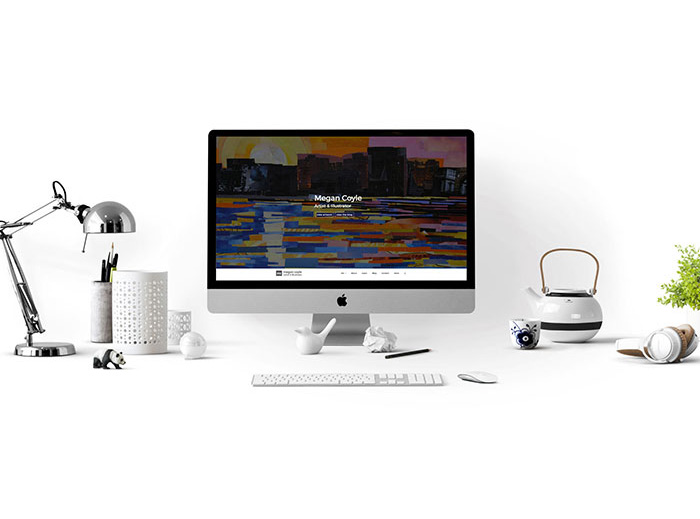 People often think I'm a full-time visual artist, although I'm actually a full-time web developer who makes artwork part-time. I still consider myself a full-time artist in a sense, since my day job involves the art of developing and building applications and websites. Instead of using scissors and paper for my tools, I'm using different pieces of code, and thus creating what you could almost call a digital collage. Regardless of what tools I'm using, I'm still able to satisfy that inherent drive I have to make things. I am able to live the creative life full-time – whether it's code I'm writing or collages I'm constructing.
I like to tell people that I'm a code artist by day, and a fine artist by night. And I like how these two worlds of mine inspire each other. I first got started with working on websites because of my artwork. Back in college when I was studying painting, I took a class where one of our projects was to create an online portfolio. The first version of my site was pretty terrible, but I was so proud that I made a functional website all on my own. I managed to teach myself enough about coding to create and deploy a website – and that's what got me hooked with web development.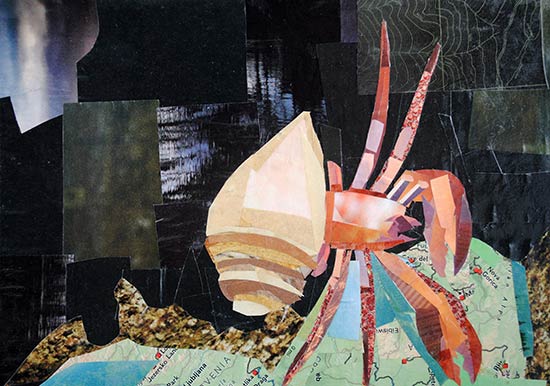 Over the years, I've continued to grow as a developer. The direction of my art career often inspires changes on my portfolio site, such as updating the overall layout or adding an online store. And sometimes the coding I do for my art website inspires the coding I do for my day job. Other times I'll make something at work that inspires the direction of my portfolio site.
As a web developer, I'm able to tackle problems with my web presence as a fine artist and come up with creative solutions. When my site was fairly new, I noticed that I kept hearing from students and teachers who wanted to learn more about my work. So I came up with the idea to make things easier for them by developing an education section for my website. The section includes information about my process, as well as online lesson plans to help teachers teach my technique in class. As a result of launching this section, I started hearing from more and more classes around the world.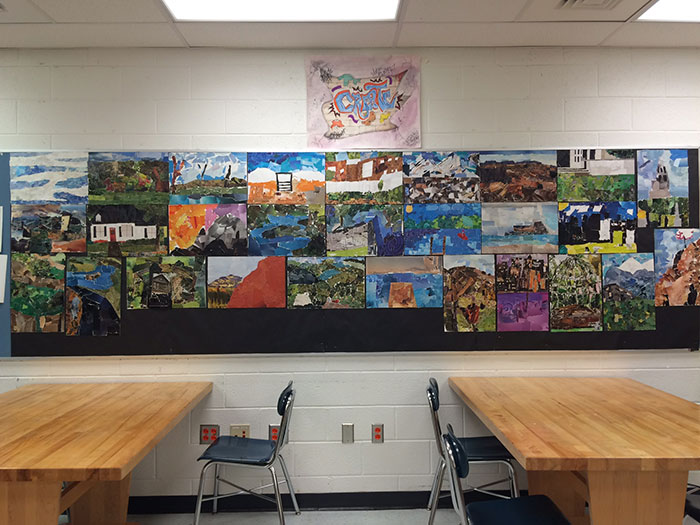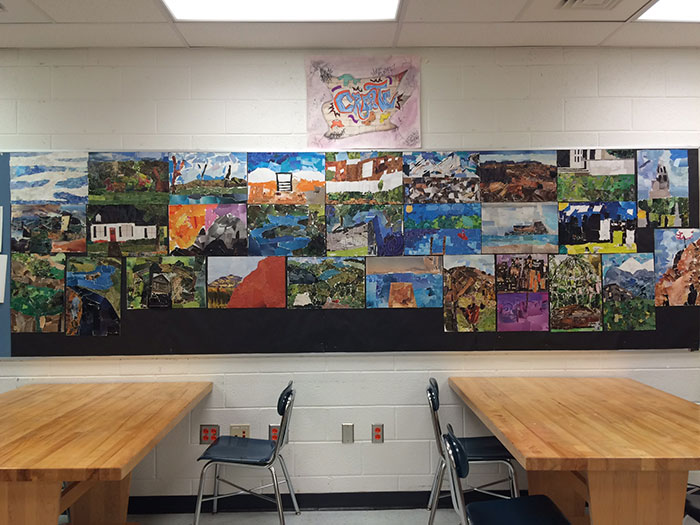 When people hear that I'm a full-time web developer, they often ask if I want to some day become a full-time visual artist. I always answer "no," because I enjoy the variety in my work. I like how I'm able to live the creative life with two fields that inspire my work in both areas. I'm happy that I'm able to challenge myself creatively in a number of ways, and because of that, I wouldn't change a thing.