Are you a teacher or student? Here you can find several teaching/learning resources that bring Megan Coyle's collages into the classroom. You'll find lesson plans and an assortment of activities for kids.
Lesson Plans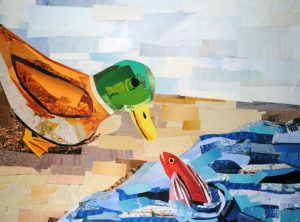 Elementary School
Includes four different elementary school lesson plans covering animals in art and the art of storytelling.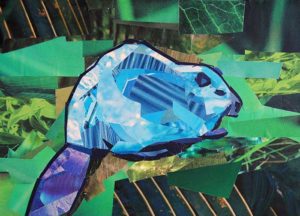 Middle School
Includes three lesson plans that cover animals in art, narrative collage, and painting with paper.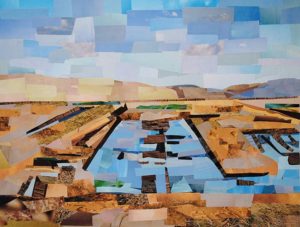 High School
Includes three lesson plans that focus on abstract, landscape and cityscape, and self-portrait collages.
---
More Info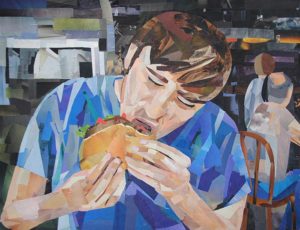 Collage Process
A step-by-step look at Megan Coyle's collage process.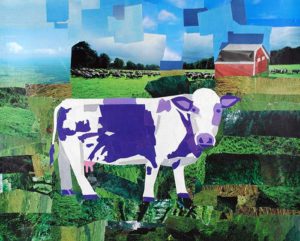 Kid's Corner: Activities
Includes collage pages, connect the dots, matching games, and puzzles.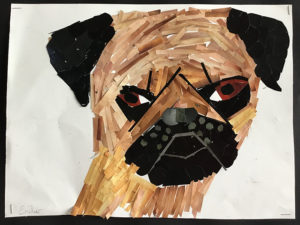 Student Artwork
Artwork by students around the world who have studied Megan Coyle's collage process.
---
Resources for Artists & Creatives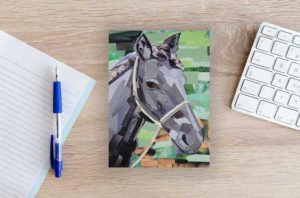 How to Create a Portfolio
If you want to start exhibiting or selling your artwork, it's important that you build out a portfolio so people
Read more.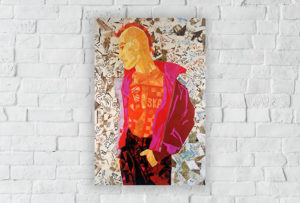 What to do with your Older Artwork
Over the years, artists can accumulate a lot of artwork. We make art when we take classes, experiment with different
Read more.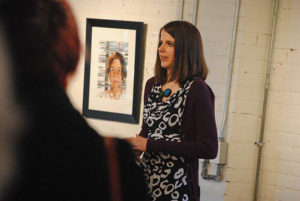 How to Give an Artist Talk
It's important for artists to know how to talk about their artwork so they can promote it to the public.
Read more.
view more
---
Interviews & Talks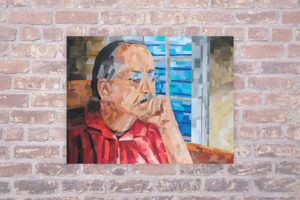 Collages Inspired by my Family
Back when I was a senior in college, I created my first cohesive body of collage work where I made
Read more.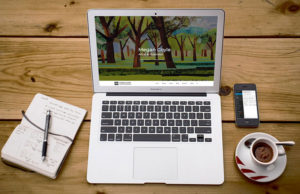 How my Art Portfolio Site Evolved
I studied painting and creative writing when I was in college. As an art major, I had a project to
Read more.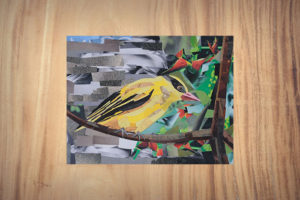 Collages Inspired by the National Zoo
I've found a lot of inspiration from the National Zoo in Washington, D.C. Over the years, I've visited the zoo
Read more.
view more
---
The Adventures of Bosty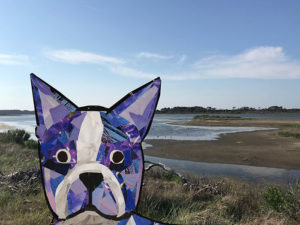 Bosty goes to Chincoteague, VA
Bosty wanted to get away for the weekend, but didn't feel like traveling too far away from DC, so he
Read more.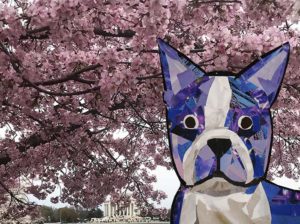 Bosty visits the Cherry Blossoms in DC
Earlier this month, Bosty had a chance to check out the cherry blossoms in Washington, DC during their peak bloom.
Read more.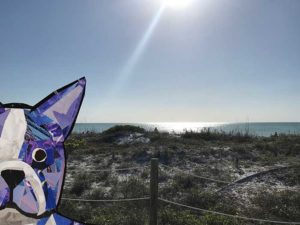 Bosty goes to Tampa, FL
Bosty wanted to take a break from the grind of city life, and spend some time lounging by the beach.
Read more.
view more