Megan Coyle's artwork has appeared in a number of media sources, including:
---
For the Media
---
Interviews & Talks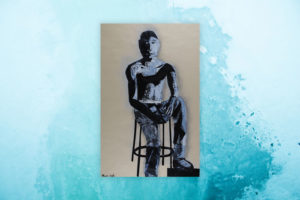 Q & A: How Long Have You Been Making Collages?
I've been making collages ever since I was a kid. My first collage was made back when I was in
Read more.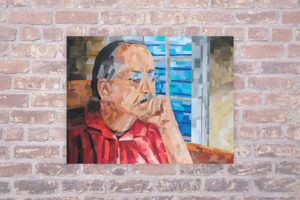 Collages Inspired by my Family
Back when I was a senior in college, I created my first cohesive body of collage work where I made
Read more.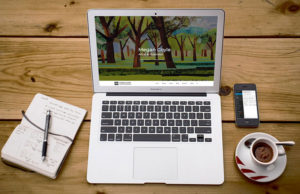 How my Art Portfolio Site Evolved
I studied painting and creative writing when I was in college. As an art major, I had a project to
Read more.
view more