If you work for a gallery and are interested in exhibiting Megan's work, feel free to send her a message.

 Previous Exhibitions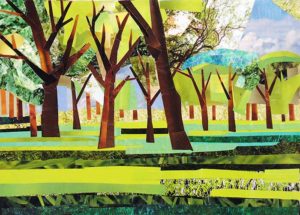 Group Exhibit: Framing Feminism
April 5th – May 20th, 2018 Dacha Loft; Washington, DC A dozen of Coyle's collages will be on display in
Read more.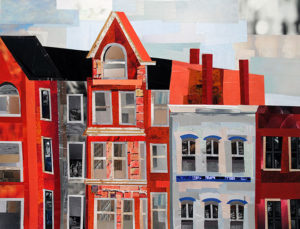 Paper Collage Scapes
November 10th, 2013 – January 10th, 2014 Goodwin Gallery; Alexandria, Virginia Map and Gallery Info "Paper Collage Scapes" features a
Read more.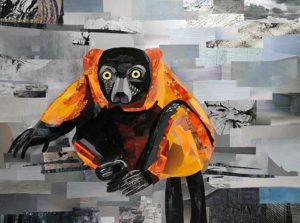 Pieced Together: Animal Collage
October 17th – October 31st, 2013 Mt. Pleasant Library Map and Gallery Info Opening Reception: Thursday, October 17th, 2013 at
Read more.
view more