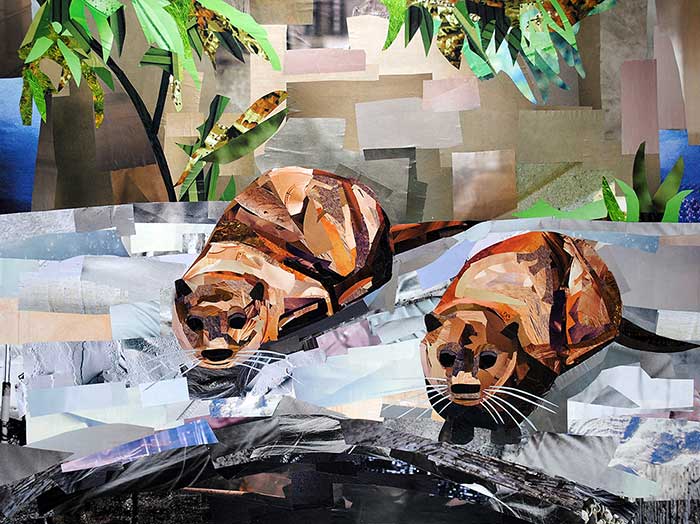 February 8th – May 26th, 2019
i.d.e.a. Museum; Mesa, Arizona
I'm excited to announce that three of my original collages, "The Curious Penguin," "The Otter Sisters," and "Lipstick Lizard," will be on display at the i.d.e.a. Museum's Junkyard Jungle exhibit.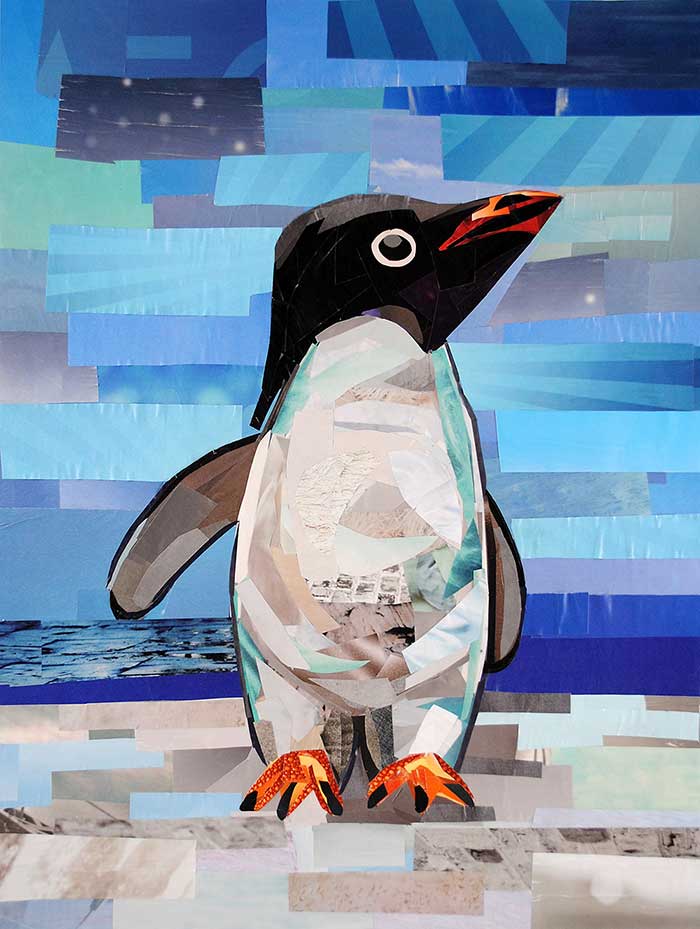 The show features artists from around the U.S. and U.K., who transform discarded materials into unique works of art. In conjunction with the exhibit, the museum has a number of planned activities for children of all ages.