Megan Coyle is an artist and illustrator who resides in New York City. She takes common, everyday magazines and turns them into works of art.
Coyle has exhibited her artwork at the Ward Museum, i.d.e.a. Museum, Smithsonian Ripley Center, Art League Gallery, Krempp Gallery, and other galleries around the country. She has been internationally published in publications that include the Washington Post, Somerset Studio, and Papirmasse. Coyle is also the author and illustrator of the children's book Duck & Fish.
---
In the Studio with Megan Coyle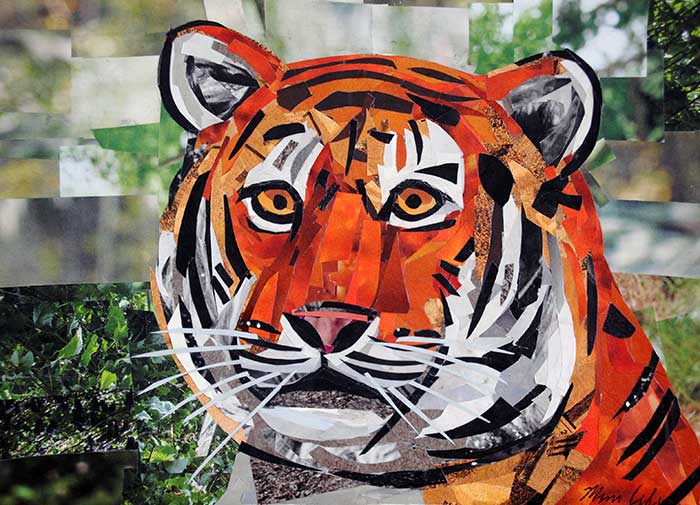 It's been a while since I've made something new - life has been pretty busy these days. A couple of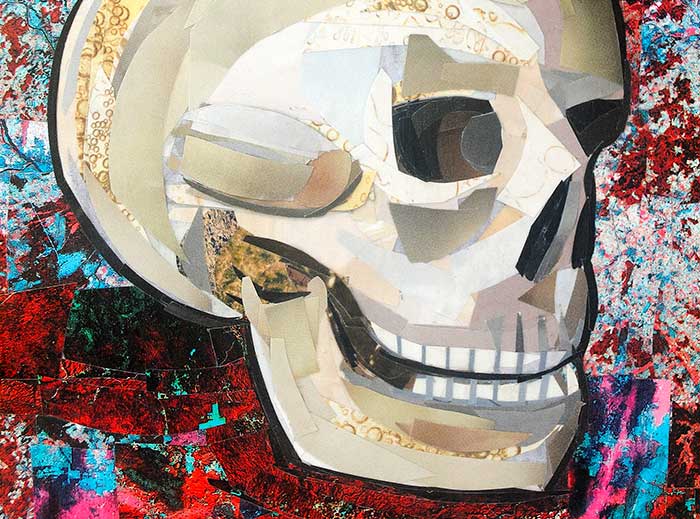 And I'm back at it with my anatomy series. This was yet another challenging yet interesting piece to work on.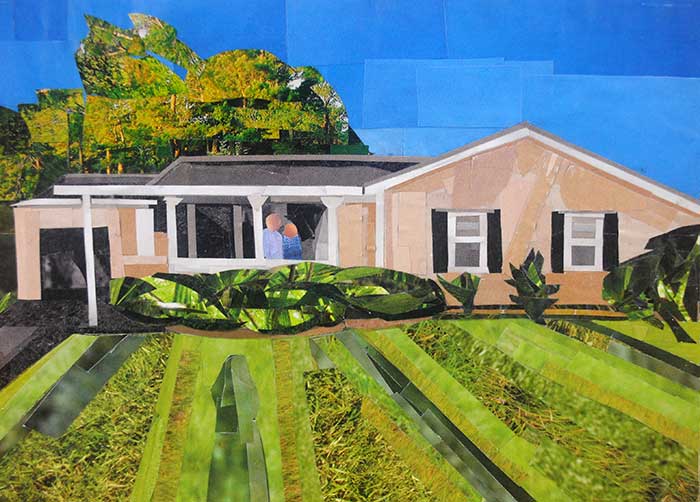 The other day I completed a new custom art order. It has been a while since I've done a landscape/cityscape
view more
---
Resources for Artists & Creatives
view more
---
Interviews & Talks with Megan Coyle
view more
---
The Adventures of Bosty
view more