Megan Coyle is an artist and illustrator who resides in Brooklyn. She takes common, everyday magazines and turns them into works of art.
Coyle has exhibited her artwork at the Ward Museum, i.d.e.a. Museum, Smithsonian Ripley Center, Art League Gallery, Krempp Gallery, and other galleries around the country. She has been internationally published in publications that include the Washington Post, Somerset Studio, and Papirmasse. Coyle is also the author and illustrator of the children's book Duck & Fish.
---
In the Studio with Megan Coyle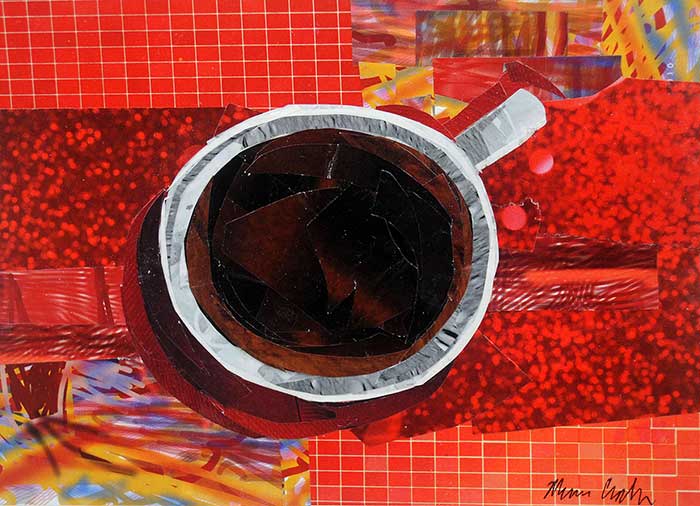 It's been a while since I've made a coffee cup collage, so I figured I might as well film the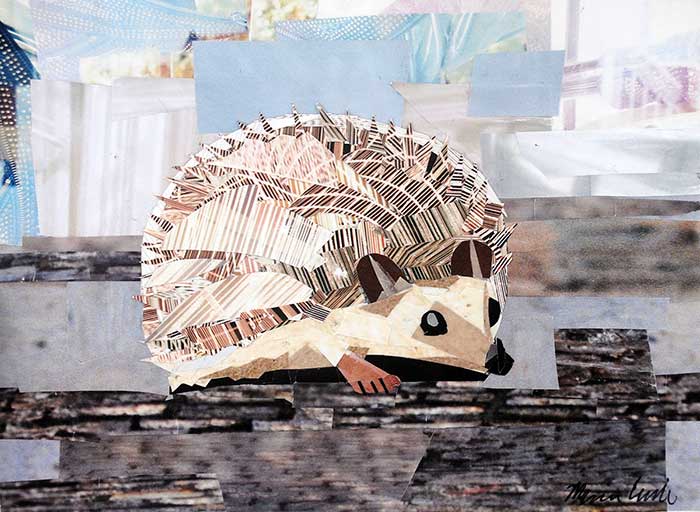 When it comes to my animal portraits, I'm mainly drawn to making bird and dog collages. So the other day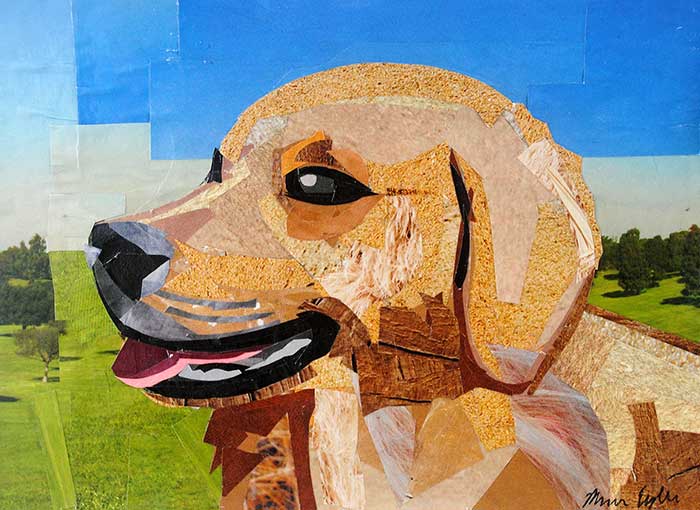 One of the silver linings of quarantine is that it's forced me to get more productive with my artwork. I
view more
---
Resources for Artists & Creatives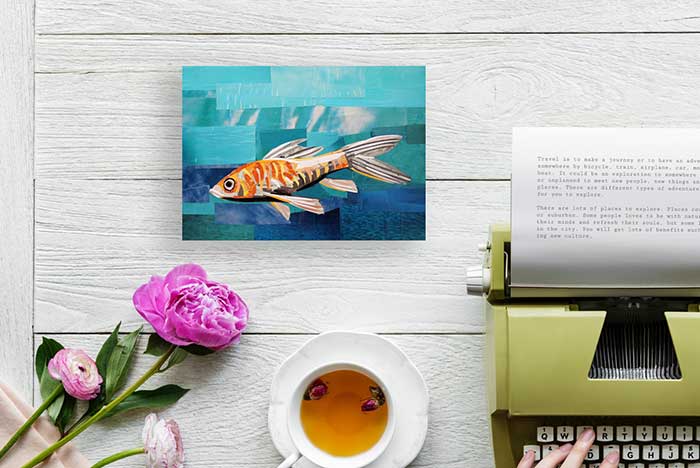 Artists have been making artwork for centuries. For those non-artists out there, you're probably wondering what is it that makes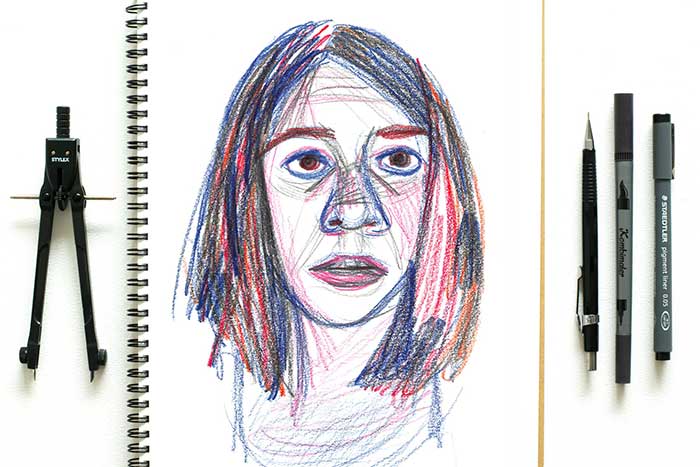 Sketchbooks are a wonderful way to practice your craft as an artist. You can use them to plan out future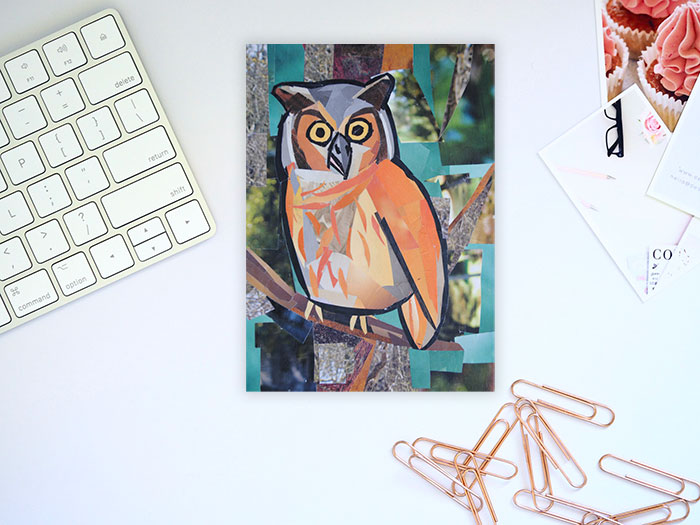 Texture is the feel, appearance, or consistency of a surface. Artists use texture to add depth, interest, or balance to
view more
---
Interviews & Talks with Megan Coyle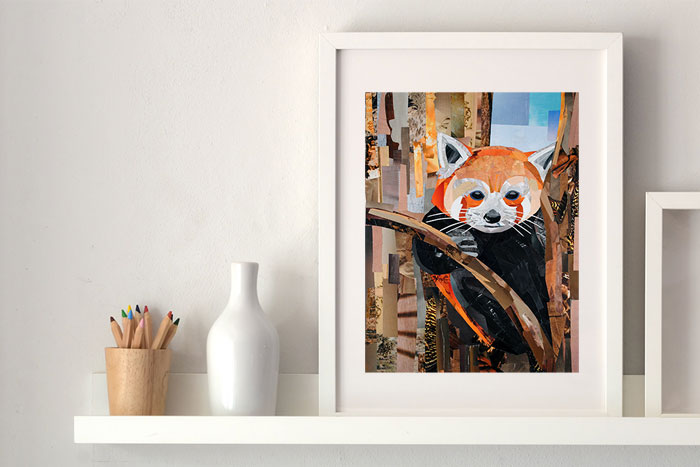 Art always had a big role in my life when I was growing up. It was just something that I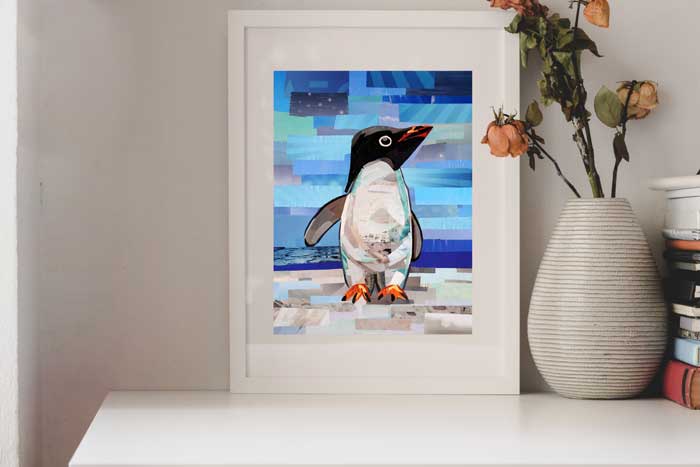 When you see one of my collages in-person, it's difficult to tell what they're made of. I think when it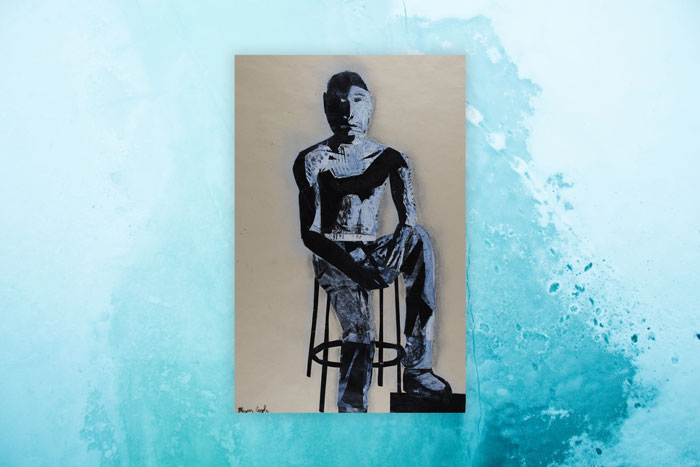 I've been making collages ever since I was a kid. My first collage was made back when I was in
view more
---
The Adventures of Bosty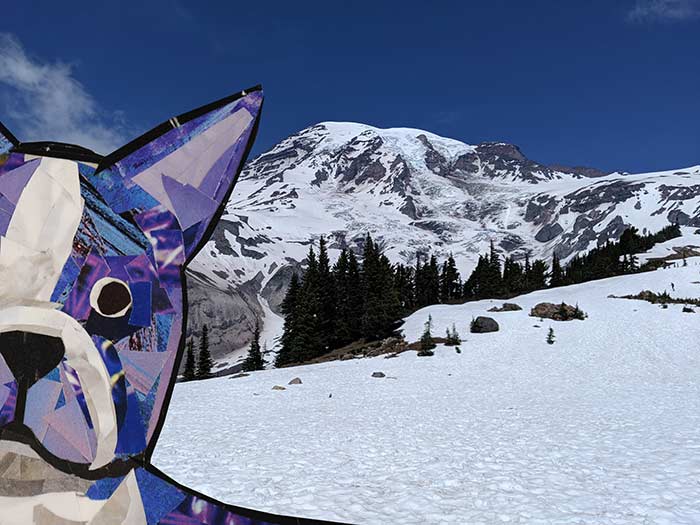 It's been a while since Bosty has gone on any adventures. He recently moved to NYC, and thought he'd head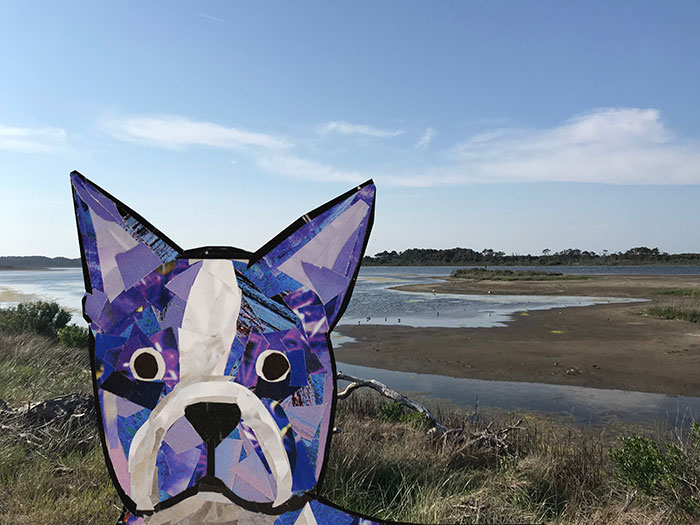 Bosty wanted to get away for the weekend, but didn't feel like traveling too far away from DC, so he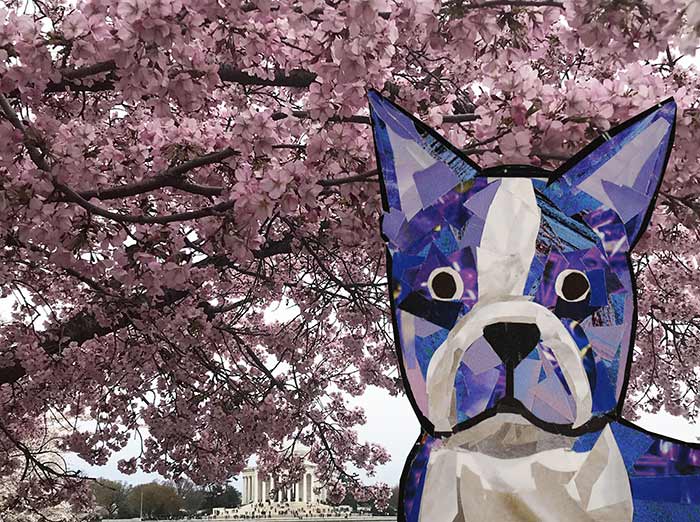 Earlier this month, Bosty had a chance to check out the cherry blossoms in Washington, DC during their peak bloom.
view more