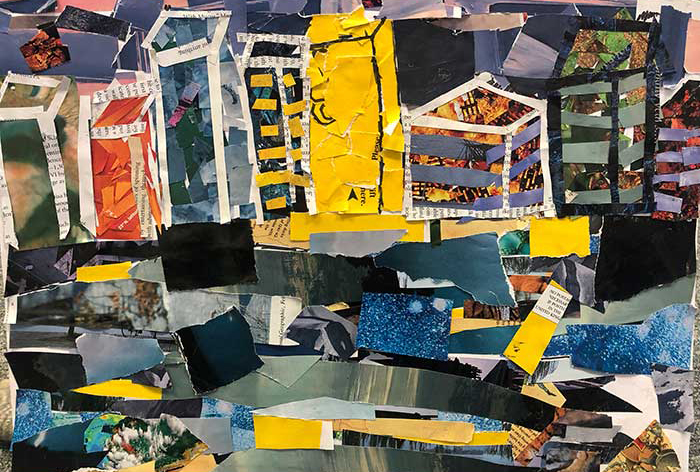 The other day I heard from a teacher from the Year 5 Rowan Class at Beecroft Garden Primary school in London, where the class studied my collages and then went ahead and made their own collages.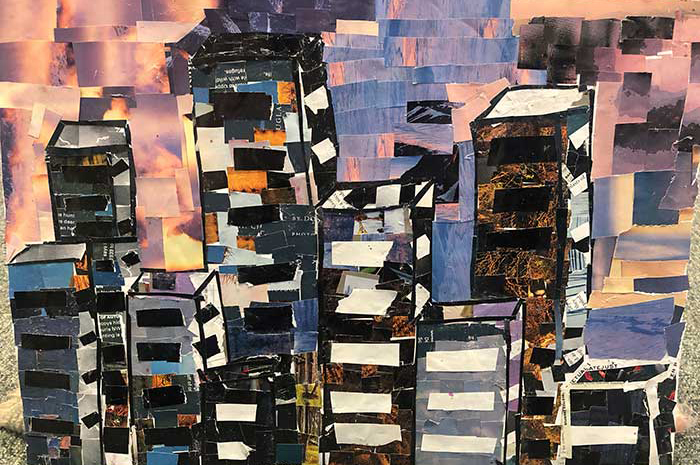 The students are 9-10 years old, and they really did an amazing job at tackling the collage medium.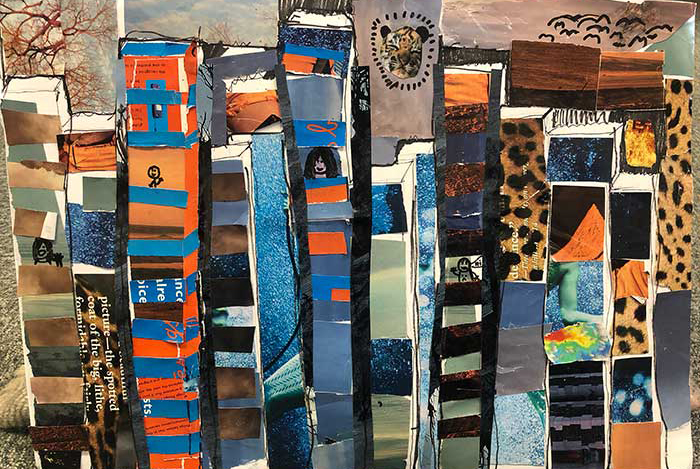 The class was also studying the "Men of the Docks" by George Bellows in a project with the National Gallery in London. The children spotted the 1912 New York skyline in the background of the picture and went from there with creating their compositions.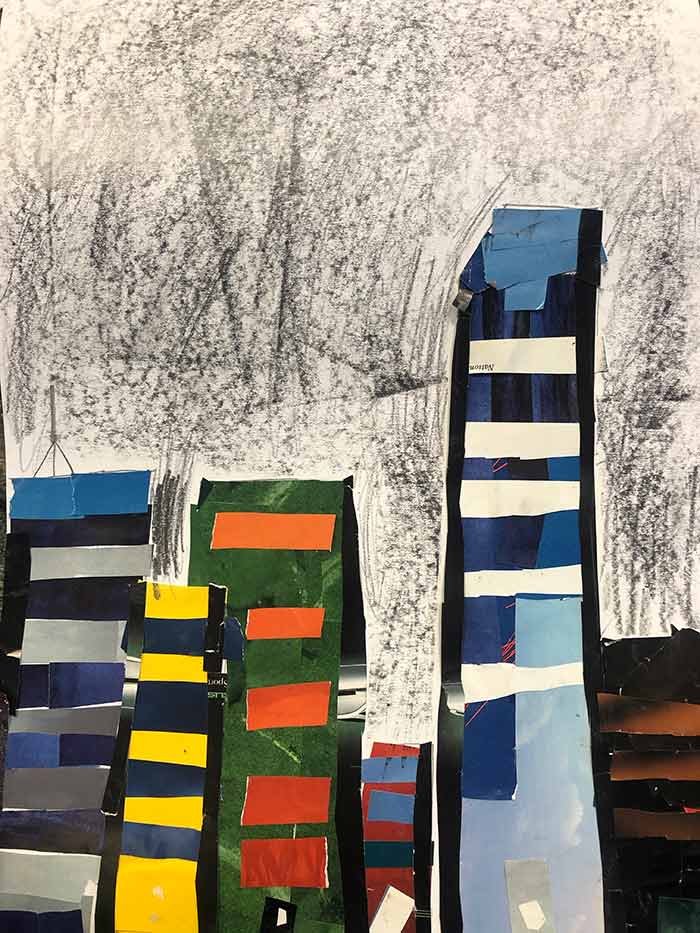 Above you can see that some of the children used mixed materials.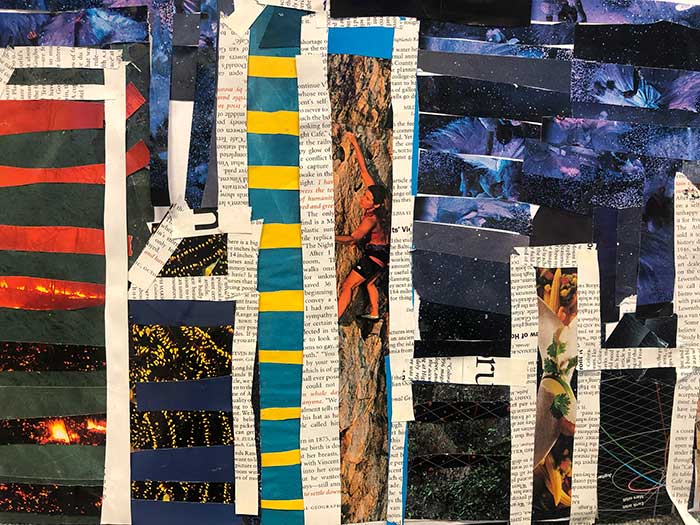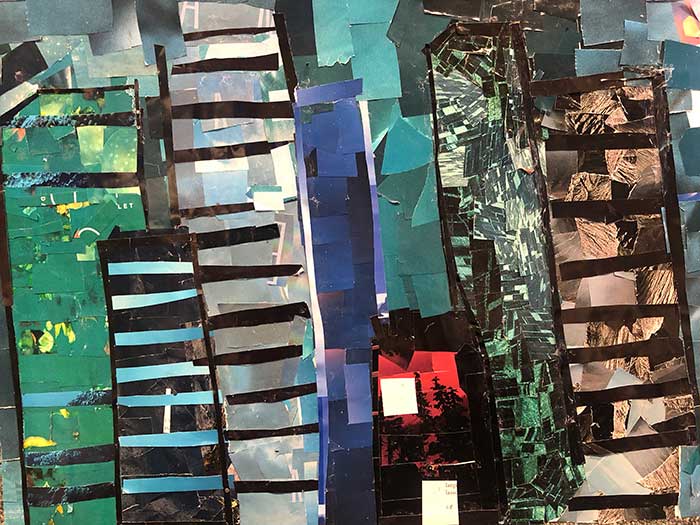 They used a great mix of textured magazine strips as well as solid colors.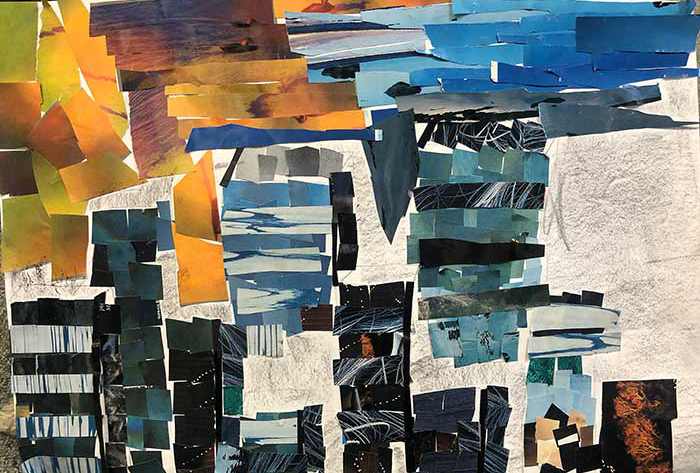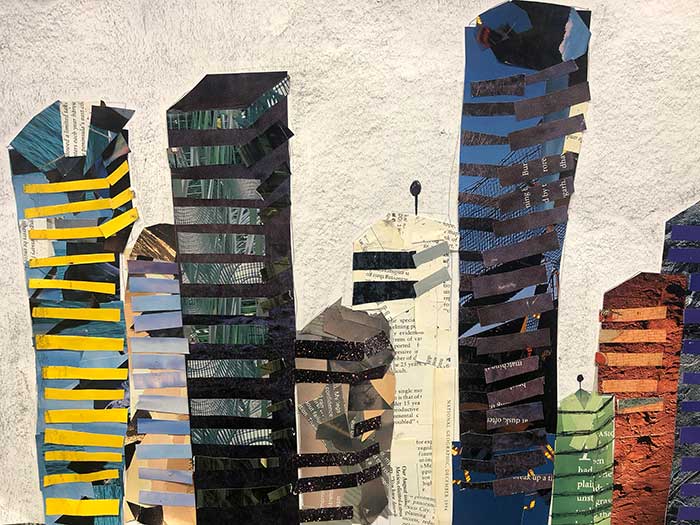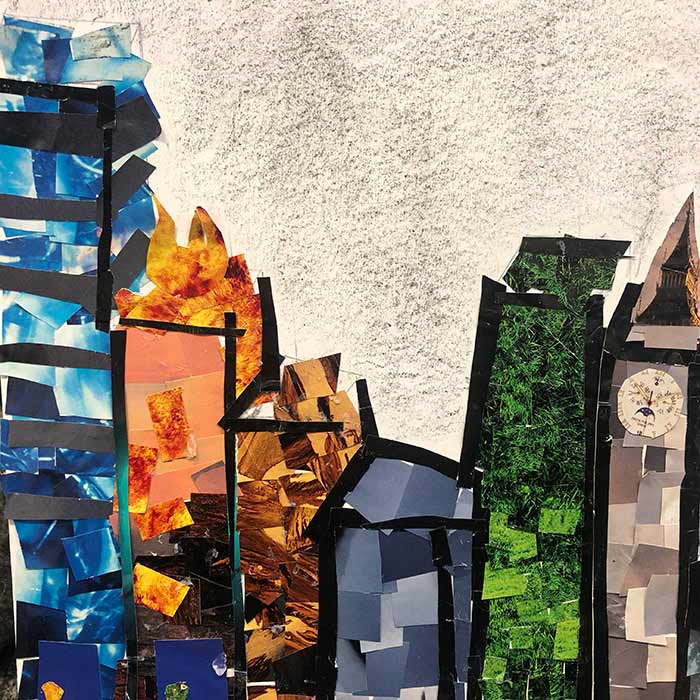 It was wonderful hearing from another classroom. It always makes my day when teachers send student artwork that was inspired by my technique. I hope to continue to find ways to help bring collage into the classroom.