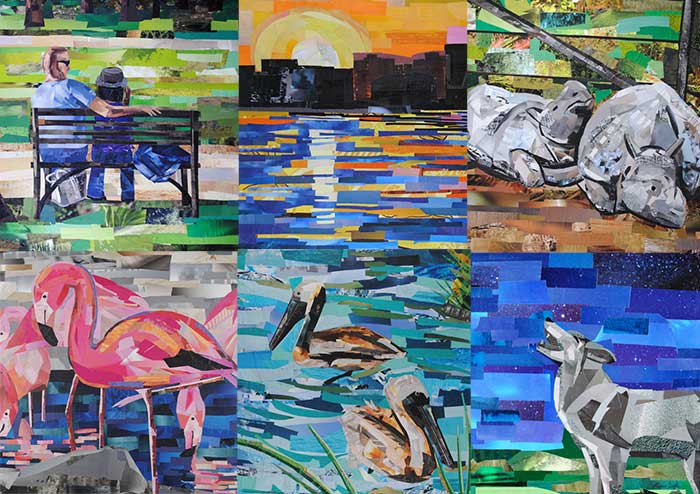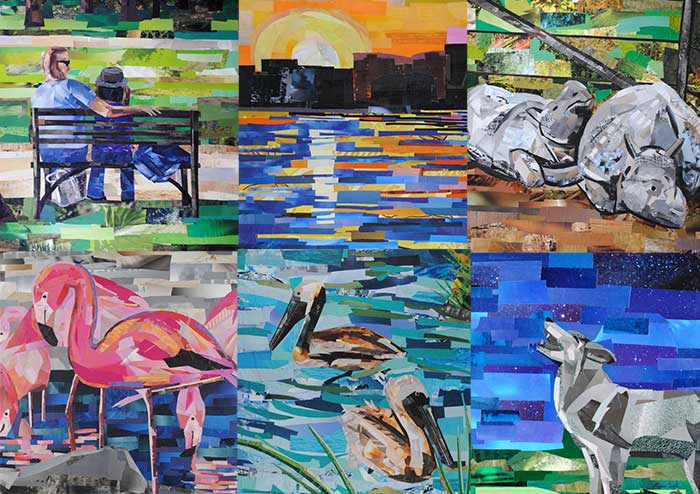 I've been told that as a kid, I used to draw an abnormal amount. I'd spend hours with coloring books or craft projects, like making my own paper dolls. When art stopped being a hobby for me and became a part of my daily routine, I noticed a pattern – some people shot down my dreams of becoming a professional artist almost immediately.
When I was graduating from high school, and was getting asked the whole "what's your plan" question, I remember talking about my creative interests. And I remember hearing a few people tell me sarcastically, "good luck trying to make a living at that."
And this pattern continued. Later on I decided to pick up art as a second major in college, and started exhibiting my work in galleries after I graduated. Even then I remember hearing the phrase, "it's difficult making a living as an artist." Or sometimes, "not many artists can make it big." And although I had a wonderful support network of friends and family who encouraged my artistic endeavors, I kept having run-ins with people who were trying to dissuade me from the creative life.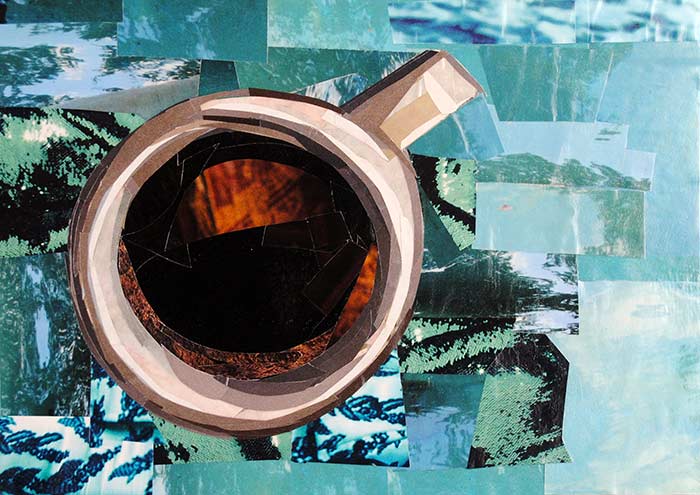 So why do so many people feel the need to discourage the artistic lifestyle? Is being an artist really as tough as some people say it is?
Well, being an artist is difficult and so are a lot of other careers. As an artist, you're essentially running your own business, and being an entrepreneur is a lot of work. But that doesn't mean it's impossible and that there aren't people out there who live and work as full-time artists.
For whatever reason, our society likes to feed the idea that art isn't important, that it's valued less than math or science. Society tells us this in a variety of ways – let it be the starving artist stereotype or how funding for the arts is usually one of the first things gutted whenever money gets tight. Cultivating this type of thinking gives birth to art naysayers. Or should I call them art un-enthusiasts?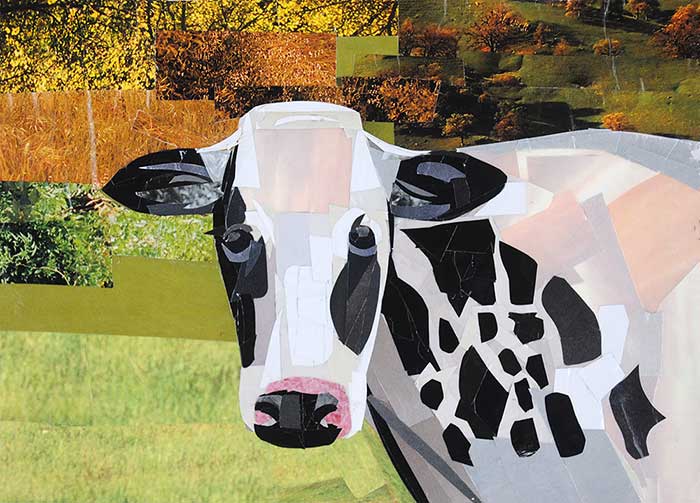 So the next time someone tries to discourage you from your artistic dreams and goals, just remember, you can do anything as long as you set your mind to it. If it's your dream and passion, then you'll make it happen. When faced with setbacks and failure, you should never give up – you should pivot or rethink your approach, but never give up. Success happens when you persist. As for all the naysayers you run into along the way? I say you use them for motivation to work even harder, so that you can one day prove them all wrong.