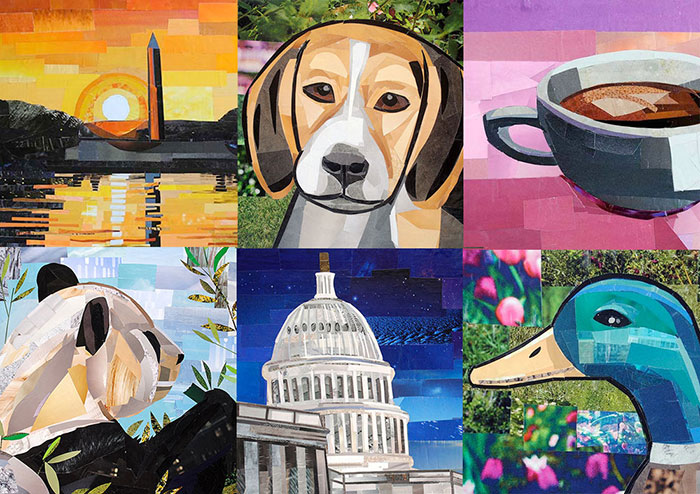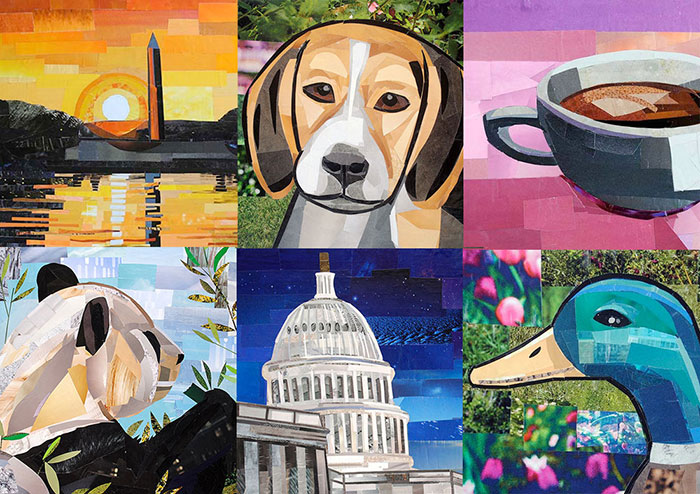 "Why are you an artist?"
I get asked this question a lot, and every time I hear it, I'm always surprised it was ever asked in the first place.
"I'm an artist because I don't have a choice."
I guess it's hard for non-artists to understand what I mean, and to understand what fuels me to live the creative life. I'm an artist because I need to be one – I have this inherent drive to make things. It pulses through my veins, and makes me fiercely resistant to the thought of ever giving up the artist title.
When you've been making art every week of your life for years, the process of art making gets ingrained in your mind. What may have started as a hobby, or something that was "just for fun," blossoms into something you can't live without. It becomes a habit through repetition, and when you finally go without it for a few days, you feel like something is missing from your life – the pangs of art withdrawal. It's moments like those when I realize I can't live without being an artist in one form or another. Being an artist is what gives me purpose in life.
Art has also been one of the few constants in my life. Even when times have been tough, like grieving the loss of a loved one or coping with the pain of a broken heart, art has been around for me. During those times, art has not only been a creative outlet, but also a form of therapy that helps me through the days when it's difficult to stay afloat. I guess you could say that when life gets messy, making artwork is one of the few things that makes sense amid the chaos.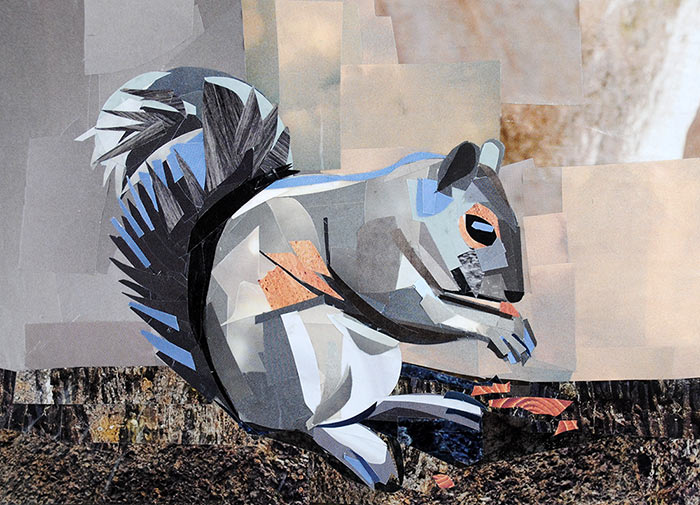 When I was growing up, art had a major role in my life, which is why it makes complete sense that it still does. As a kid, I took art classes at local galleries and whenever it was possible at school. I remember back in high school, it didn't matter how stressed out I was from my other classes, because I could always count on feeling a great sense of relief when I went to art class. I could momentarily forget all my other worries as I focused on drawing or painting.
Although I went to college for creative writing, I quickly realized that visual art needed to have an active role in my life every year, so I picked up a second major in painting. It was at that time that I realized something – that no matter what criticism I received for my visual art, I was always able to bounce back. Rejection is a pretty tough thing to overcome when it comes to an artist's work, simply because we are putting ourselves out there when we share our art. And even during the worst critiques, when I felt incredibly sad and didn't know if I should continue making artwork at all, I'd find myself painting in my room late at night and realize it was meant to be.
As an artist, you would think rejection is something I get used to since it happens often enough in an artist's career. Although for whatever reason, whenever a gallery has rejected my work, I still find myself wondering if there is any point in continuing to make art. I'm glad that I've never given up entirely because of the opinion of a handful of people. No matter what, I'm still drawn to creating something, let it be a collage, drawing, or painting.
So whenever I'm asked why I'm an artist, all I can think is it's not something I choose to do – it's something I have to do. I'm an artist because making artwork is what drives me through each day.