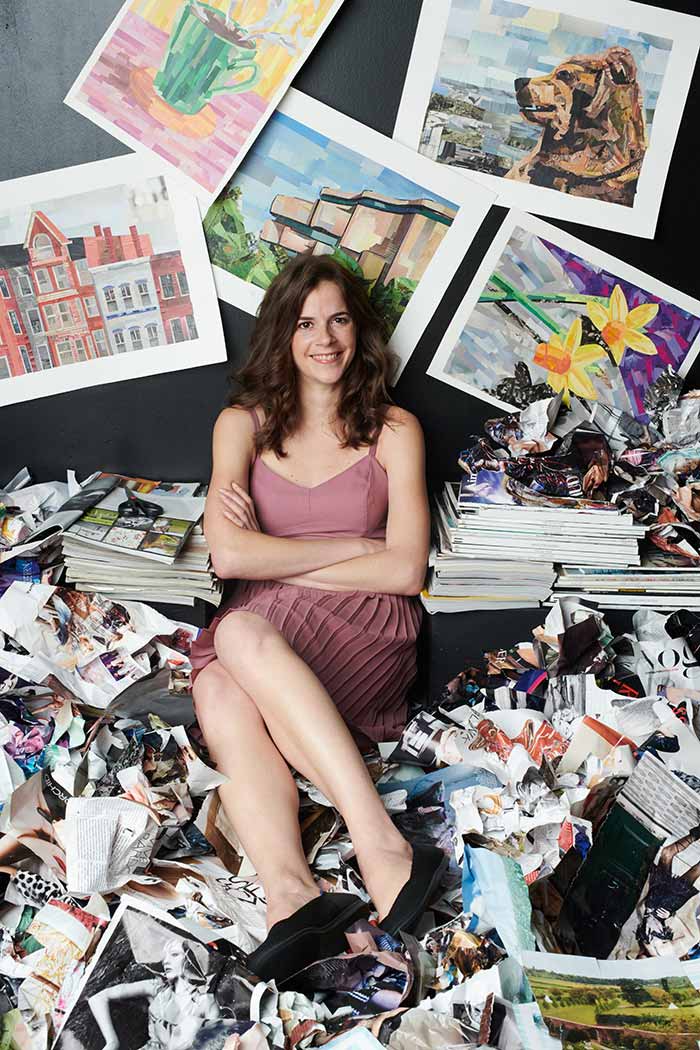 Tonight I had another fun photoshoot with photographer Tim Coburn. This time I had an idea where I wanted to be surrounded by or covered in lots of magazine pages.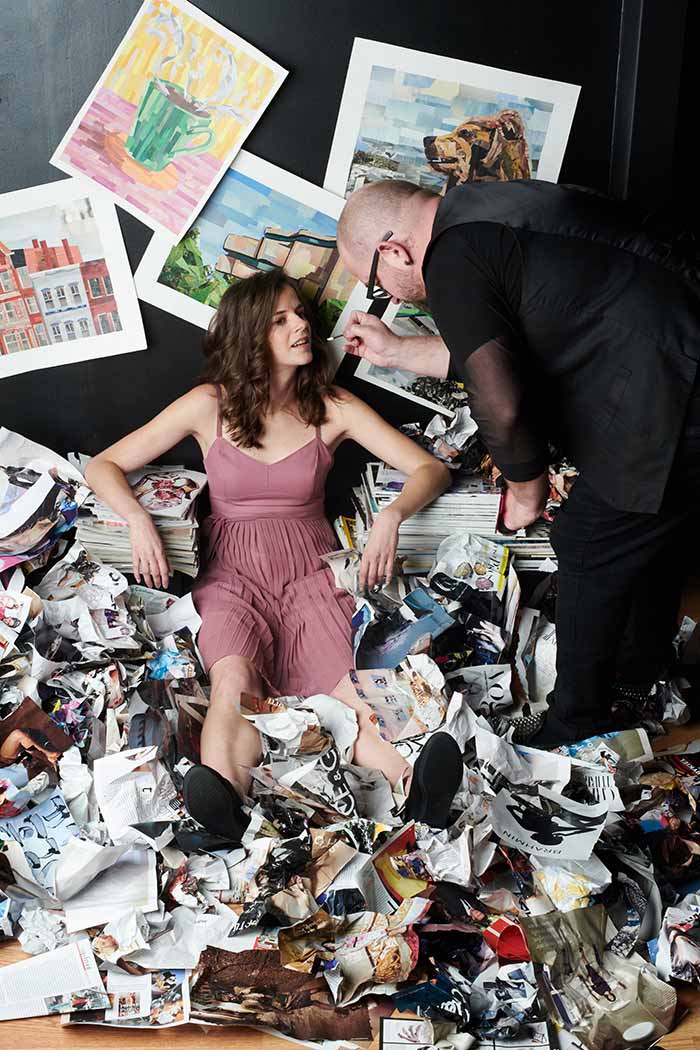 Here's a behind-the-scenes shot of getting a makeup touch up. It was fun having my hair and makeup done professionally.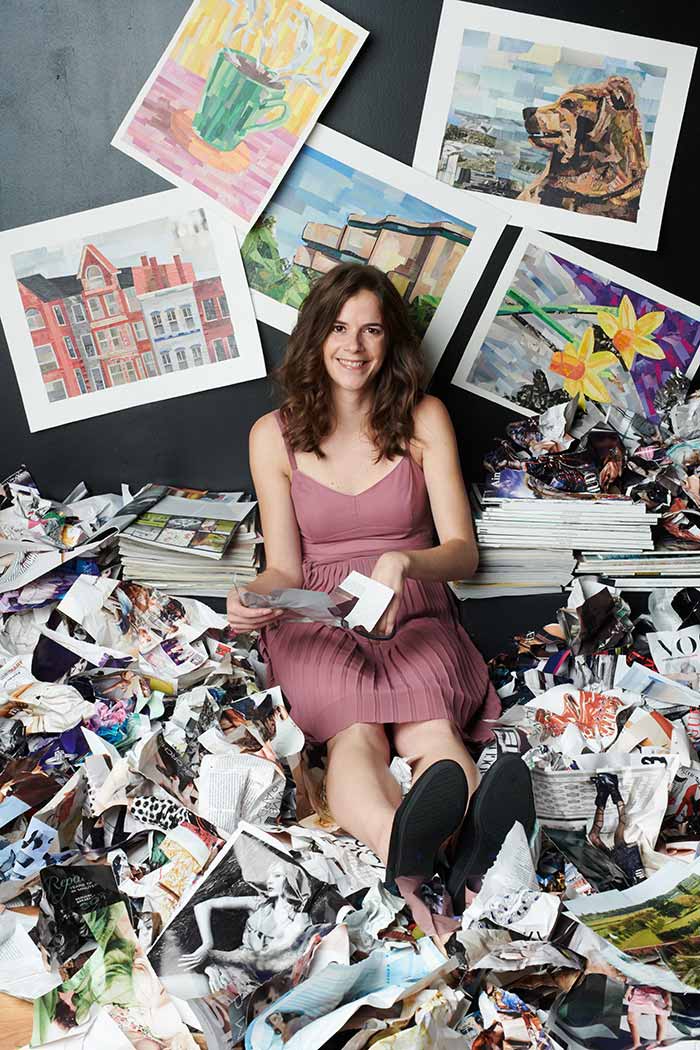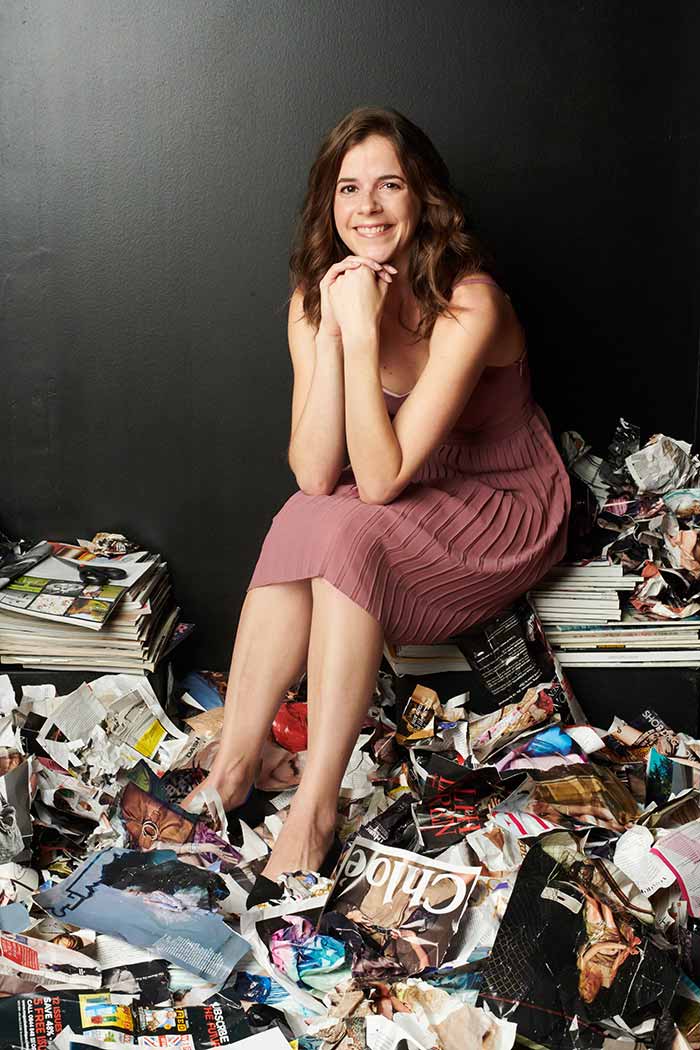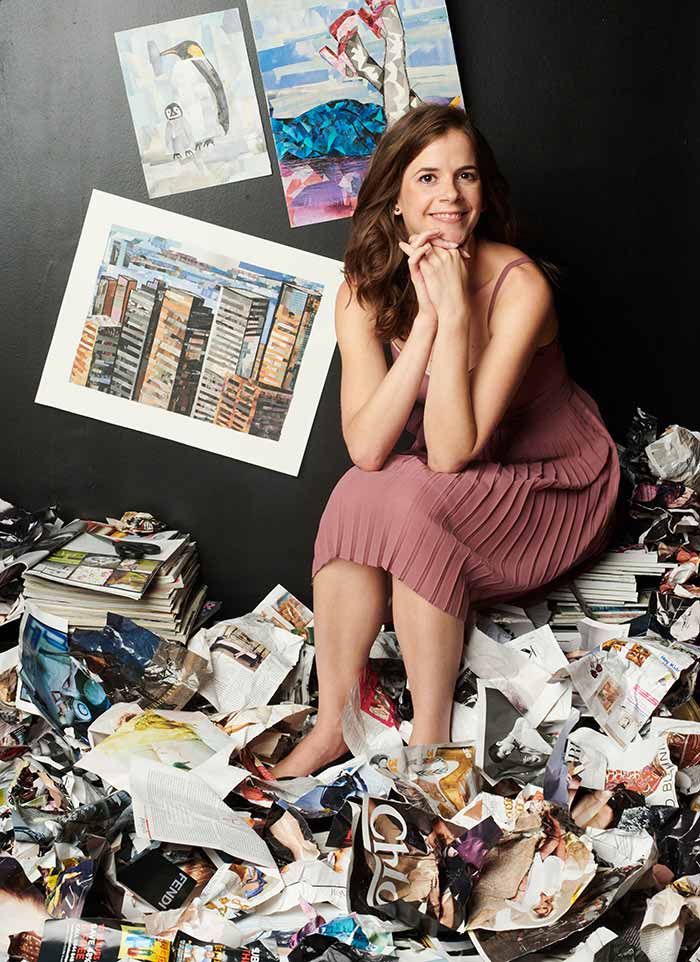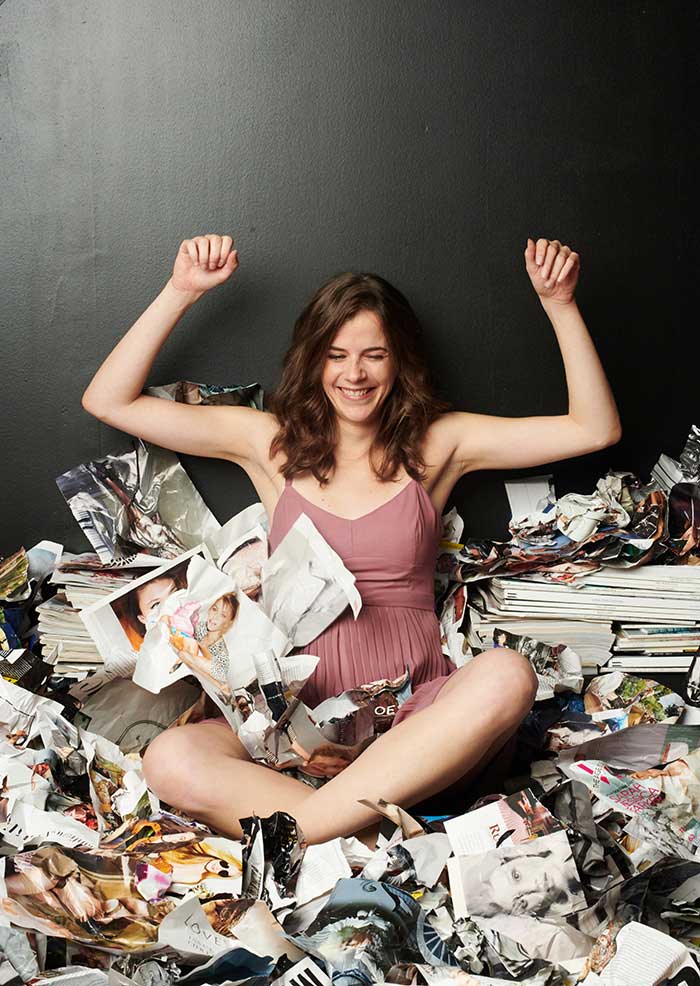 Some of my favorite photos involved me throwing magazine pages up in the air. Here's a shot of the pages pretty much hitting the ground already.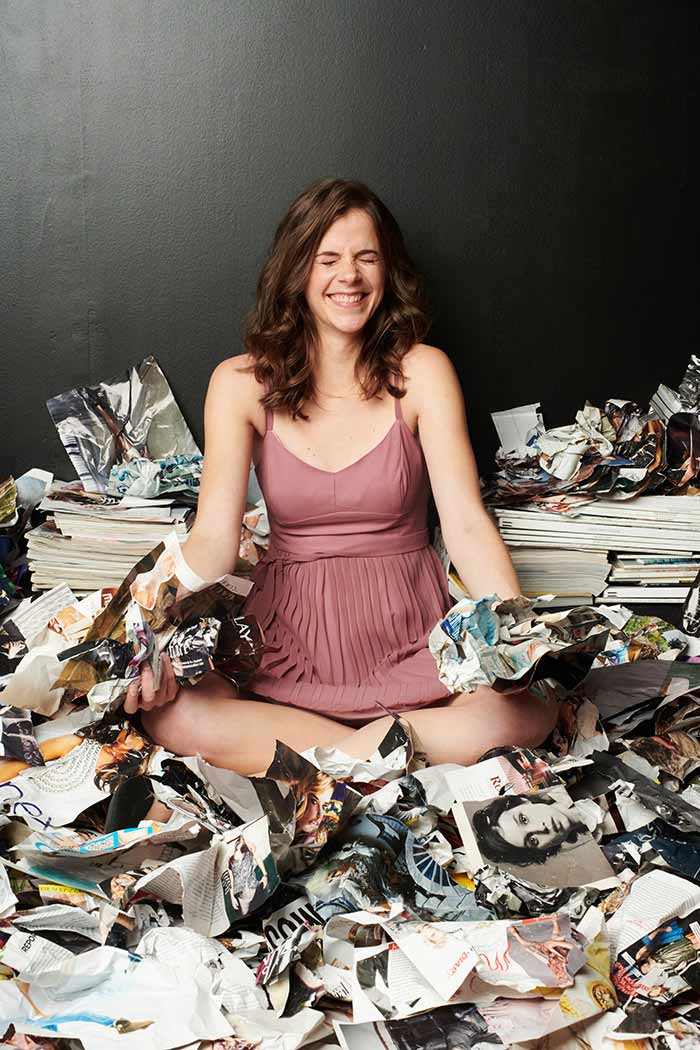 Here he instructed me to look meditative or serious, but I couldn't help myself but start cracking up a bit.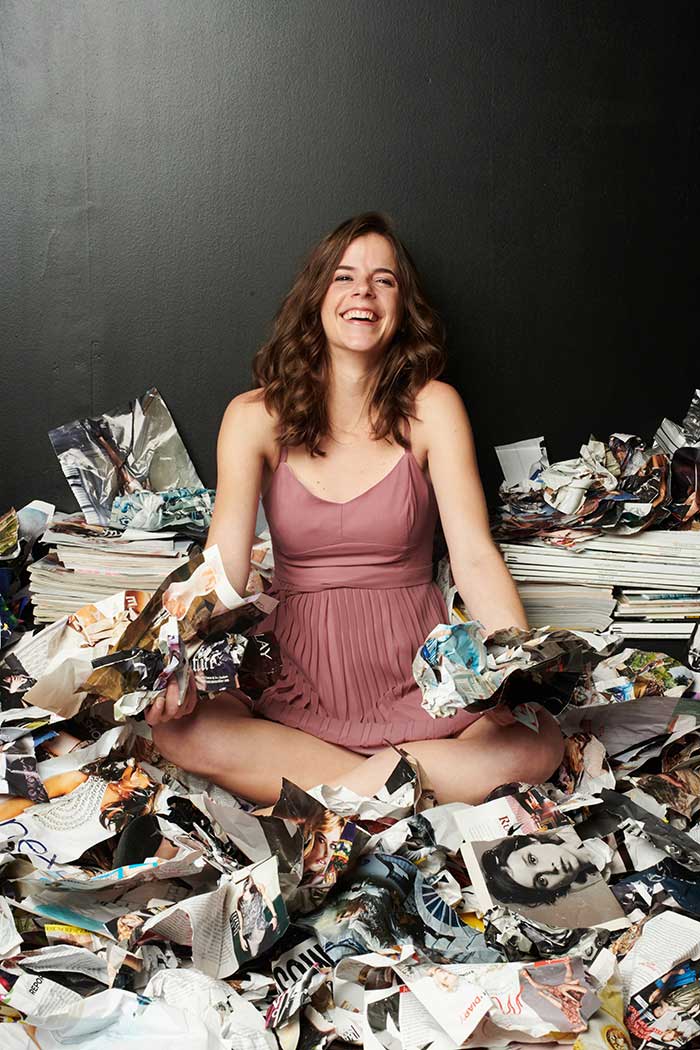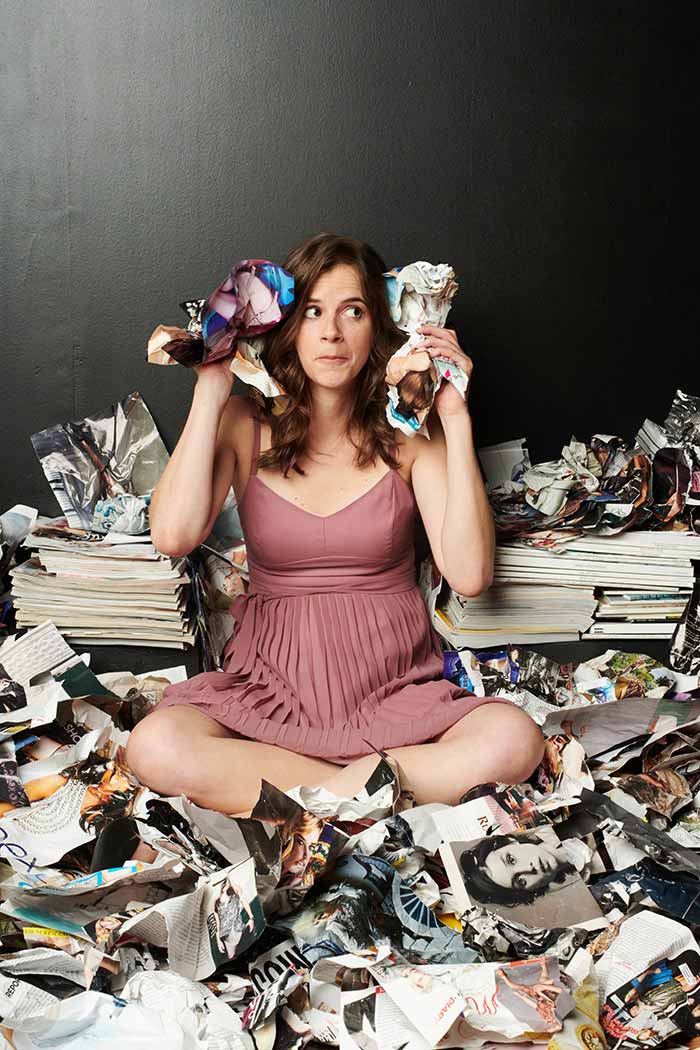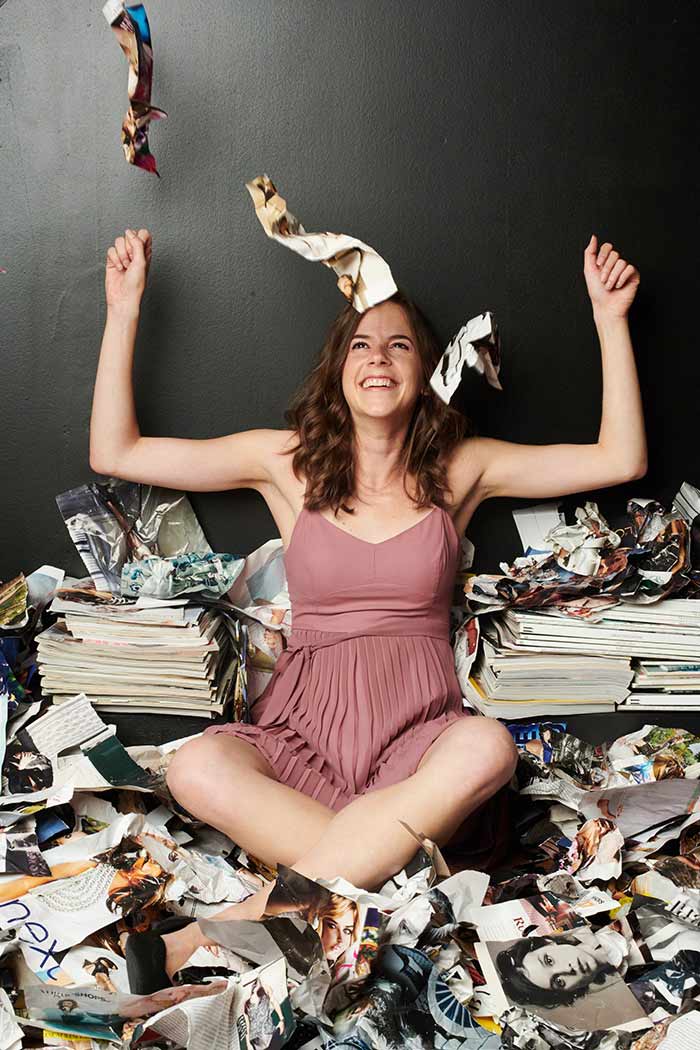 A shot of the magazine pages mid-throw.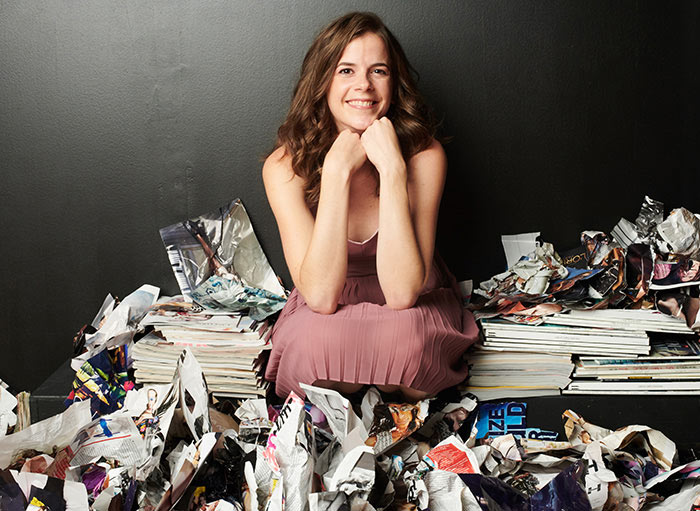 And finally, this is probably my favorite somewhat-serious portrait he took.
As an artist, I love making art, but I also enjoy supporting other artists out there, like photographers. Tonight was a fun treat of bringing an idea of mine for a portrait shoot to life.