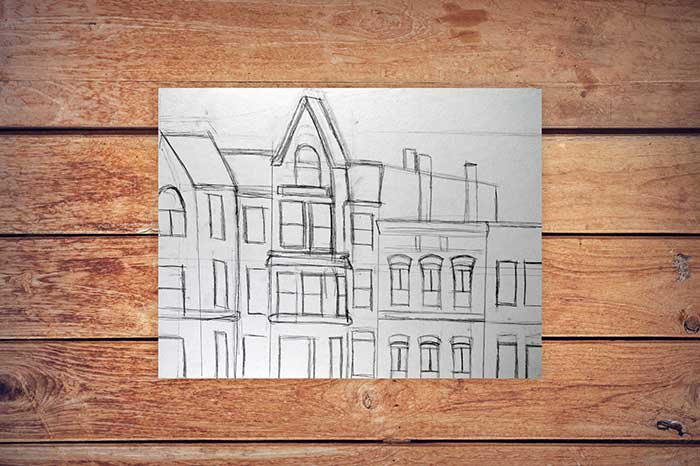 Sketchbooks are a great tool for artists to practice their craft. You can think of sketching as creating a rough draft of a work of art. Sketchbooks often hold a collection of sketches or ideas for new work.
Here are a few reasons why artists keep sketchbooks:
1. Practice
Sketchbooks can be used to master the art of drawing something specific, like the figure.
2. Exploring Ideas
Before committing an idea to canvas, or whatever the materials are that the artist is using, the idea can be explored with a series of sketches. That way the artist can determine beforehand what the piece might look so she or he won't waste materials.
3. Troubleshooting Layout Issues
If the composition for a work in progress isn't quite working out, sketching can help figure out possible solutions to the composition's layout.
4. Journaling
They can be used like a visual journal where an artist can sketch out his or her thoughts on a daily basis (or however frequent is necessary).
5. Inspiration
Through the sheer force of practice, if an artist forces his or her self to frequently sketch or do different exercises in a sketchbook, even when feeling uninspired, it can help spark inspiration.
6. Works of Art
Other times it's simply an easy way to store polished works of art.
If you've used a sketchbook for some other creative reason, feel free to share about it in the comments below.