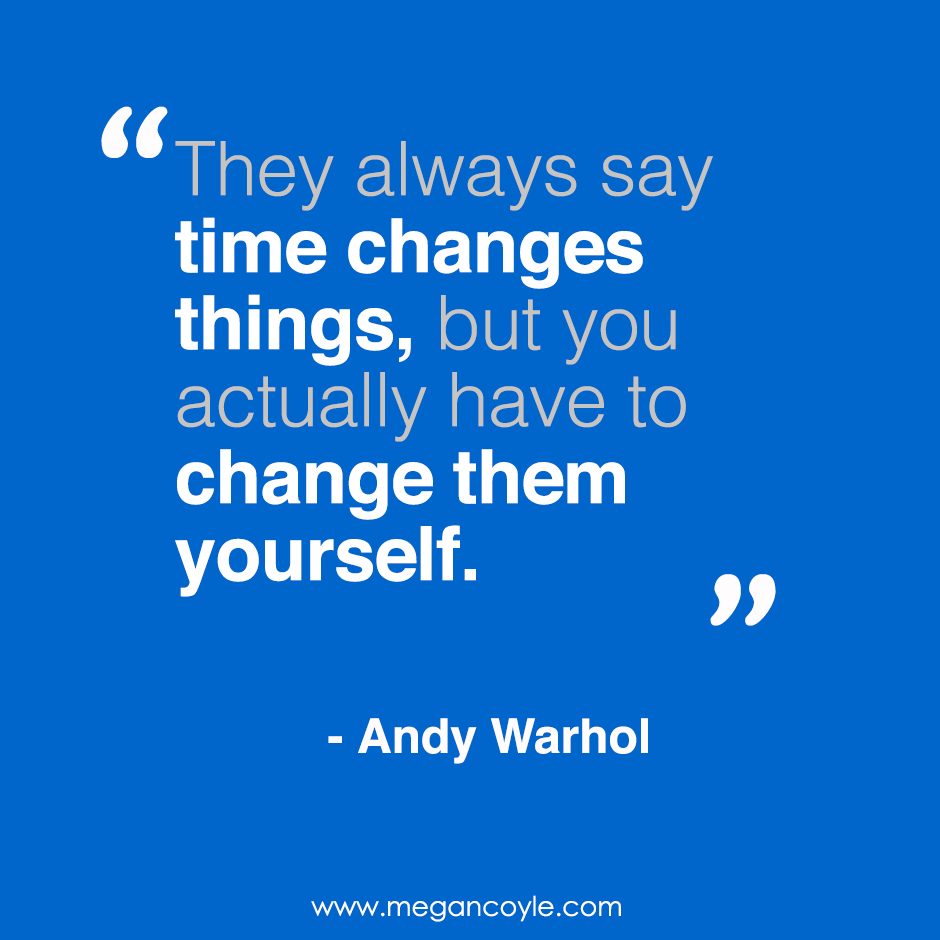 "They always say time changes things, but you actually have to change them yourself." ~Andy Warhol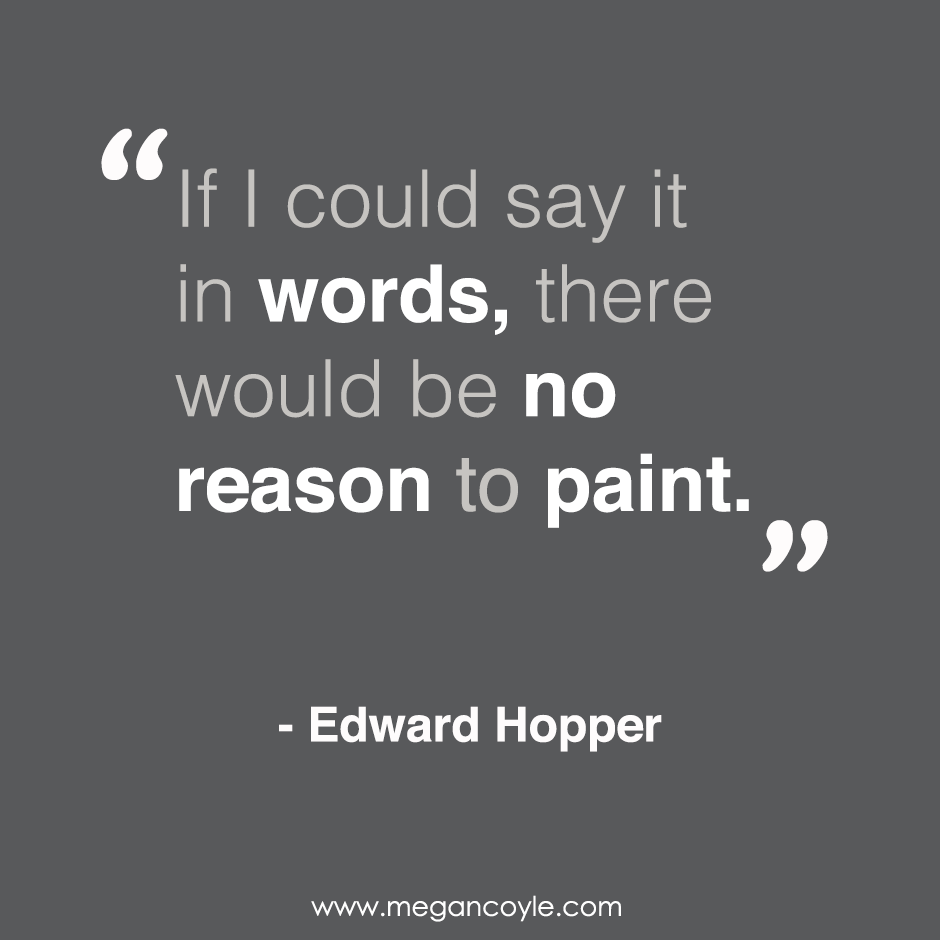 "If I could say it in words, there would be no reason to paint."~Edward Hopper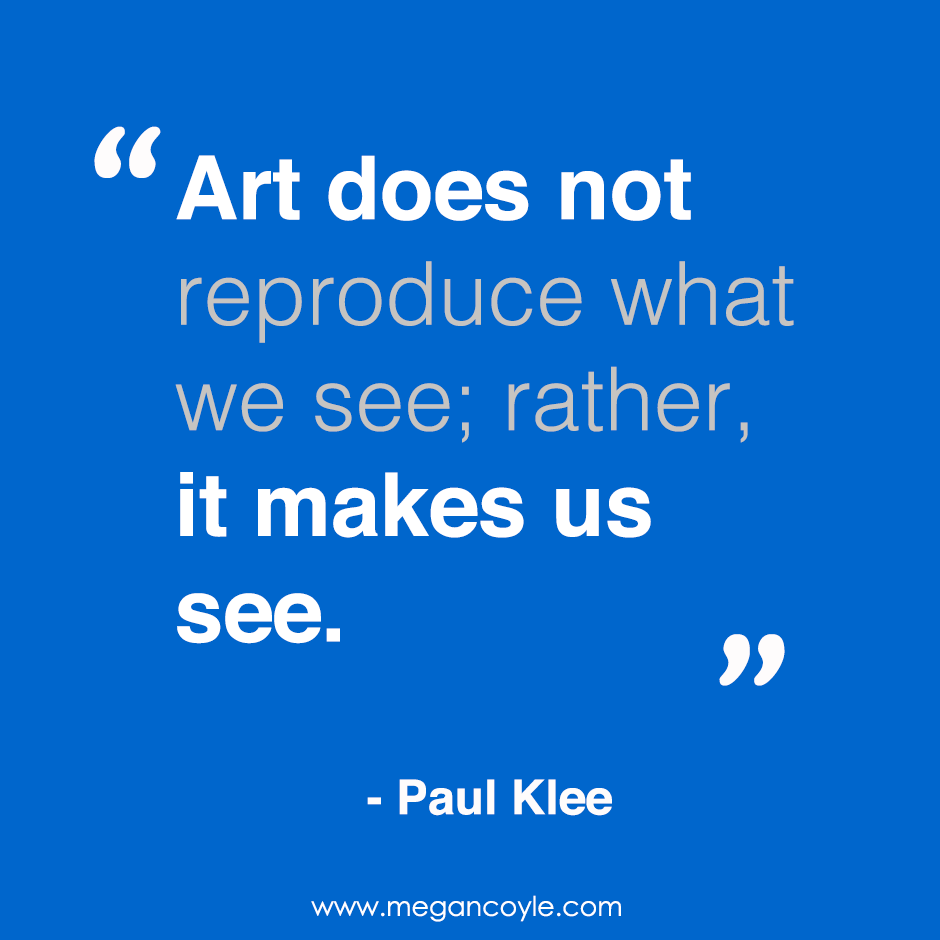 "Art does not reproduce what we see; rather, it makes us see."~Paul Klee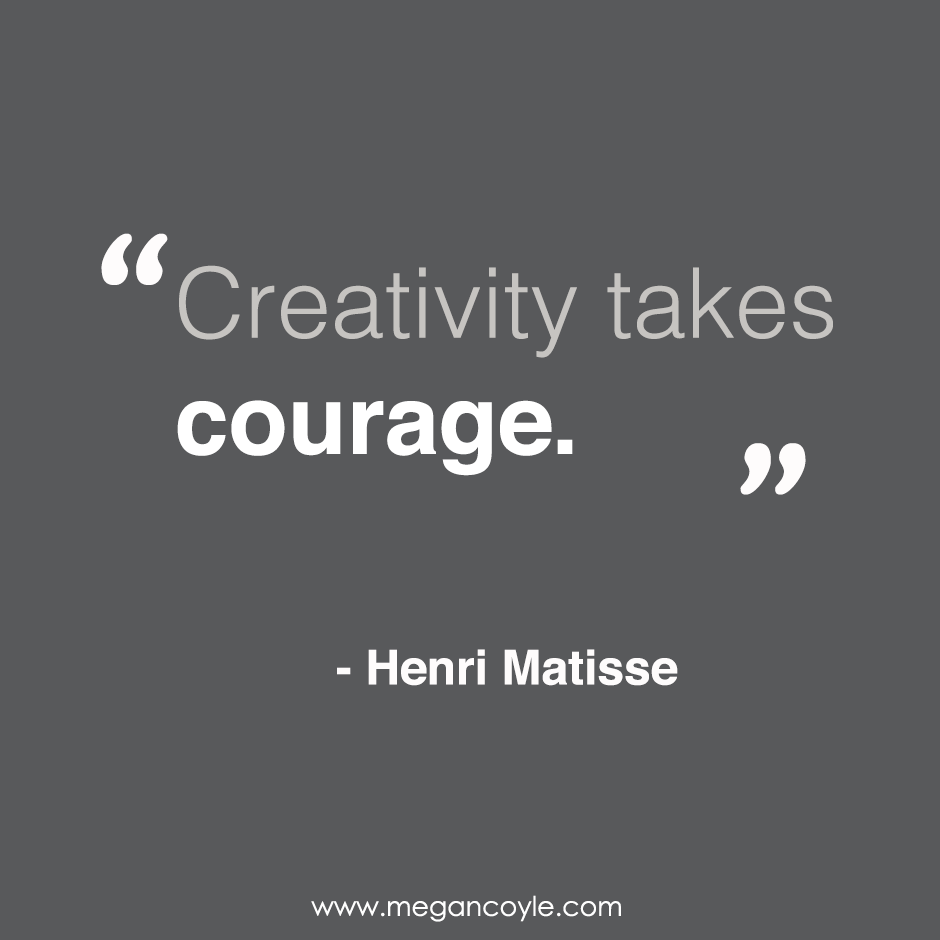 "Creativity takes courage."~Henri Matisse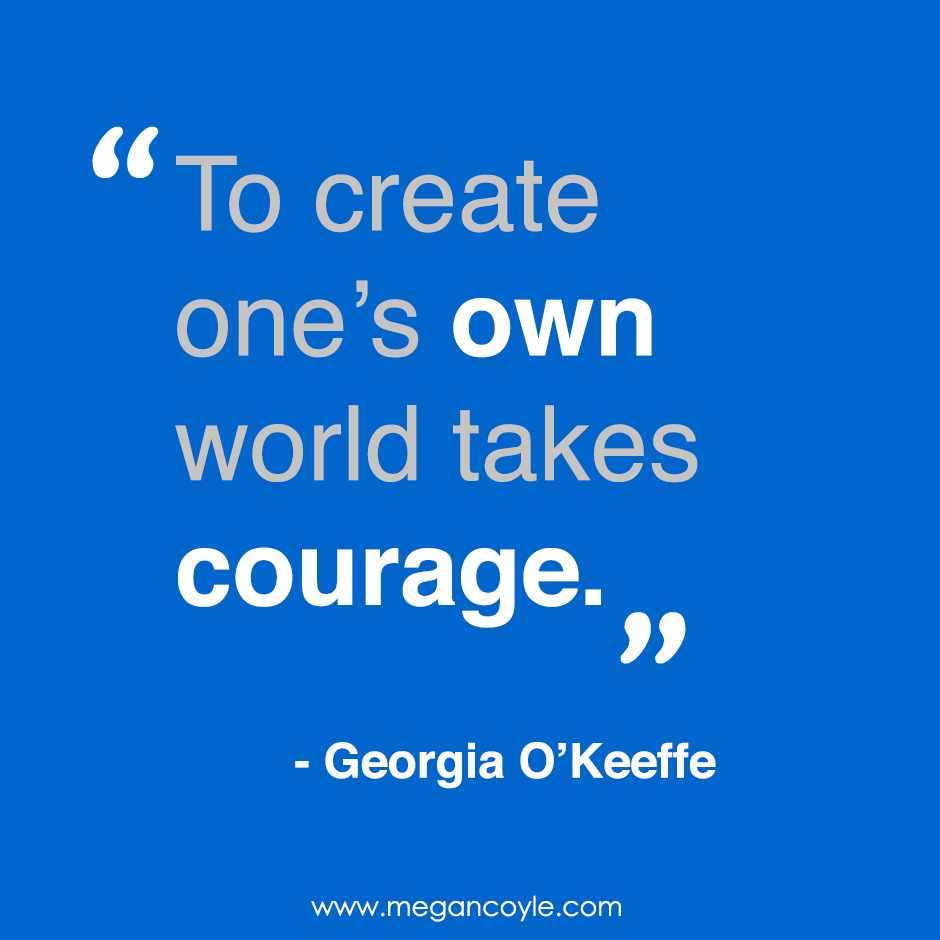 "To create one's own world takes courage."~Georgia O'Keeffe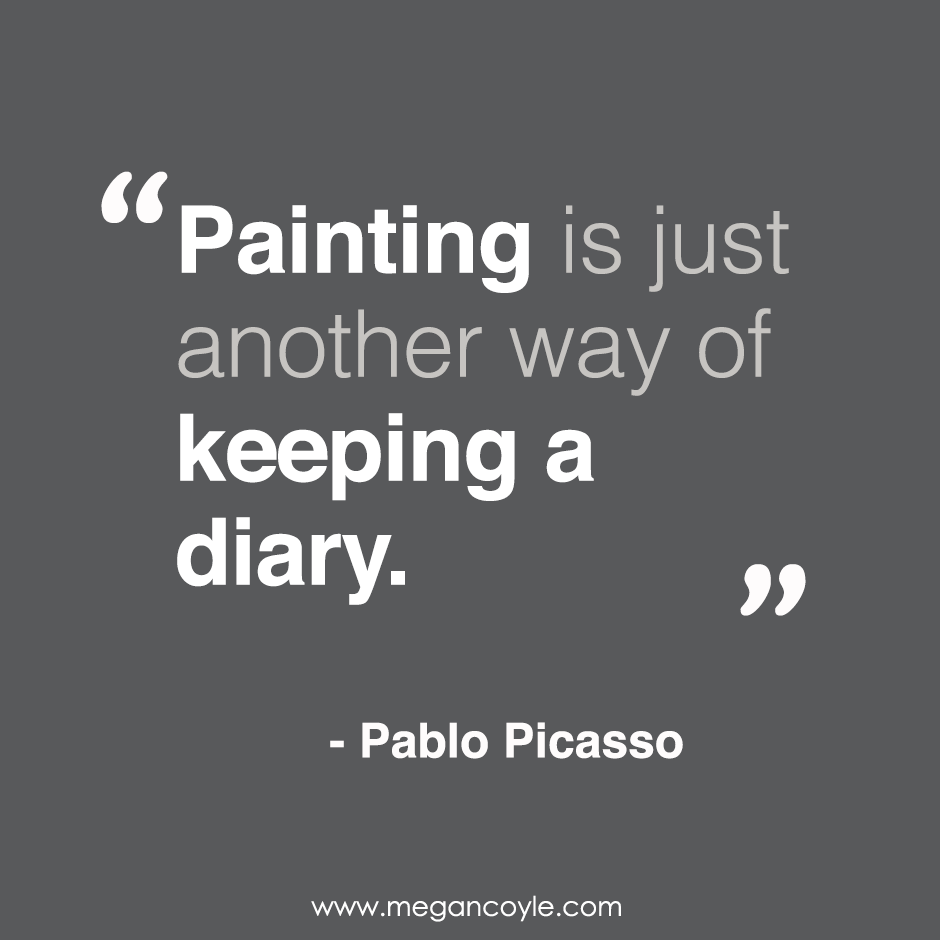 "Painting is just another way of keeping a diary."~Pablo Picasso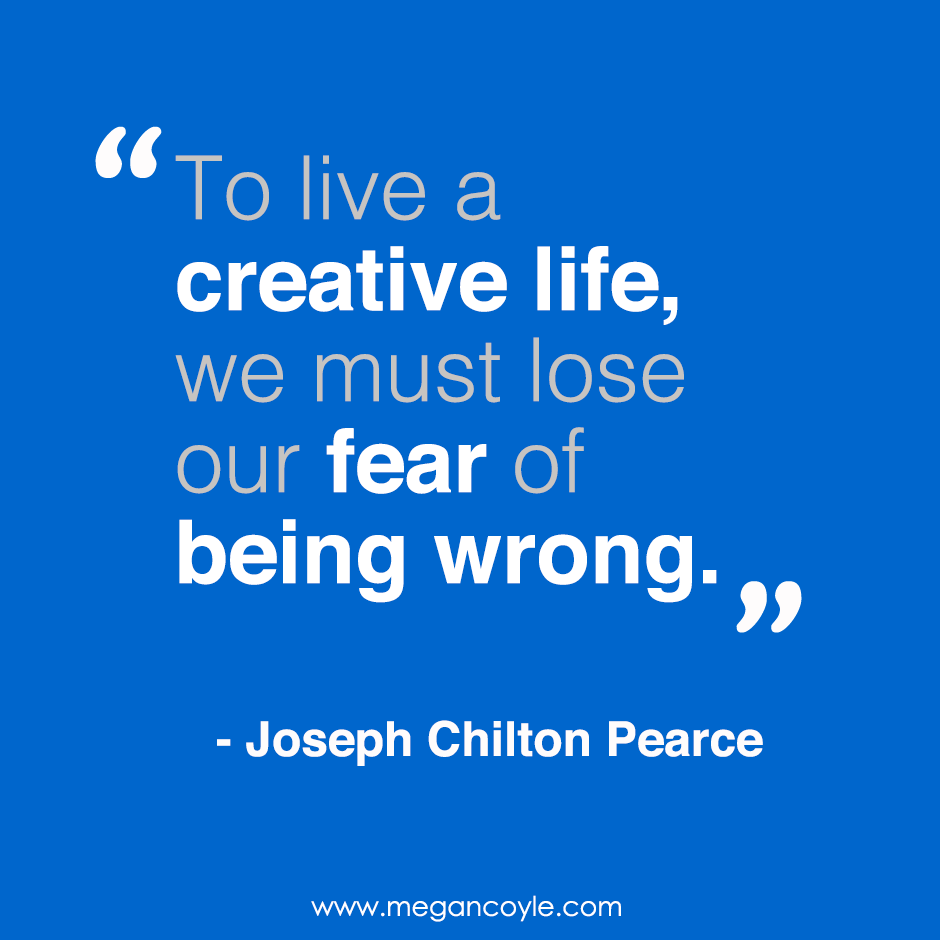 "To live a creative life, we must lose our fear of being wrong."~Joseph Chilton Pearce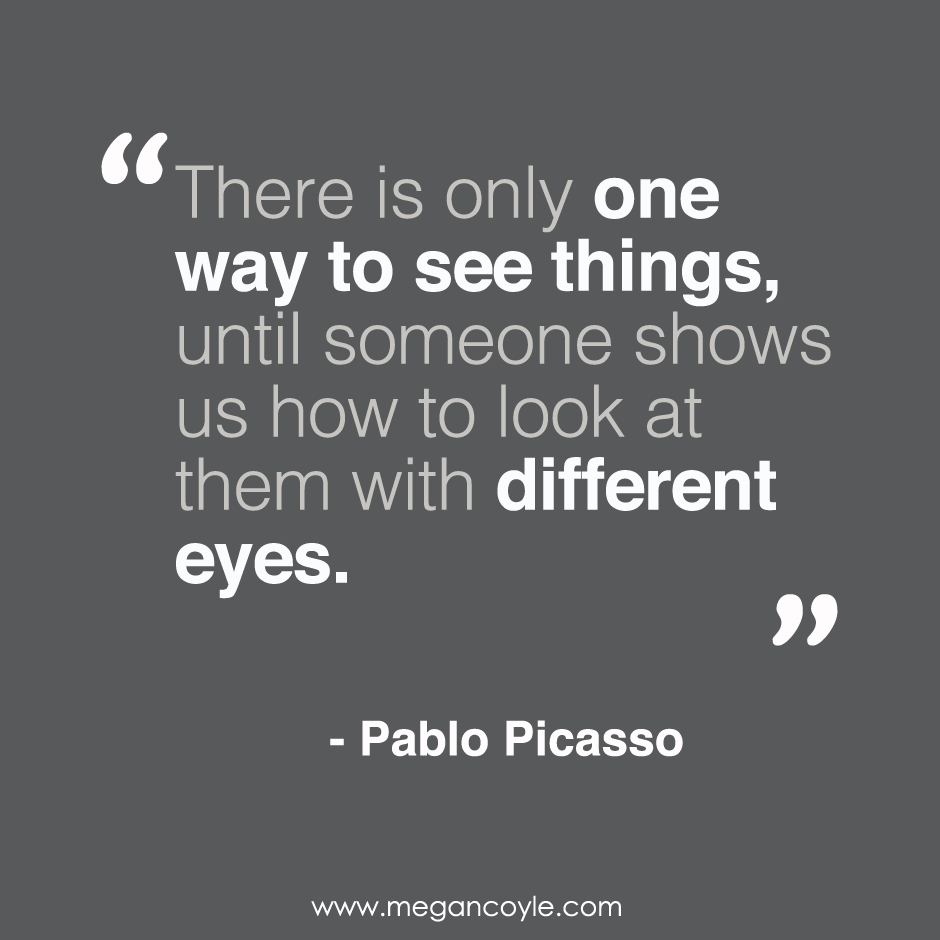 There is only one way to see things, until someone shows us how to look at them with different eyes."~Pablo Picasso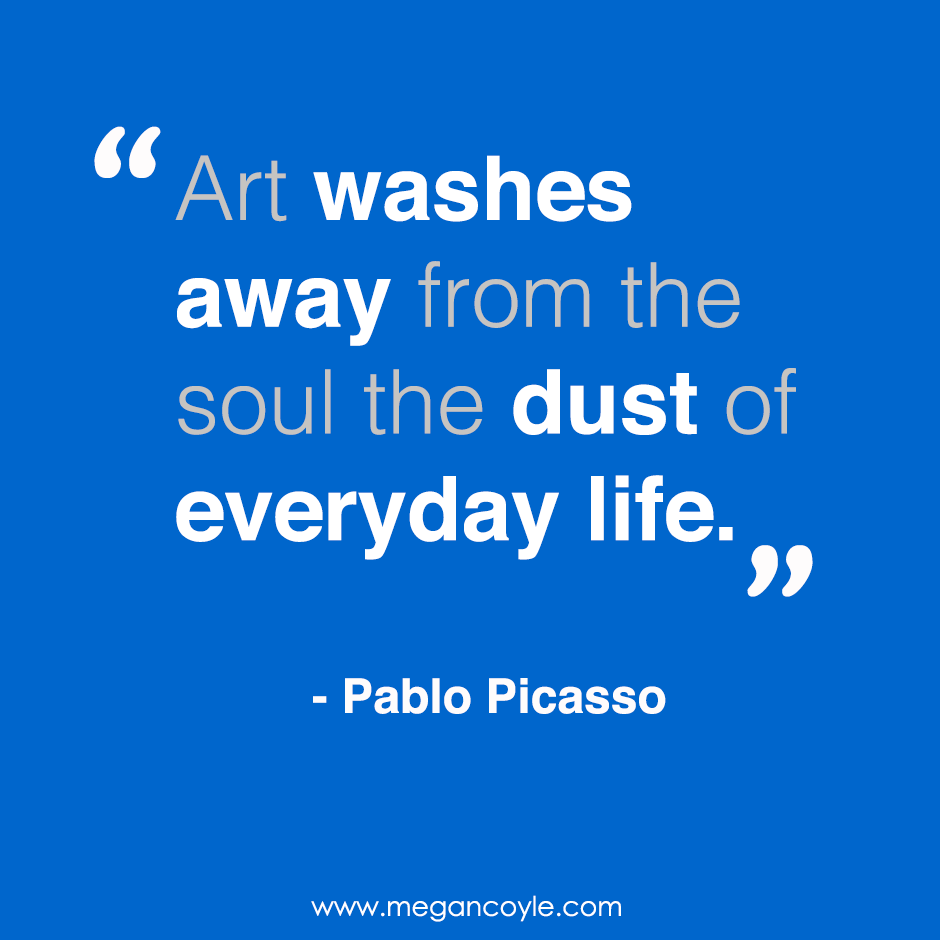 "Art washes away from the soul the dust of everyday life."~Pablo Picasso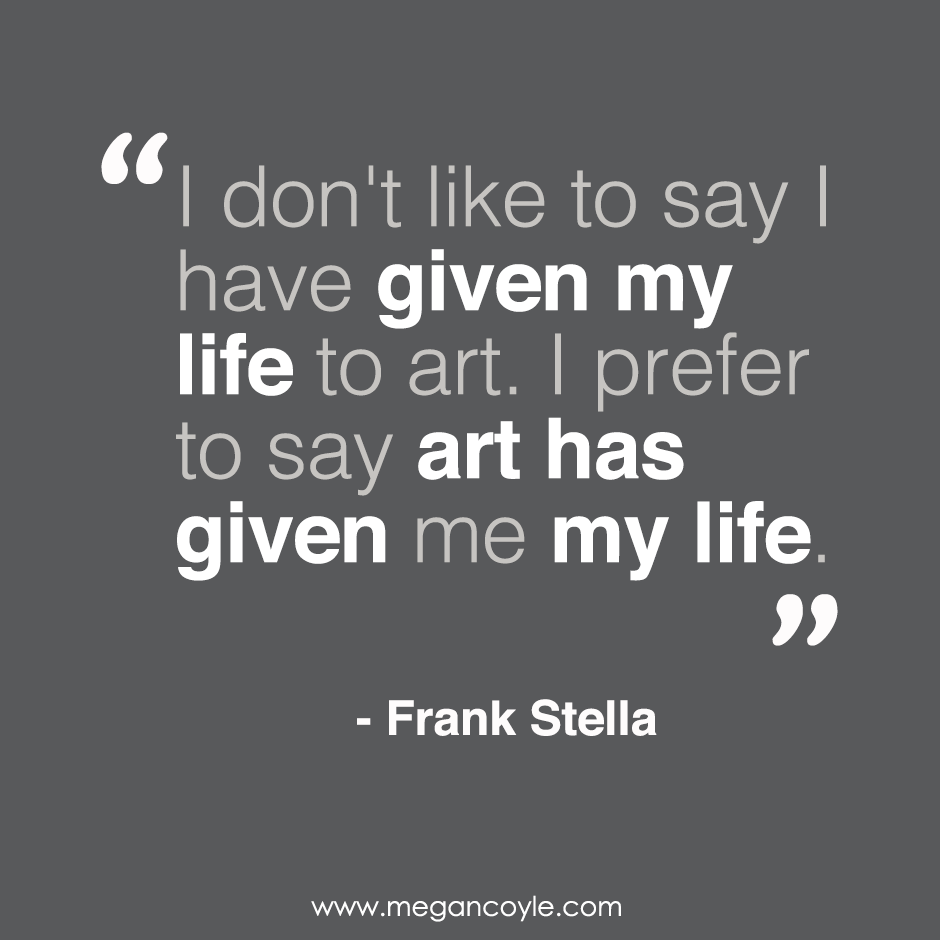 "I don't like to say I have given my life to art. I prefer to say art has given me my life." ~Frank Stella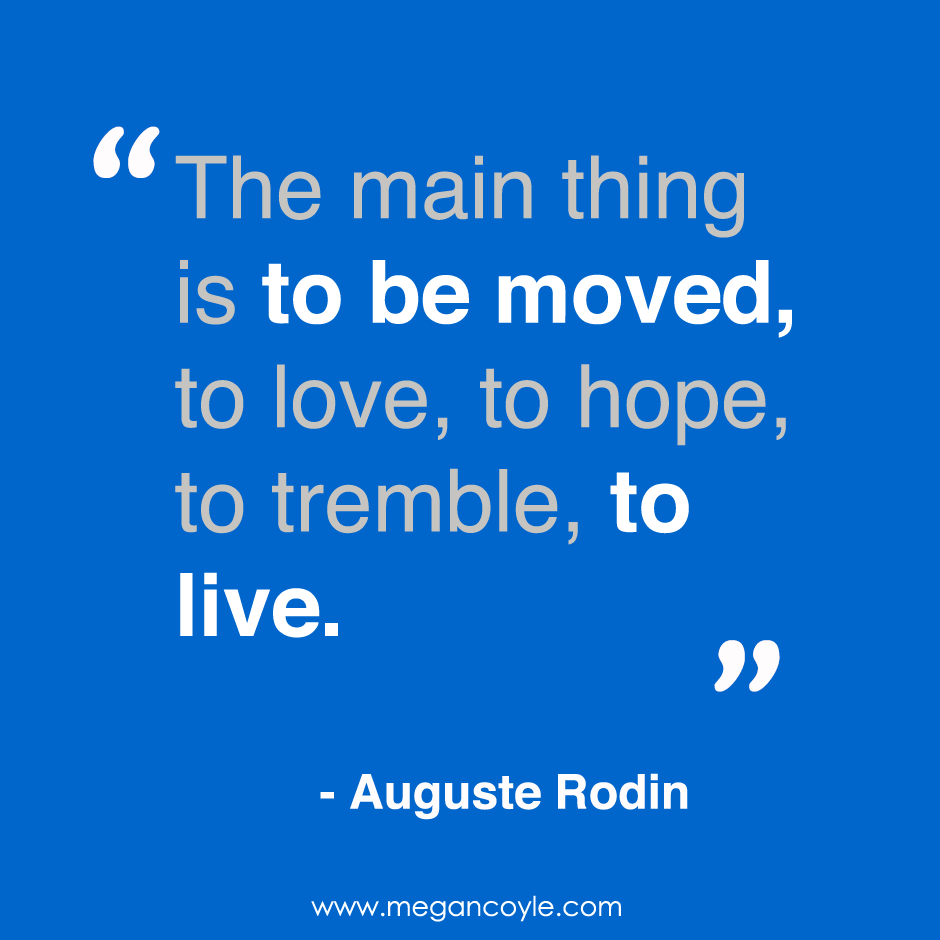 "The main thing is to be moved, to love, to hope, to tremble, to live."~Auguste Rodin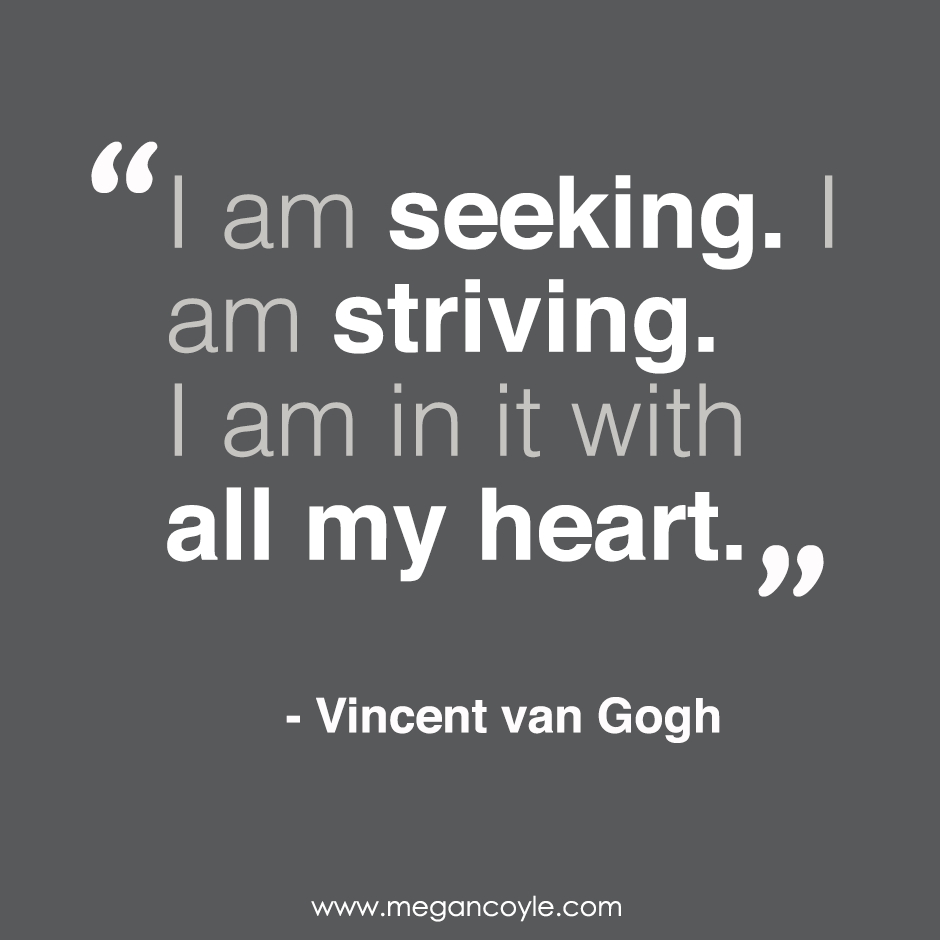 The best way to describe the creative life:
"I am seeking. I am striving. I am in it with all my heart."~Vincent van Gogh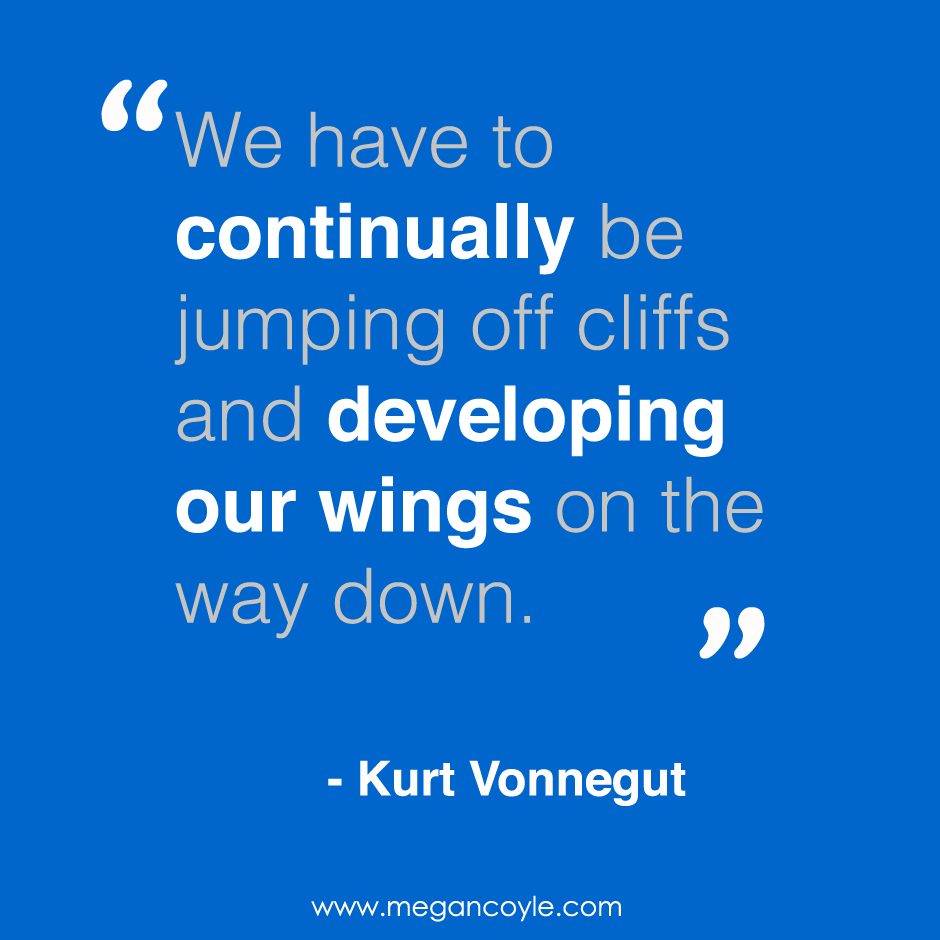 I like to think of this quote as a reminder that there will always be challenges in life. It's just a matter of teaching yourself how to power through the tough times so you can reach those successes.
"We have to continually be jumping off cliffs and developing our wings on the way down."~Kurt Vonnegut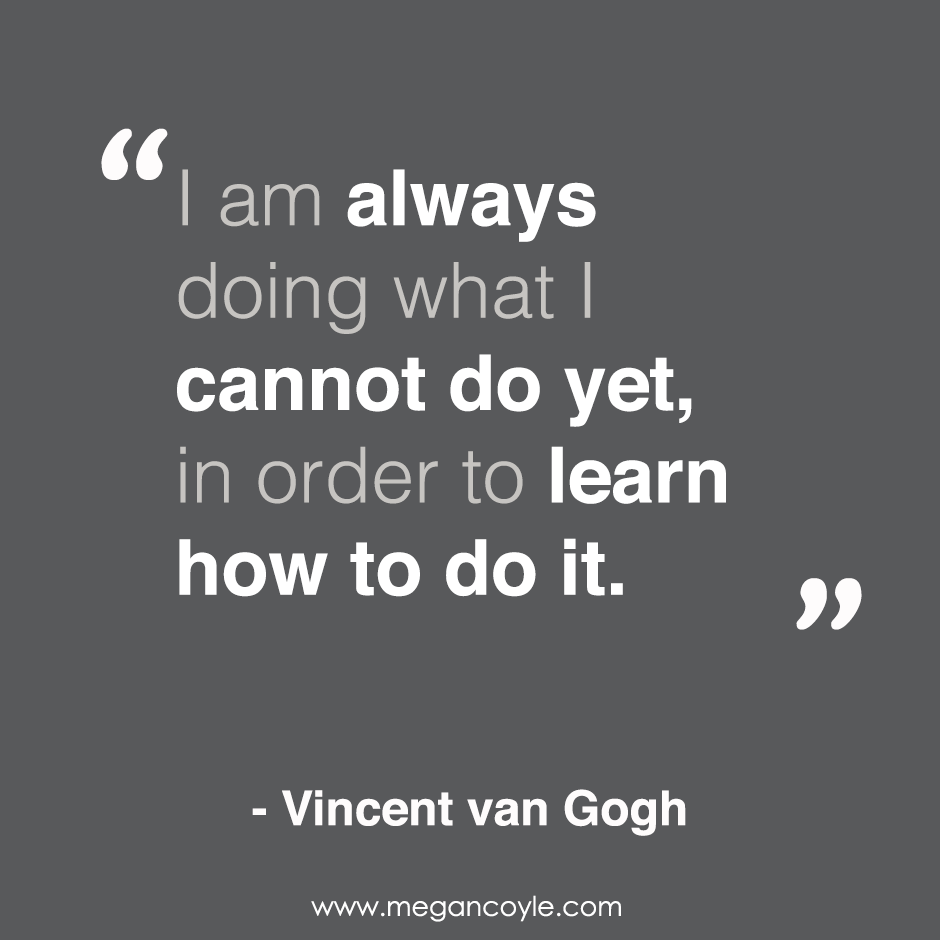 "I am always doing what I cannot do yet, in order to learn how to do it."~Vincent van Gogh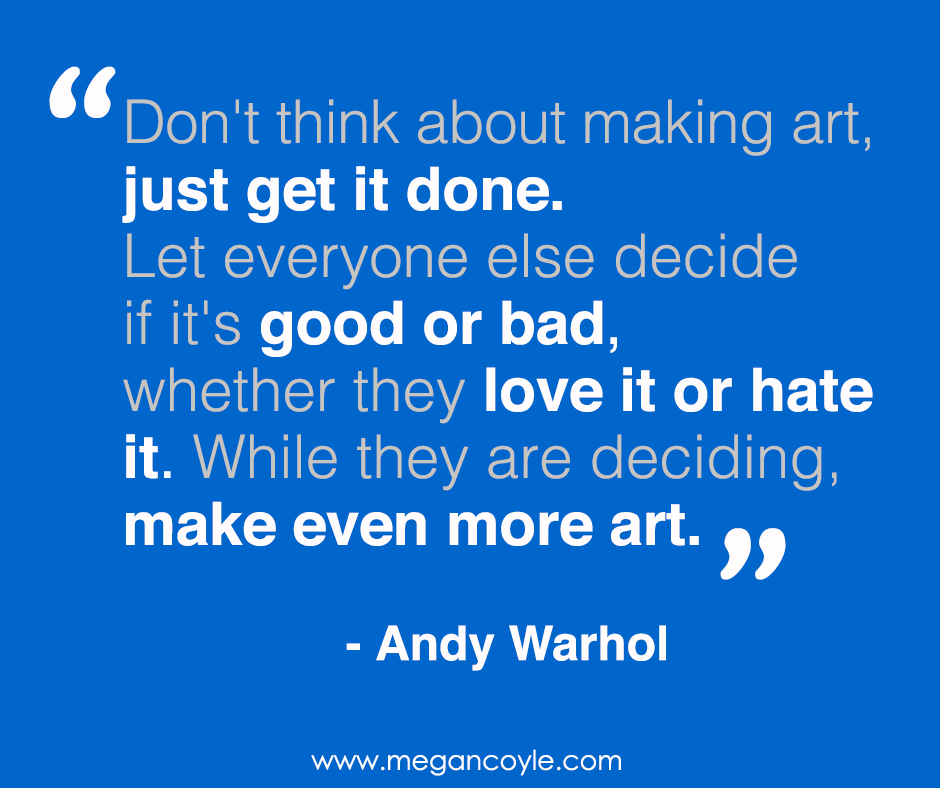 "Don't think about making art, just get it done. Let everyone else decide if it's good or bad, whether they love it or hate it. While they are deciding, make even more art."~Andy Warhol