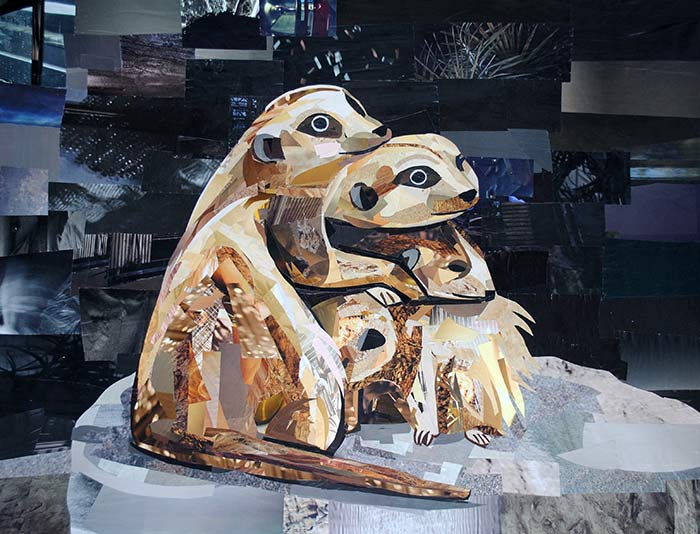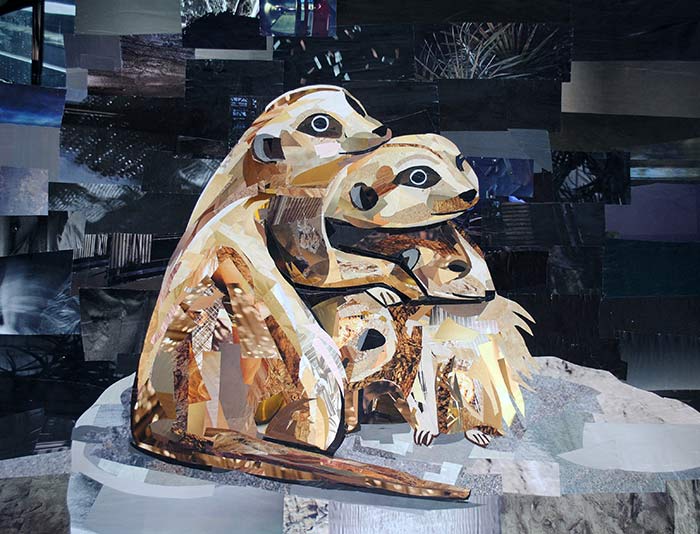 Saturday, October 12, 2013 – 11:00am
Mt. Pleasant; Washington D.C.
I will run a workshop for children and youth on collage making. I'll demonstrate my technique, "painting with paper," and then assist attendees with making their own "painting with paper" collages of animals. This workshop is being run in conjunction with my exhibit that will open at Mt. Pleasant Library on October 17th. The program is provided in collaboration with Mt. Pleasant Library and Day Eight, a nonprofit that promotes the arts in the D.C. area.
The workshop is free and open to the public. Registration is required – so make sure you contact the library in advance by stopping by Mt. Pleasant's Children's Room or calling (202) 671-3125.