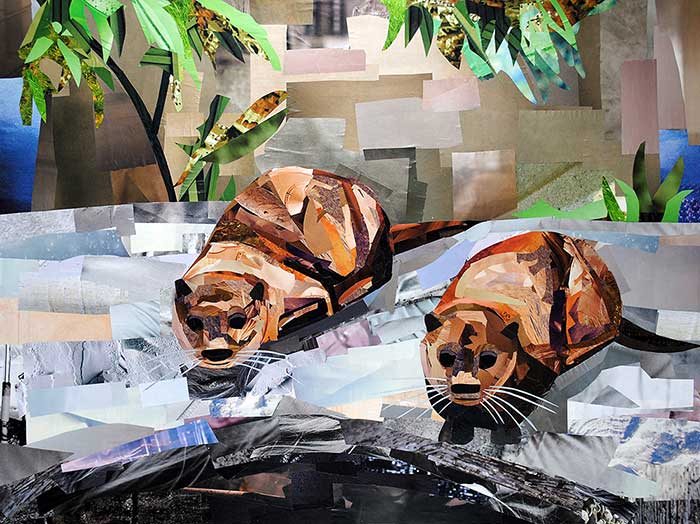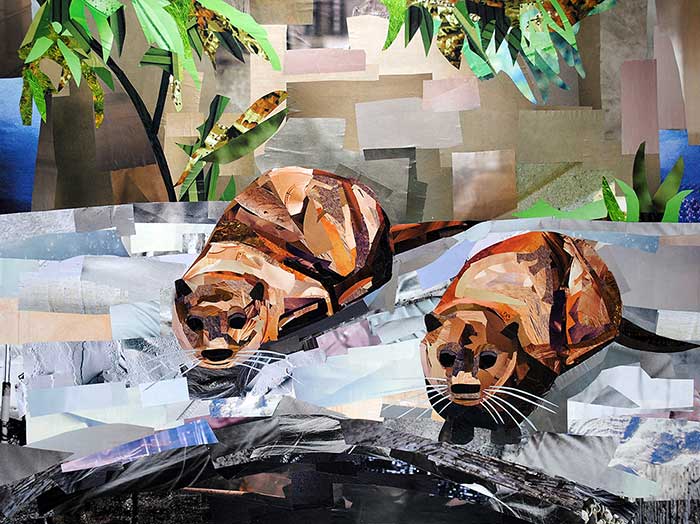 Tuesday, October 29, 2013 – 7:00pm
Mt. Pleasant; Washington, D.C.
I'm running a collage making workshop for seniors and adults in the D.C. area. I will discuss my work and technique, demo my work, and proceed to help attendees make small animal collages. This workshop is being run in conjunction with my exhibit that will open at Mt. Pleasant Library on October 17th. The program is provided in collaboration with Mt. Pleasant Library and Day Eight, a nonprofit that promotes the arts in the D.C. area.
The workshop is free and open to the public.