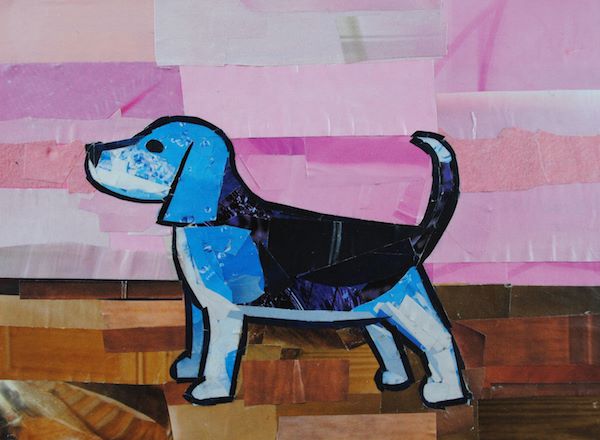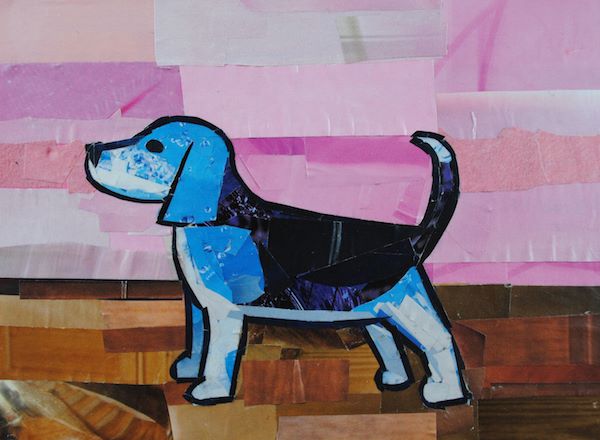 It's usually nice to have something playing in the background when you're in the studio. I like to I listen to radio shows and music. Podcasts are an amazing thing – they really do help the time pass. The following are my top podcasts to listen to while I work:
This American Life – I really enjoy the way this show focuses on a theme and tells stories related to that theme. The old English major within me really gets a kick out of this.
The Classic Tales Podcast – again, I like to read but lately all my artwork and marketing work has really made it difficult to pick up a book. With this podcast, I can enjoy familiar stories or hear classic tales that I've never heard before.
Fresh Air – I'm a sucker for Terry Gross's interviews with directors, musicians, and actors. It's also a good way to hear interesting stories about current events.
60 Minutes – just good journalism.
Escape from Illustration Island – when I first discovered this podcast, I downloaded all of the episodes and gradually worked my way through them. Needless to say, listening to Thomas James interview illustrators and talk about illustration is part of the reason I decided to look into going back to school for illustration. You can find some really helpful and inspiring tips here if you're a fellow artist.
Art Marketing Action Podcast – these are typically really short podcasts, only a couple of minutes, and from time to time I get a few good ideas of directions to move in with my art marketing.
Other times I listen to music. Recently I've had a tendency of falling back on the following albums/musicians:
500 Days of Summer Soundtrack – this is my latest obsession. For some reason I absolutely love this album and just about every song on it. "You Make my Dreams" by Hall & Oates is of course a favorite.
M. Ward
The Beatles
Ray LaMontagne
Bob Dylan
When I get tired of listening to interviews and music, I'll usually change things up by watching a movie. I've started taking advantage of Netflix's Watch Instantly feature. I'll listen to/watch movies on my computer as I sprawl out on the floor with all of my magazines. Lately I've watched a lot of comedies and flicks from the 80's.
What do you like listening to while you work?