Erica's Grade 3 class from Japan made their own animal collages after using one of my online collage lesson plans. It was wonderful getting to see images of their work – I like how several of the students incorporated magazine cutouts that had bits and pieces of text.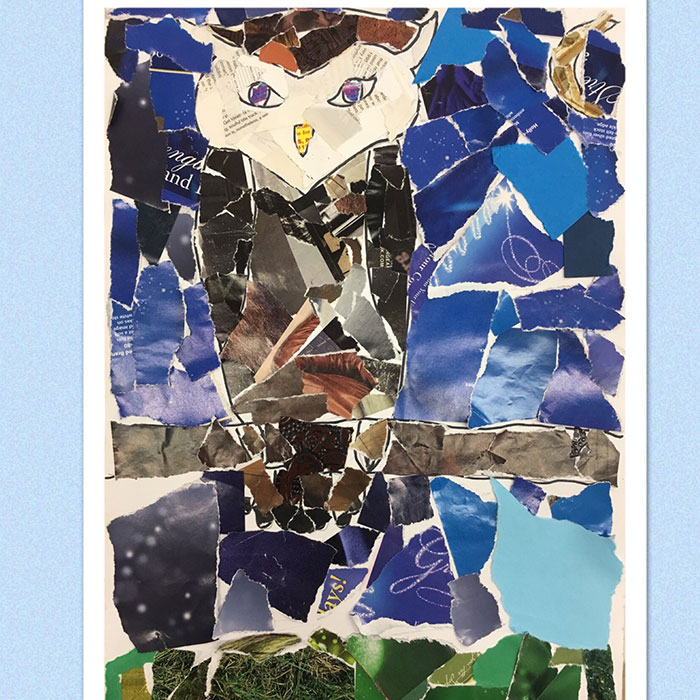 I always enjoy hearing from students and teachers who study my work in school, and I enjoy it even more when I get to see what the students have made. It's a lot of fun seeing how each artist has their own unique style and adds their own bit of personality to their art.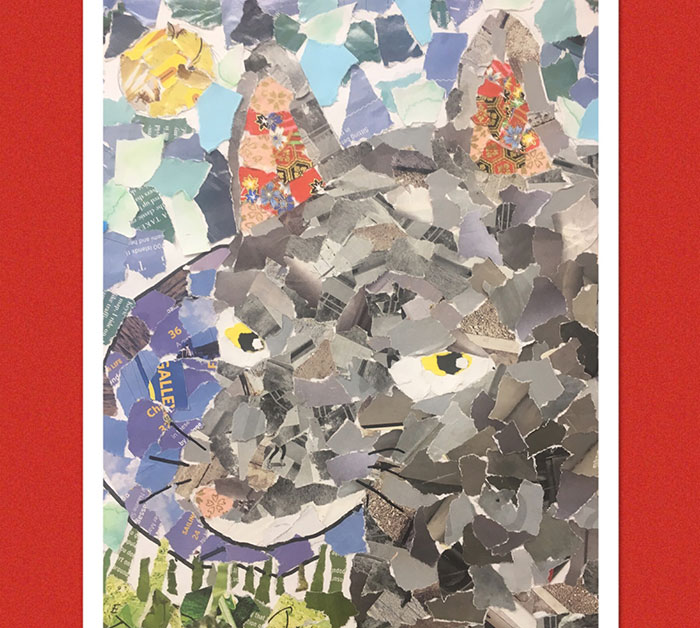 I hope these students continue to make artwork. Their work is already very impressive, just imagine what they could accomplish in a few years!