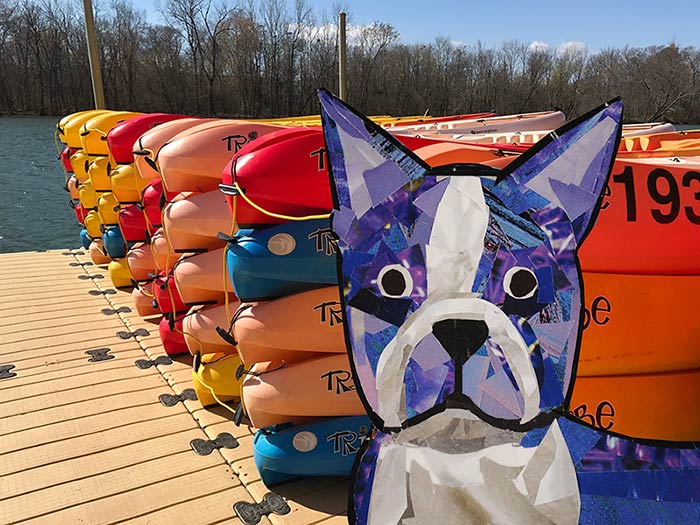 This past weekend, Bosty decided to explore the outdoors by heading off to Charlotte, North Carolina. He was anxious to escape the city and get more in touch with nature – so he started off his trip with some kayaking.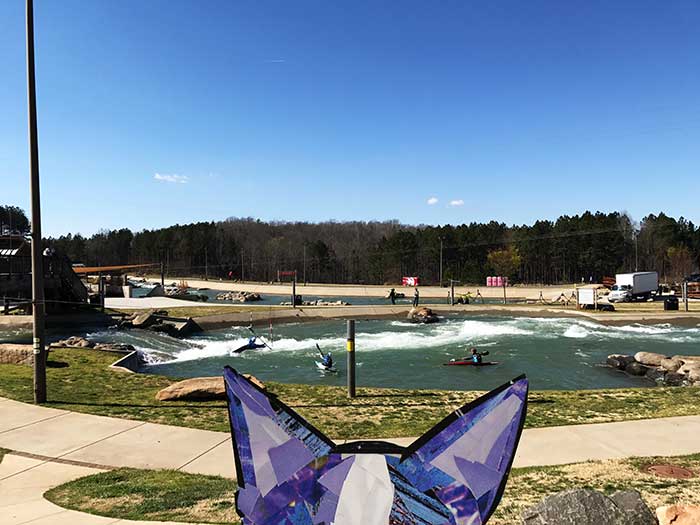 When he was tired of kayaking on his own, he decided to watch others paddle in the water, enjoying the sunny weather and blue skies.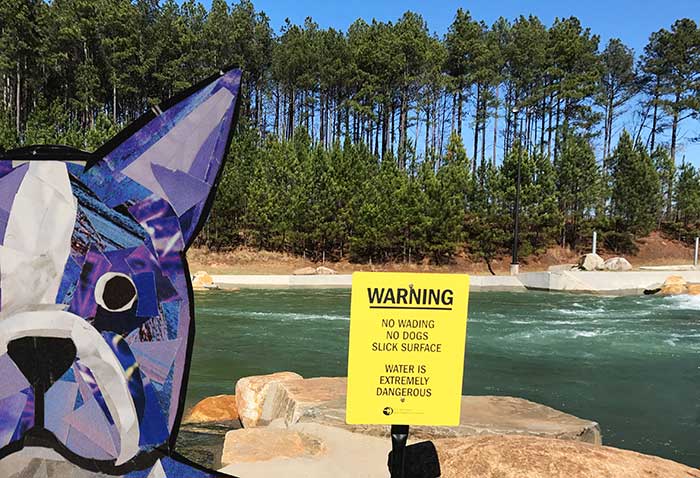 Later he strolled around the park and noticed that a sign said that dogs weren't allowed in the area – oops!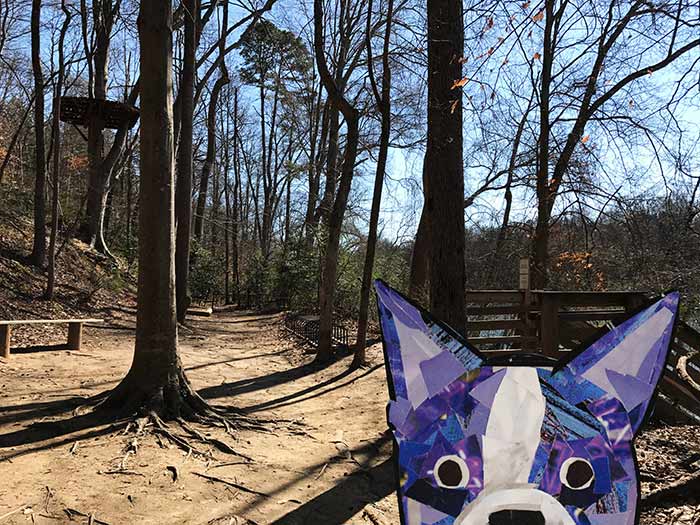 So he wandered away from the signage and into the woods to get some exercise hiking. He loved running around all the trees and kicking up some dust in the trails.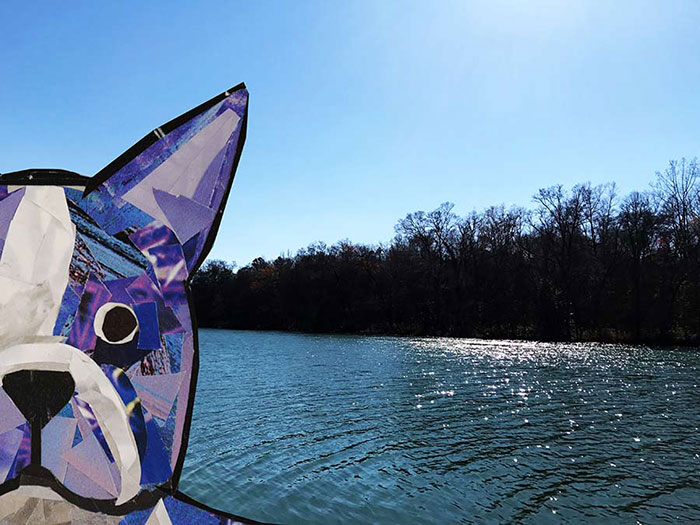 After a long day of hiking around, he took an afternoon break by the water to enjoy the cool breeze and gaze at the beautiful river.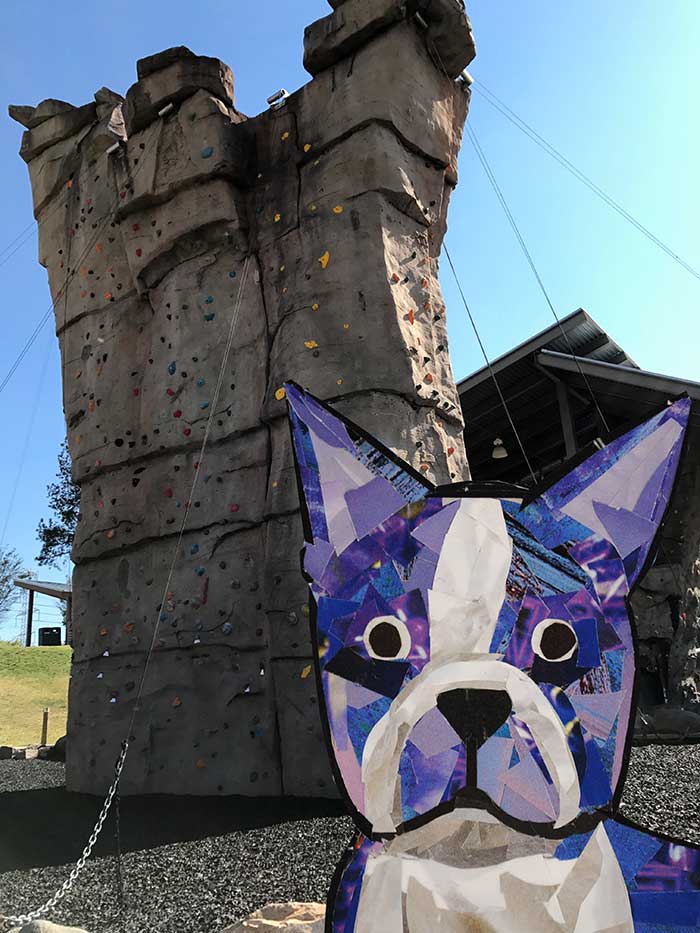 Before long he felt restless again, so he went off to do some outdoor climbing. Unfortunately his paws made it a little difficult to climb, and he couldn't make it to the top…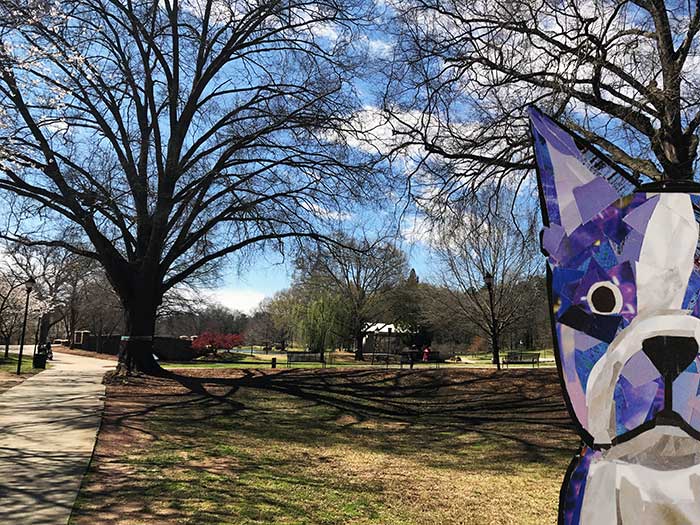 Later he went for a stroll and admired the landscape in another local park. "It's beginning to look a lot like spring!" he thought.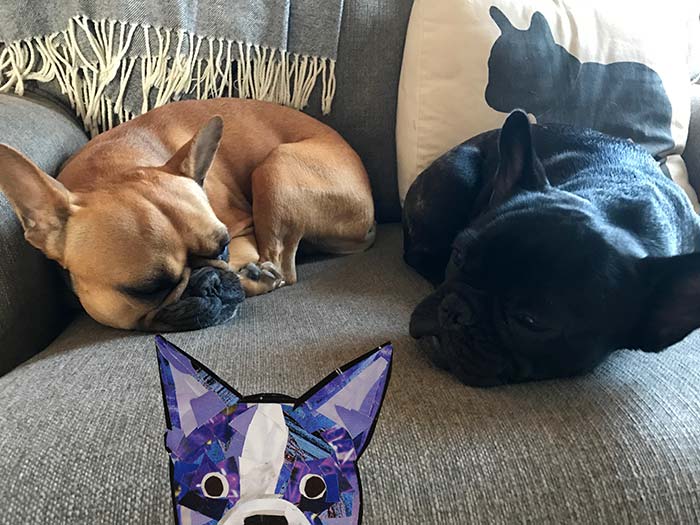 By the end of the day, he was completely exhausted, so he took a nap with a couple new friends he made, the French Bulldogs Maddie and Brady.