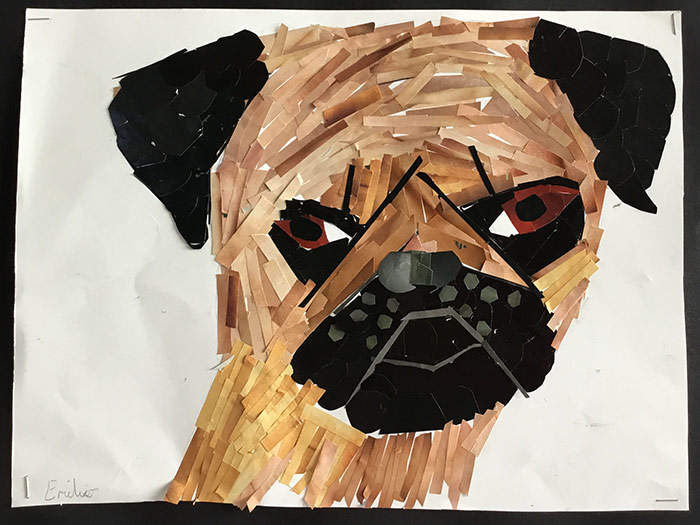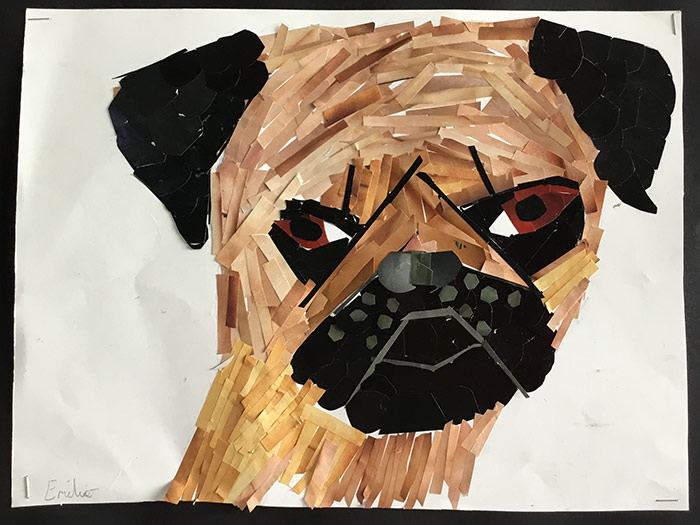 Today I received an email from a teacher at the British School Caracas in Venezuela. Her class of 7 year students studied my work and made their own collages.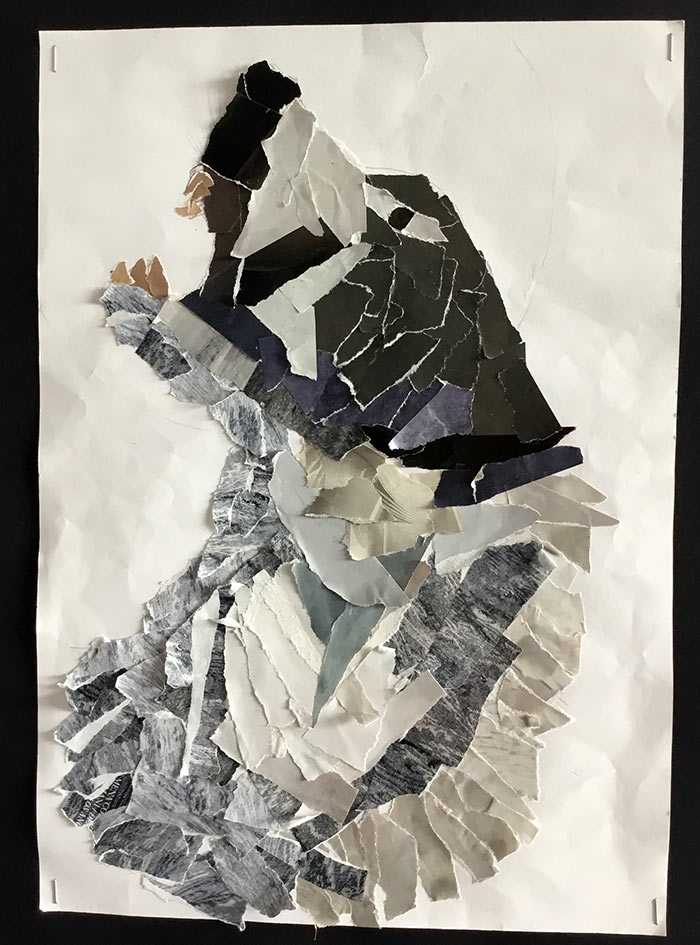 The teacher was kind enough to send along images of the student artwork. It was a lot of fun seeing what they created – and how each piece has its own style.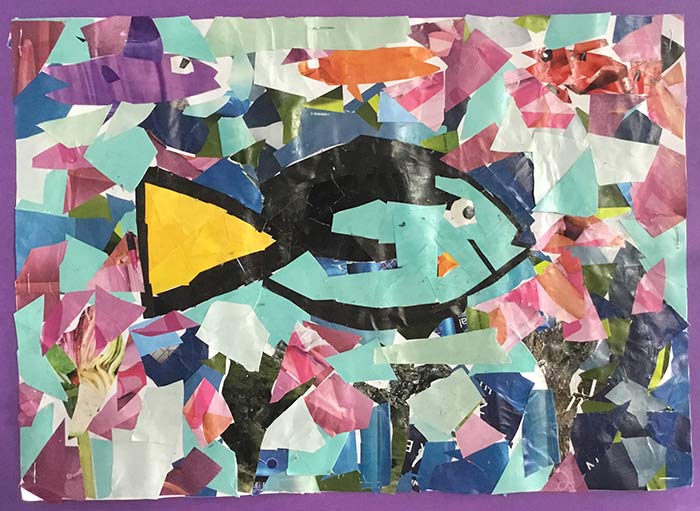 There's no better feeling than hearing that your work has inspired others.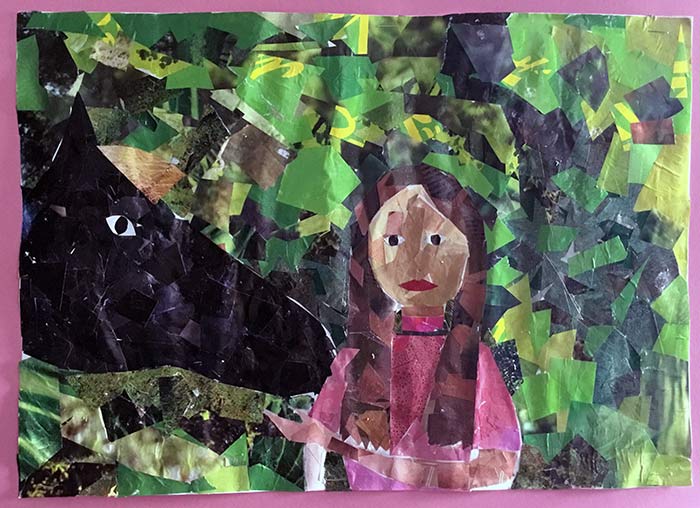 And here's to hoping that this budding group of artists keeps making art!