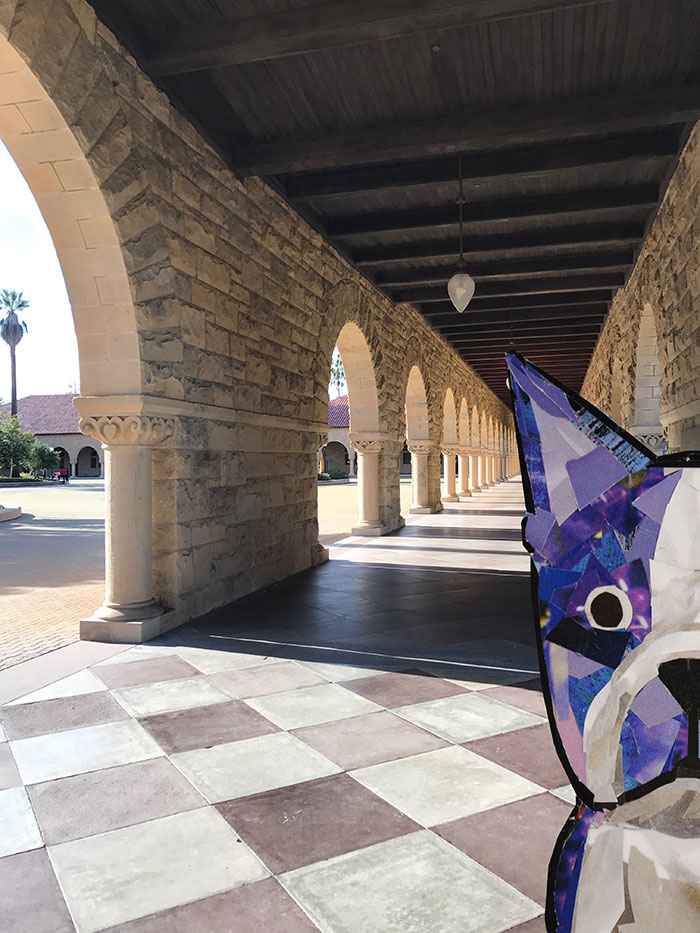 Bosty realized it had been way too long since his last adventure, so he decided it was time to head to San Francisco to check out the West Coast. He also wanted to explore other places in the area, and his first stop was Stanford University.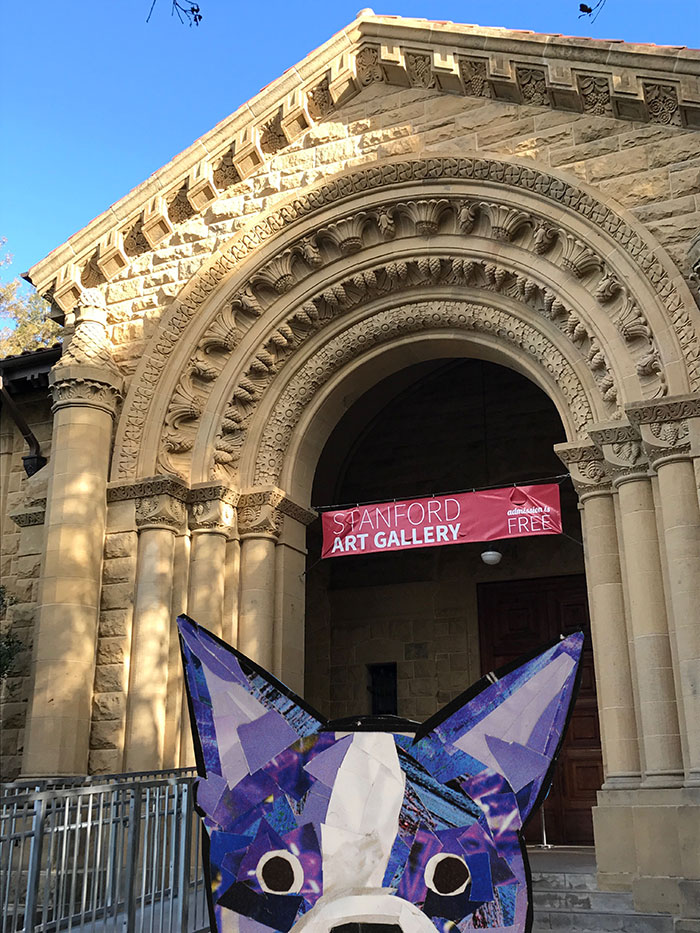 Don't forget to check out the latest exhibit at the Stanford Art Gallery!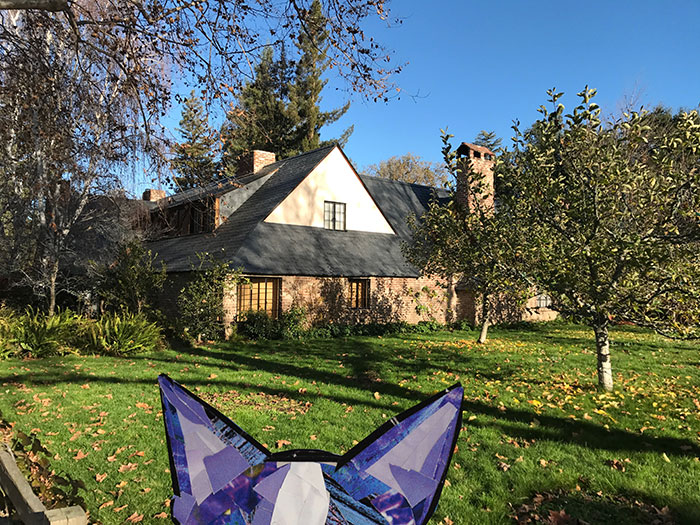 After making it all the way over to California, he figured he might as well visit the house where Steve Jobs, the mastermind behind Apple computers, used to live. Are those apple trees out front?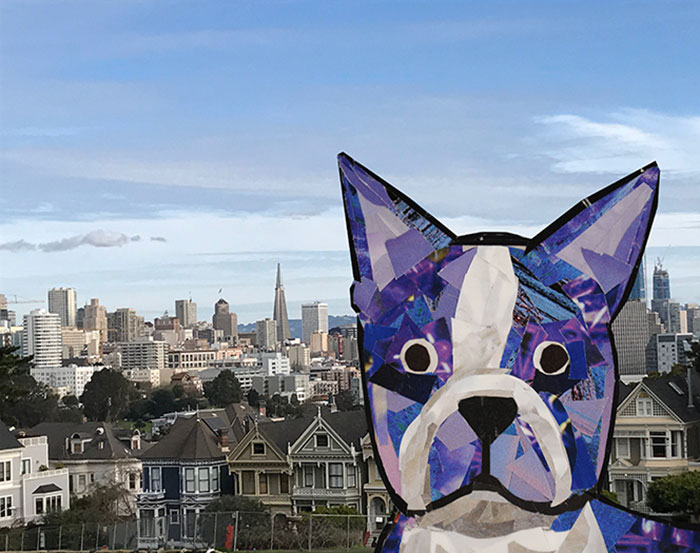 Finally he headed to San Francisco to take a look at the view of the Painted Ladies, which are a row of houses that are painted in several bright colors. He had to see them since they're famous – they were on an old TV show called Full House.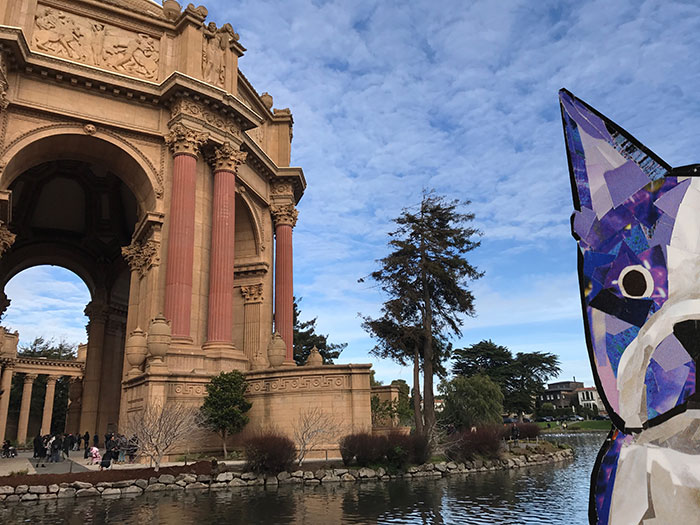 Next he wandered over to the Palace of Fine Arts so he could see even more beauitful architecture.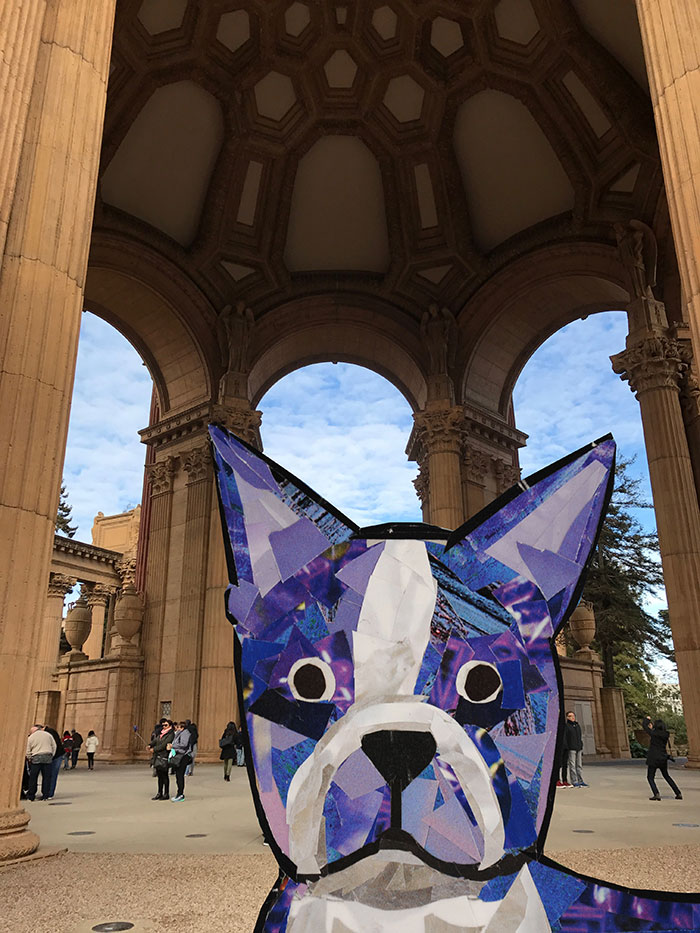 He couldn't get over how huge the arches were!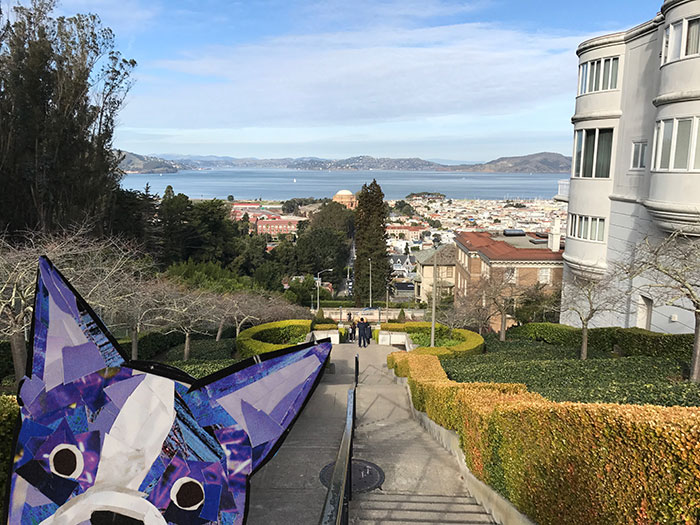 Bosty still wasn't done walking all over the place. He wanted to hike across the city to take a look at the view from the Lyon Street Steps.
Up next? The Golden Gate Bridge, of course!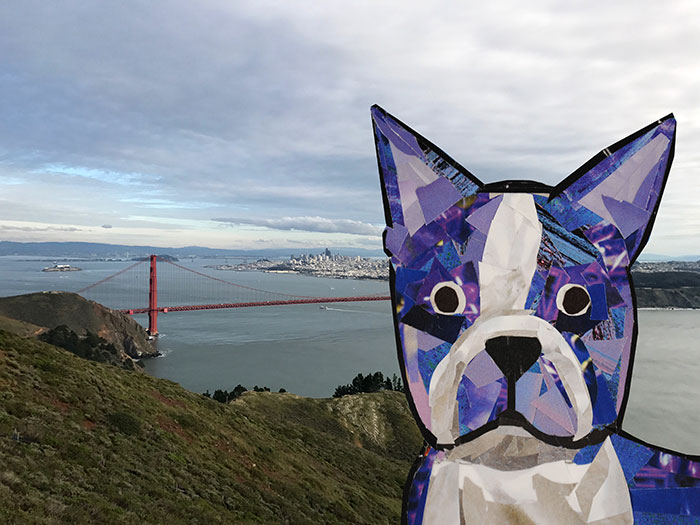 After walking across the bridge, Bosty wanted to hike far enough away to get a great picture of it.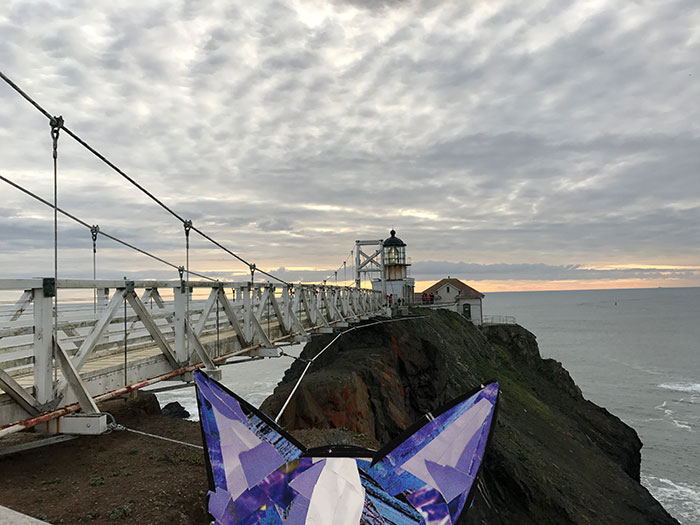 Then he walked over to the Point Bonita Lighthouse – just look at that view! He decided to watch the sunset and then call it a day.
The following day he travelled along the coast so he could get plenty of pictures of the ocean. He definitely took plenty of pictures of Big Sur – which is a stretch of California's coast between Carmel and San Simeon.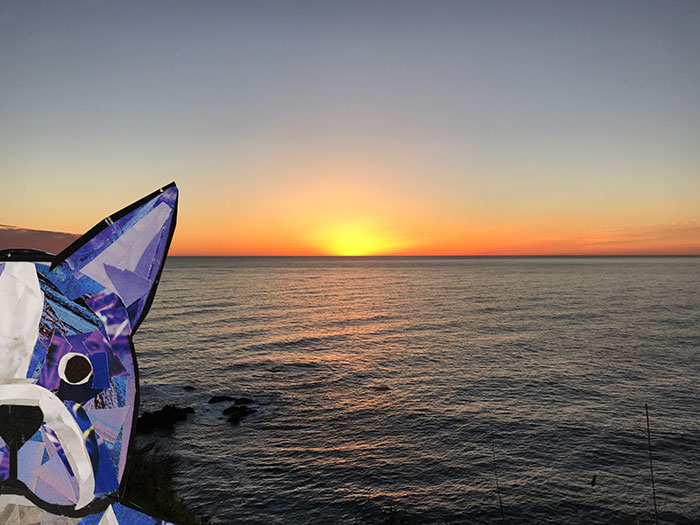 All morning and afternoon he wandered around gazing at nature and the water. So when evening slowly approached, he knew he'd have to wait to see the sunset on the water.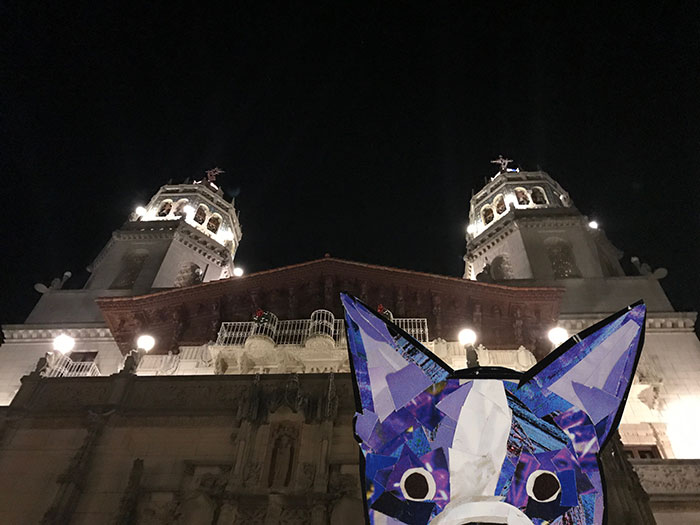 For the night, he decided to tour Hearst Castle, and take a look at the lavish home where William Randolph Hearst lived. There were so many different types of antiques and works of art to look at!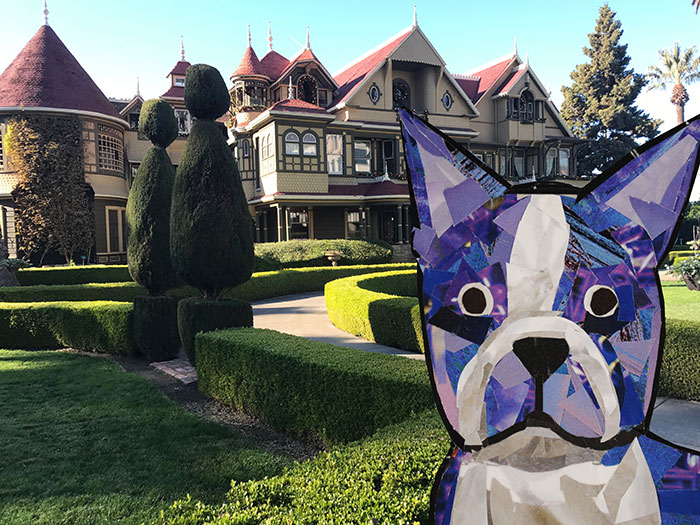 The following day he toured the Winchester Mystery House in San Jose – another large building that seemed to have it's own fair share of unusual tales and theories.
Before long it was time for Bosty to pack his bags and head back to DC. I wonder where he'll go next…