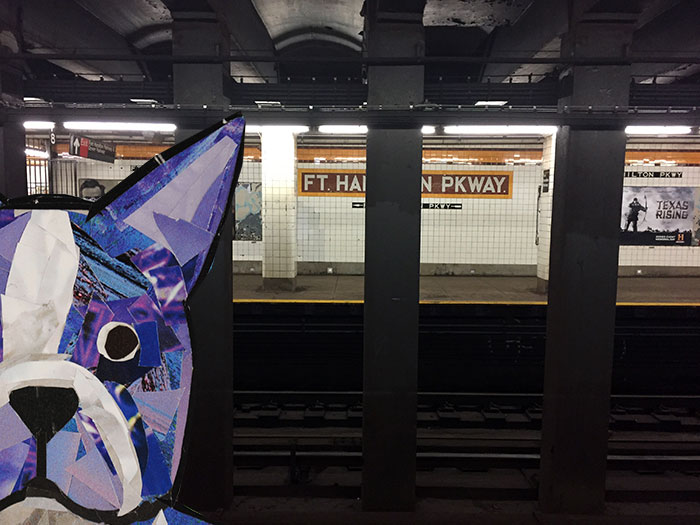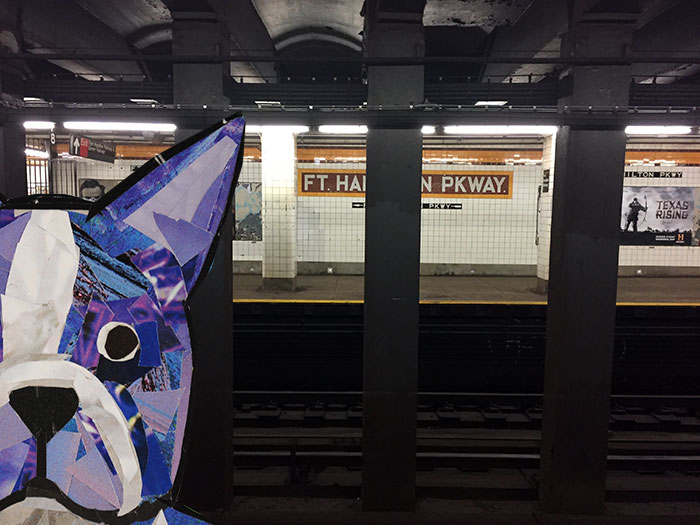 Bosty decided to visit New York City again to get a better look at all the city lights. He also wanted to ride the subway more and do some serious people-watching.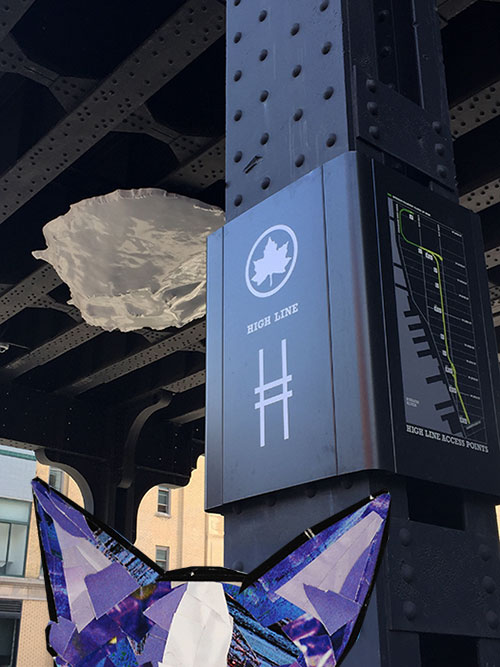 The spring weather outside was beautiful so he decided to check out High Line park…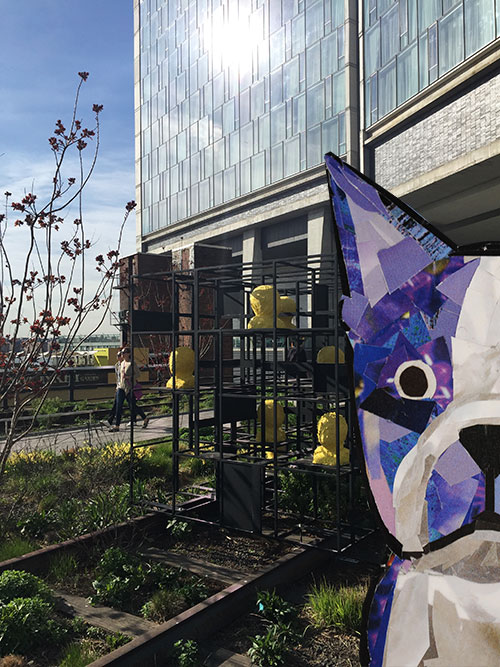 And take a look at all the unusual sculptures and plant-life.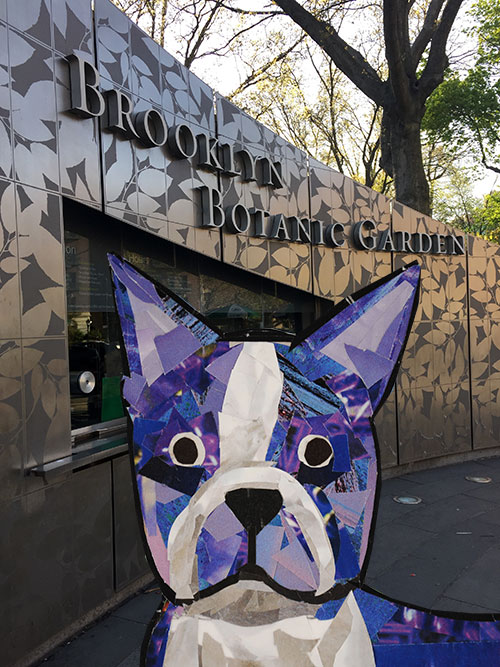 Next up he wanted to see the flowers in full bloom at the Brooklyn Botanic Garden.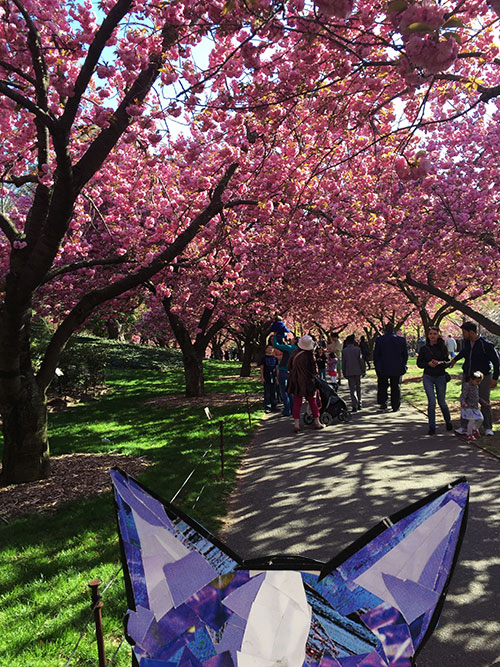 They really were in full bloom!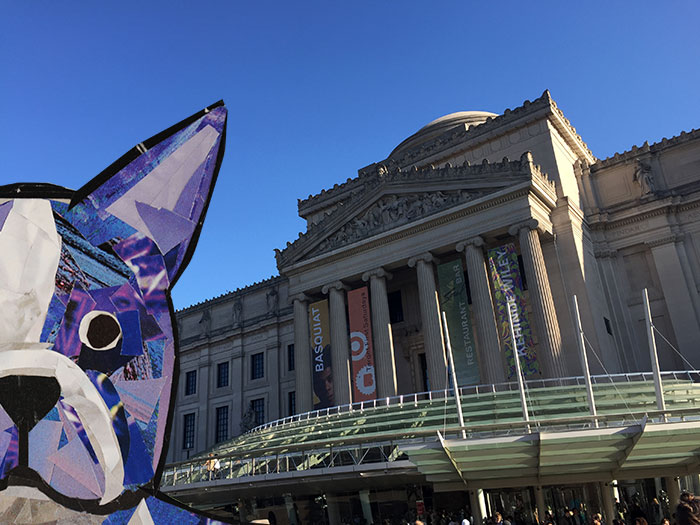 Then he stopped by the Brooklyn museum for some culture for the day.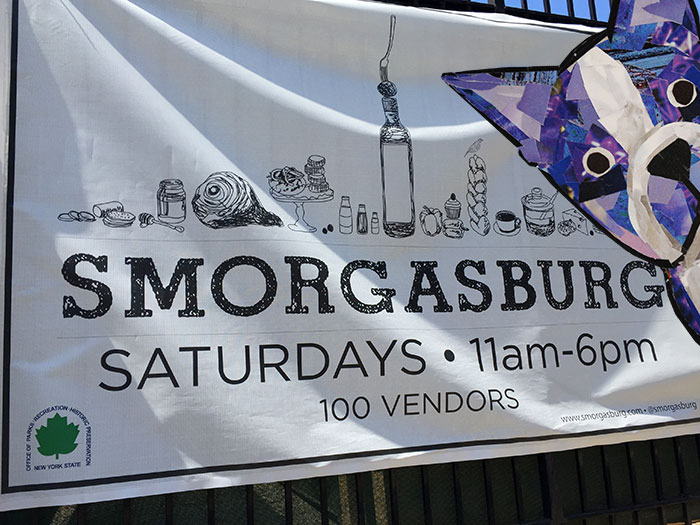 Bosty started getting hungry so he headed off to Smorgasburg in Williamsburg for a quick bite to eat.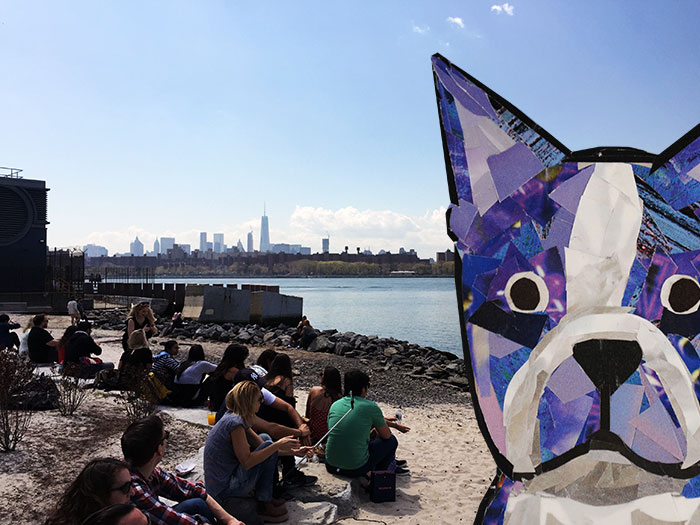 He actually had quite a bit to eat, so it wasn't exactly a "quick" bite. But he did have a chance to have a picnic by the water with his tasty treats.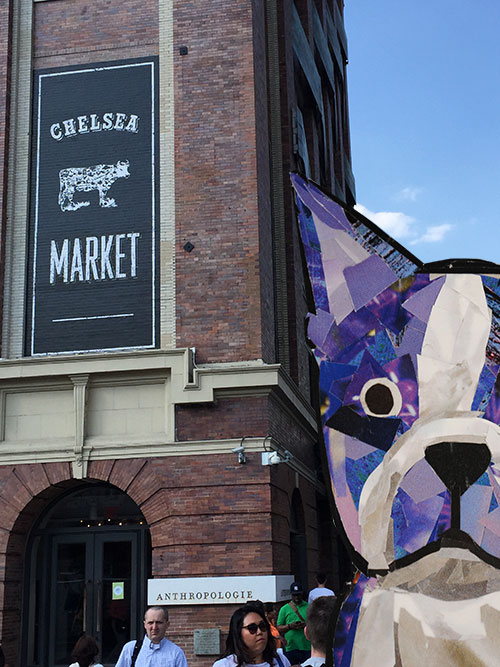 He wandered all the way to Chelsea to check out Chelsea Market. Perhaps it's dessert time?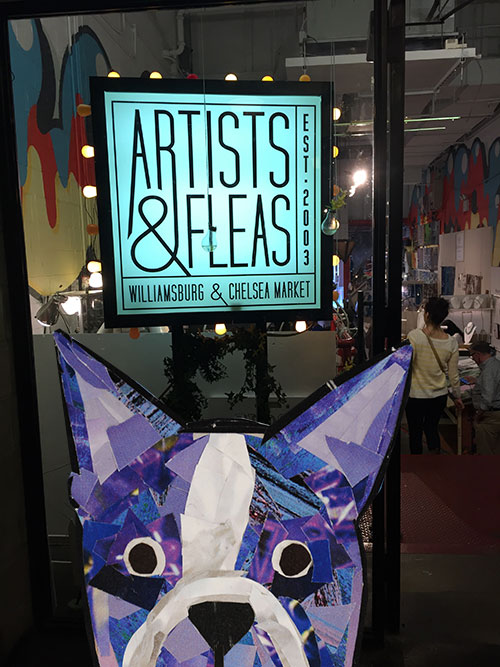 But Bosty decided to pick up a few New York souvenirs at the Artists & Fleas shop.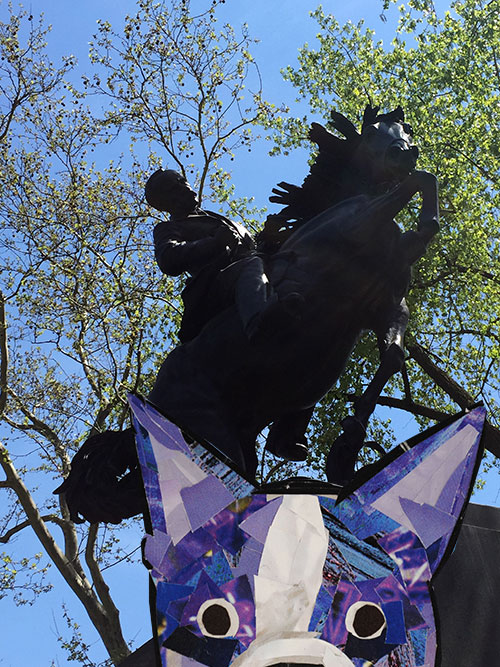 To end his incredibly busy day, he headed over to Central Park for a stroll.
It's been fun, New York – we'll have to do this again sometime!