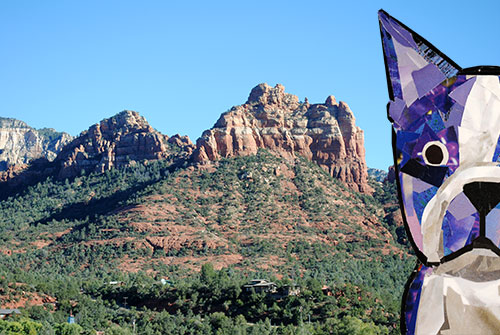 Bosty decided to hop on a plane and head over to Arizona to warm up – Washington, DC has been getting pretty chilly these days. His first stop was Sedona, Arizona. He's heard a lot about the beautiful red rocks there.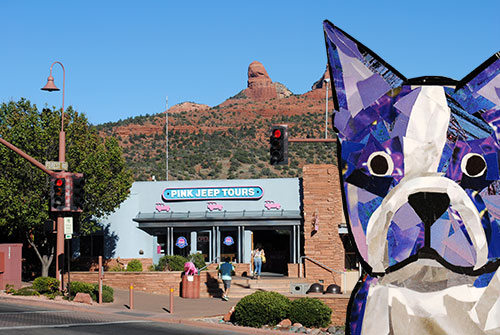 He decided to go on a Pink Jeep Tour. Whenever Bosty plays the role of a tourist, he wants to do it right.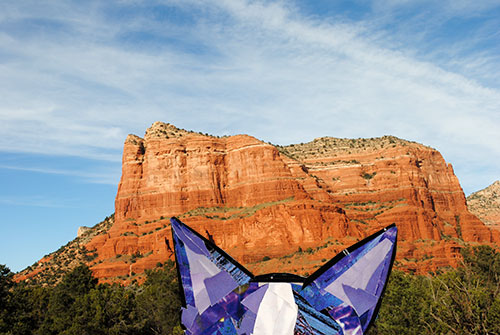 And touring the area was definitely a highlight. Bosty couldn't get enough of the beautiful red rock views. "Look at this one!"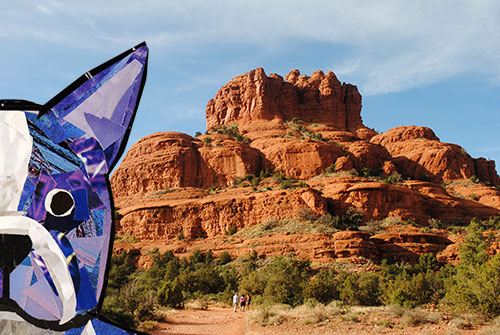 "Ohhh, look at this one too!"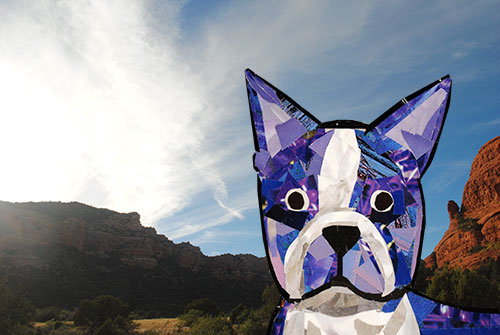 The sky was so blue that day – blue and beautiful. The day went by pretty quickly, and before we knew it, it was time to hit the road again. Bosty has quite a few ideas of other places he'd like to see in area.