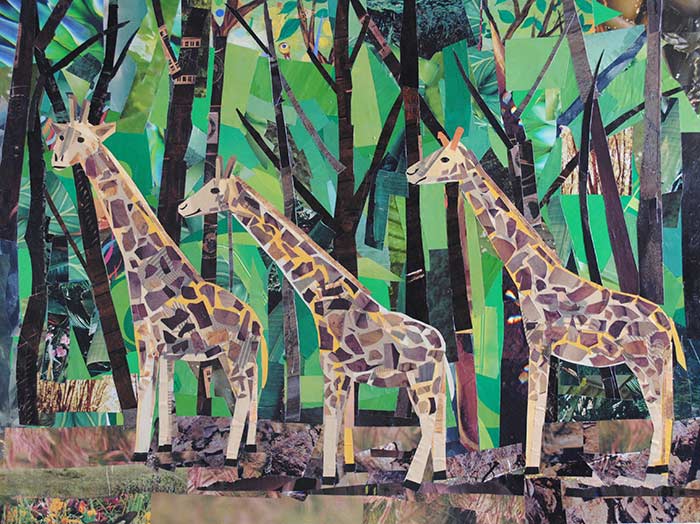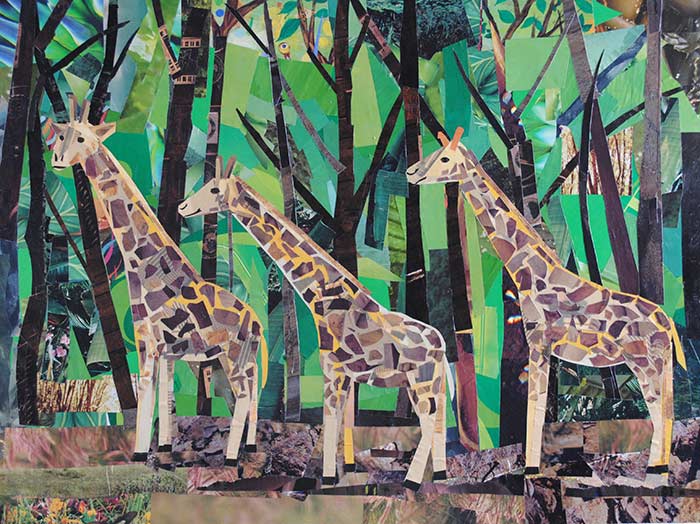 I've gotten this question a few times over the past few months, so I thought I'd go ahead and share it with you.
I prefer taking pictures of my artwork myself. That way, if I notice something's amiss when I zoom in to study a high resolution image of my work, I can easily retake the pictures in the comfort of my apartment. I have to admit though—I slack a little bit when it comes to taking my progress pictures (sometimes I just don't set up the lighting).
So what do I use?
I used to use a Canon PowerShot SD600 and I'd go outside on an overcast day to take pictures of my work. You're probably already predicting where things went wrong with this method. Since I was relying on the great outdoors, the lighting was inconsistent and unreliable. I had to wait for good weather before I could go outside for the photo shoot—that means waiting for the rain and snow to go away. And the PowerShot camera is just a simple point and shoot camera so the quality of the images isn't that great. I noticed that a lot of my artwork often looked washed out and sometimes blurry—something that I only noticed once I lugged all my artwork back inside and uploaded the images to my computer.
Now I use a good old Nikon D3000 and I love it. The image resolution is much better and I have more control over the settings.
I also use a light kit that I got from B&H. It's a Lowel Ego Digital Imaging Fluorescent light kit that came with stands and tilt brackets. With the light kit, I can control the lighting. And best of all, I don't have to rely on the weather outside to take pictures of my work.