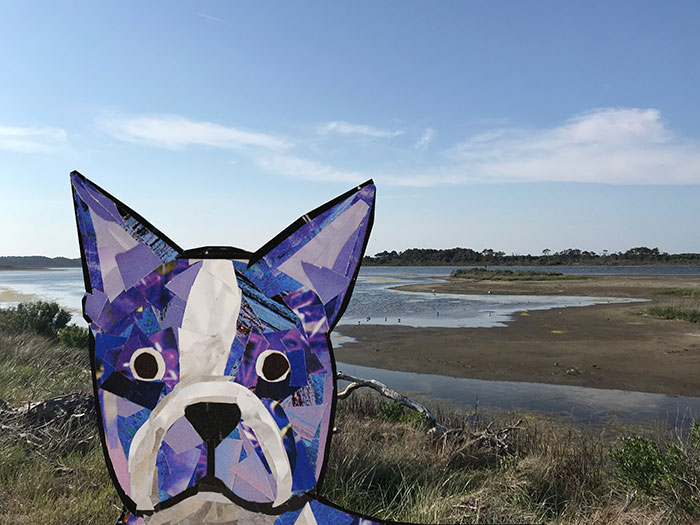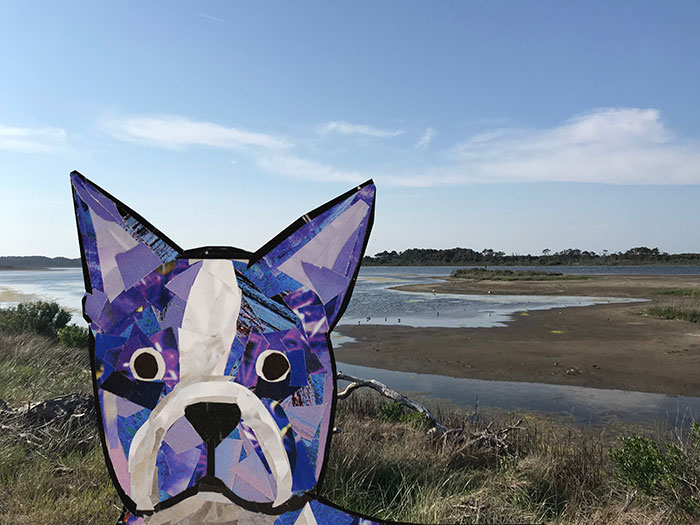 Bosty wanted to get away for the weekend, but didn't feel like traveling too far away from DC, so he decided to visit Chincoteague in Virginia. Chincoteague Island is in Virginia's Eastern Shore, and is known for its beaches and wild ponies.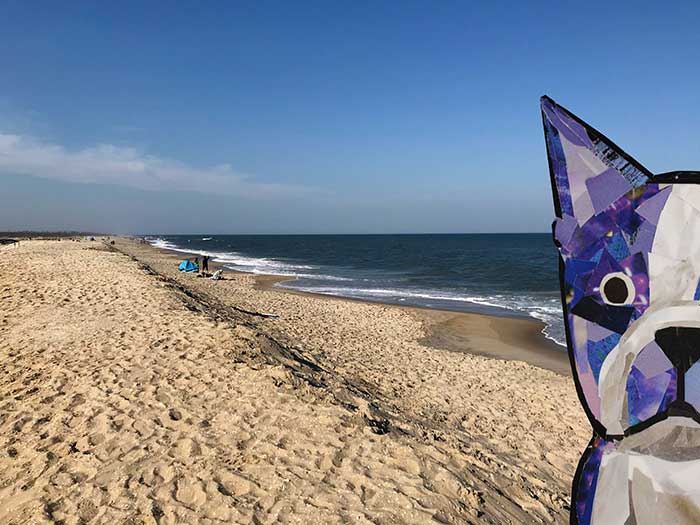 Aside from bird watching by the shore, Bosty also did some strolling along the beach.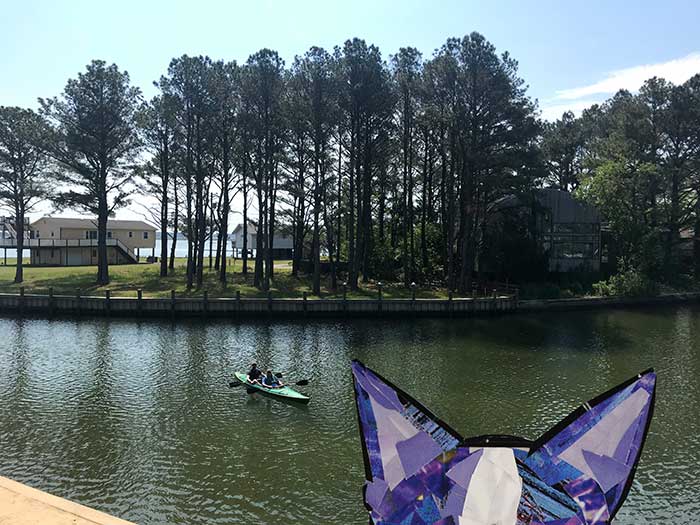 And when he grew tired of the sandy beaches, he decided to watch the kayakers before doing some kayaking of his own.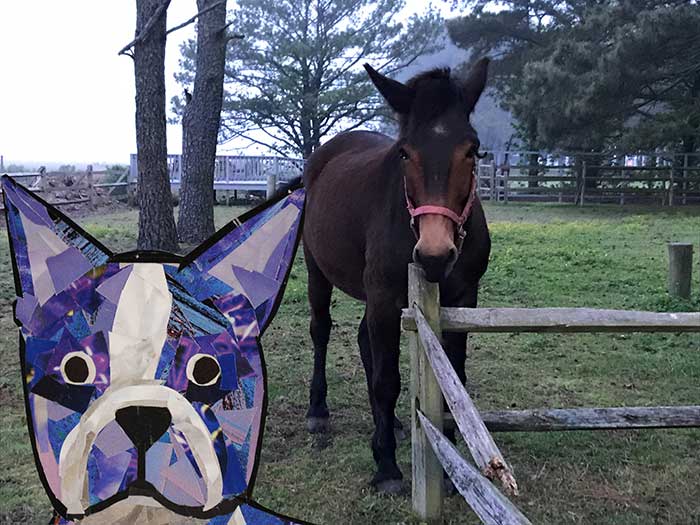 He was only able to see some of the wild ponies from a great distance away, so for all his touristy pictures, he had to pose alongside a horse at one of the local farms.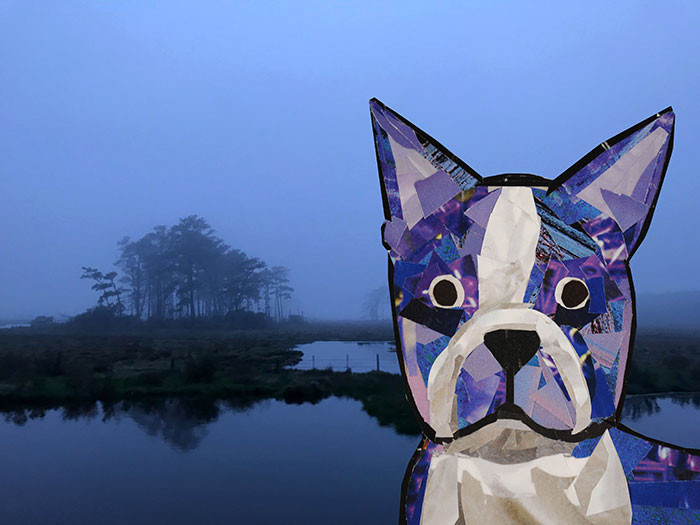 During Bosty's last night in Chincoteague, it got really foggy outside. He thought it looked almost like an enchanted storybook when he wandered around the town.