Are you a teacher or student? Here you can find several teaching/learning resources that bring Megan Coyle's collages into the classroom. You'll find lesson plans and an assortment of activities for kids.
Lesson Plans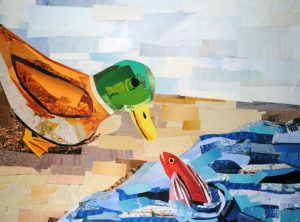 Elementary School
Includes four different elementary school lesson plans covering animals in art and the art of storytelling.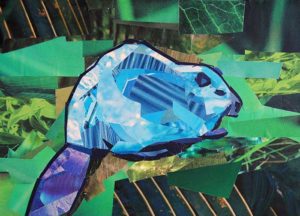 Middle School
Includes three lesson plans that cover animals in art, narrative collage, and painting with paper.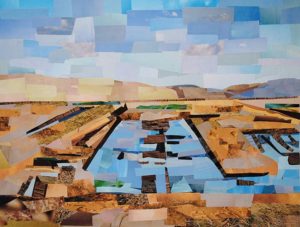 High School
Includes three lesson plans that focus on abstract, landscape and cityscape, and self-portrait collages.
---
More Info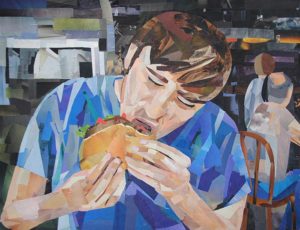 Collage Process
A step-by-step look at Megan Coyle's collage process.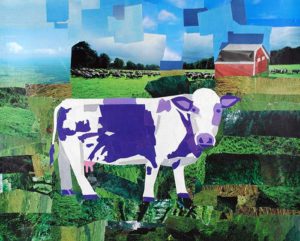 Kid's Corner: Activities
Includes collage pages, connect the dots, matching games, and puzzles.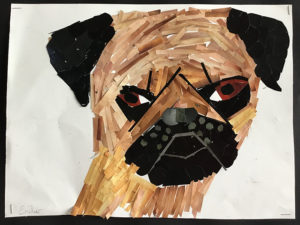 Student Artwork
Artwork by students around the world who have studied Megan Coyle's collage process.
---
Resources for Artists & Creatives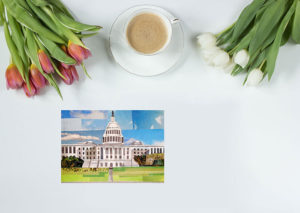 7 Ways to Make Time for Your Artwork
Trying to find time to make artwork can be an intimidating task at hand. If you're like me and have
Read more.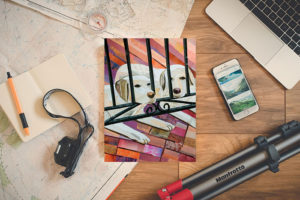 10 Exercises to Help you get Inspired with Your Artwork
Inspiration can take work, just like being an artist takes work. As an artist, you need to consistently schedule the
Read more.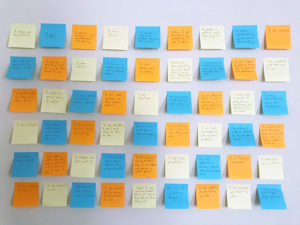 How to Build a Wall of Positivity for Your Creative Self
As a creative, it's easy for my confidence and self-esteem to take a hit from time to time. I am
Read more.
view more
---
Interviews & Talks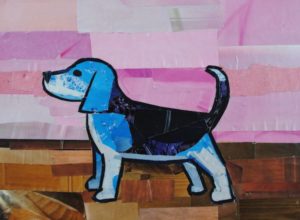 Q & A: What do you listen to while you work on artwork?
It's usually nice to have something playing in the background when you're in the studio. I like to I listen
Read more.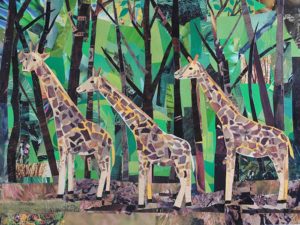 Q & A: What do you use to photograph your artwork?
I've gotten this question a few times over the past few months, so I thought I'd go ahead and share
Read more.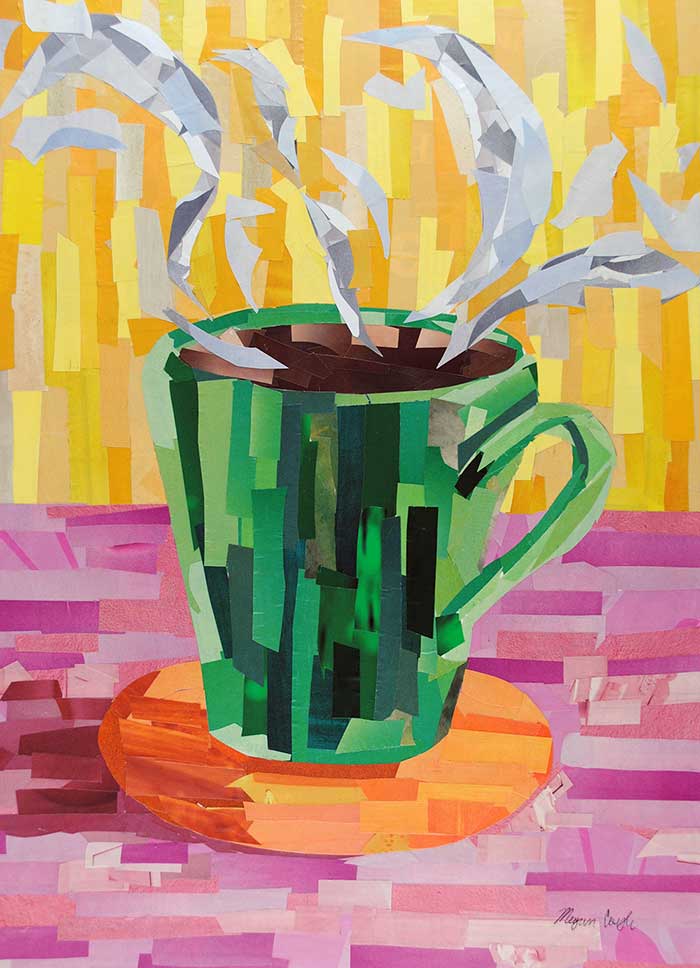 Q & A: Introducing Megan Coyle
Below is a Q & A made up from FAQ's I've received via email or in-person: How long have you
Read more.
view more
---
The Adventures of Bosty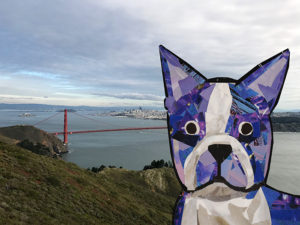 Bosty goes to San Francisco
Bosty realized it had been way too long since his last adventure, so he decided it was time to head
Read more.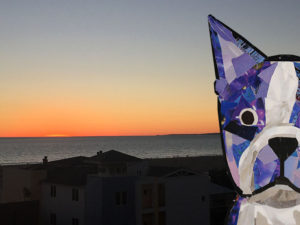 Bosty goes to Los Angeles
Bosty decided to take a break from the DC winter by heading off to Los Angeles, California. His first stop?
Read more.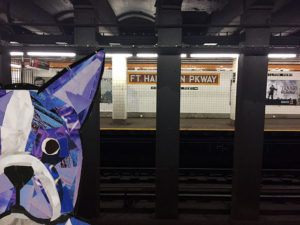 Bosty goes to NYC (Again!)
Bosty decided to visit New York City again to get a better look at all the city lights. He also
Read more.
view more