If you work for a gallery and are interested in exhibiting Megan's work, feel free to send her a message.

 Previous Exhibitions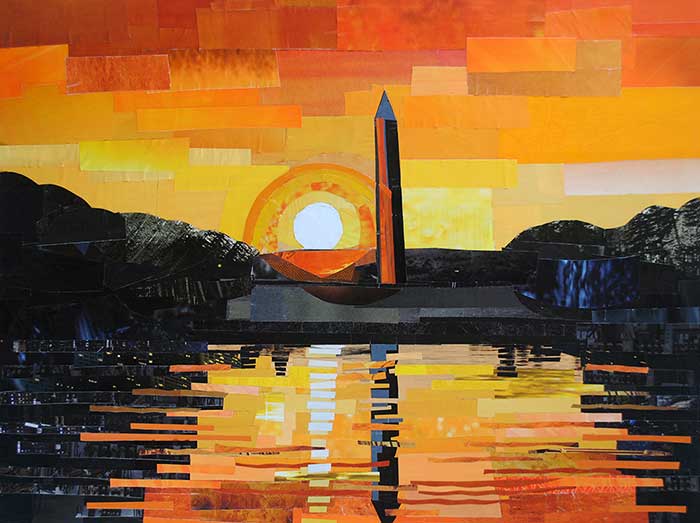 Bourgeon Artist Group Show
May 8th – June 4th, 2013 Tryst Map and Gallery Info  Opening Reception: Thursday, May 9th, 2013 from 7:00p.m. – 9:00p.m. Coyle
Read more.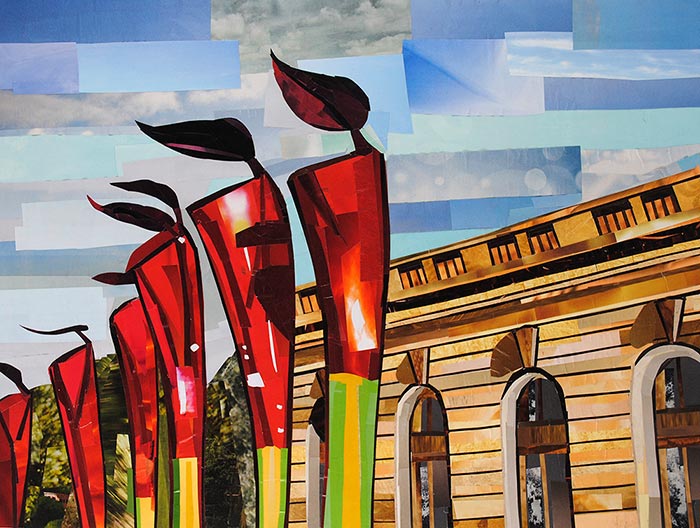 D.C. Collage Scapes
February 1st – 23rd, 2013 Arts Club of Washington Map and Gallery Info Opening Reception: Friday, February 1st, 2013 from
Read more.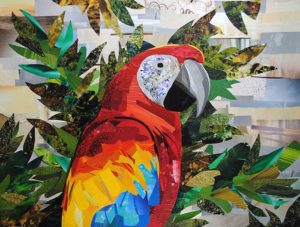 Animals in Paper (Part II)
September 30th, 2012 – January 5th, 2013 Beatley Alexandria City Gallery; Alexandria, Virginia Map and Gallery Info Megan Coyle's work
Read more.
view more