Megan Coyle is an artist and illustrator who resides in Brooklyn. She takes common, everyday magazines and turns them into works of art.
Coyle has exhibited her artwork at the Ward Museum, i.d.e.a. Museum, Smithsonian Ripley Center, Art League Gallery, Krempp Gallery, and other galleries around the country. She has been internationally published in publications that include the Washington Post, Somerset Studio, and Papirmasse. Coyle is also the author and illustrator of the children's book Duck & Fish.
---
In the Studio with Megan Coyle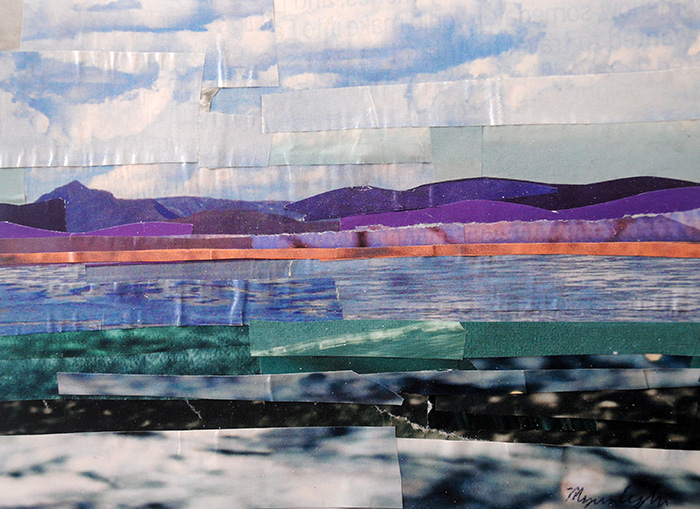 I'm getting in the habit of making these time lapse videos now that New York has been social distancing. I'm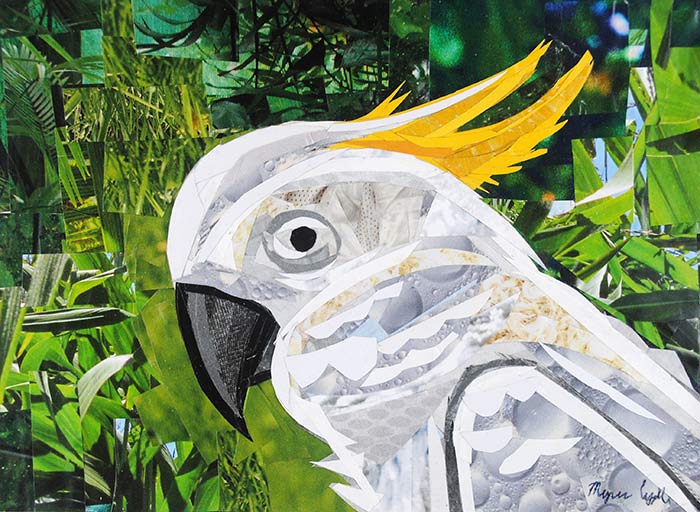 It's a strange time right now. I never thought that I would ever experience a global pandemic, and now that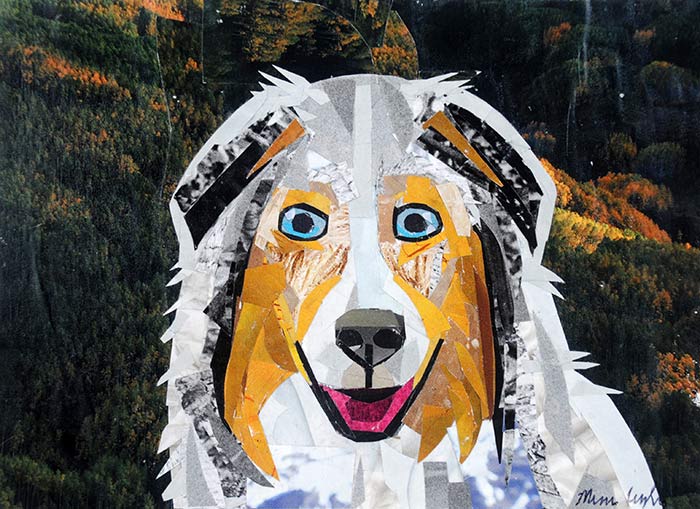 The other day I completed an Australian Shepherd collage, as part of my dog portrait series. I have a tendency
view more
---
Resources for Artists & Creatives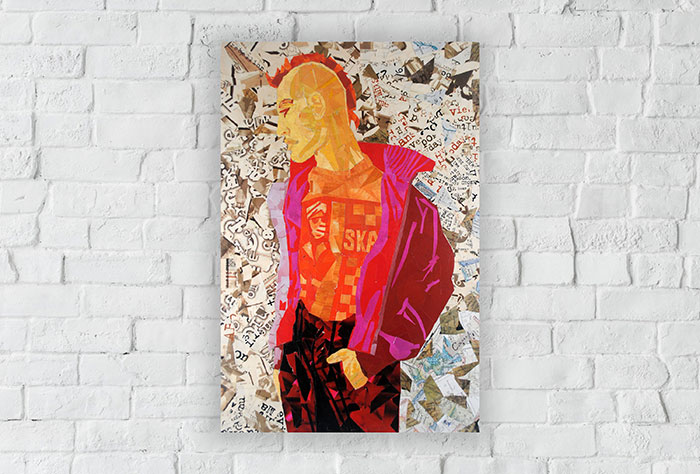 Over the years, artists can accumulate a lot of artwork. We make art when we take classes, experiment with different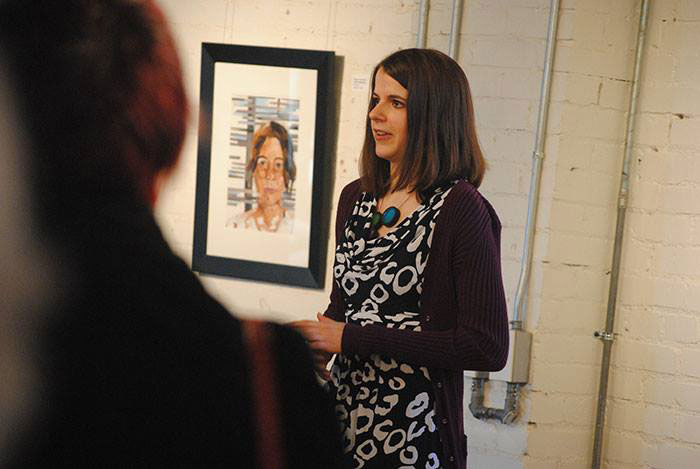 It's important for artists to know how to talk about their artwork so they can promote it to the public.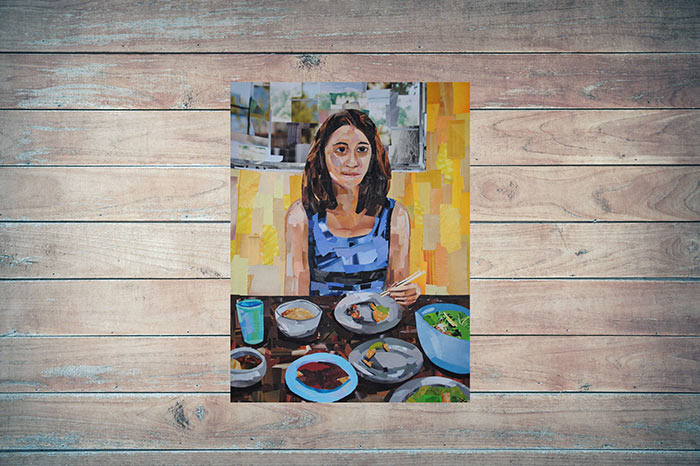 A self portrait is a representation of an artist created by that artist. Self portraits have been made in every
view more
---
Interviews & Talks with Megan Coyle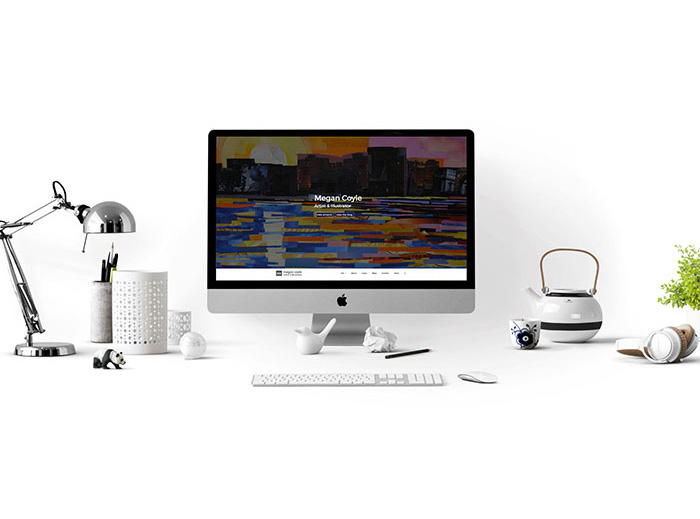 People often think I'm a full-time visual artist, although I'm actually a full-time web developer who makes artwork part-time. I still consider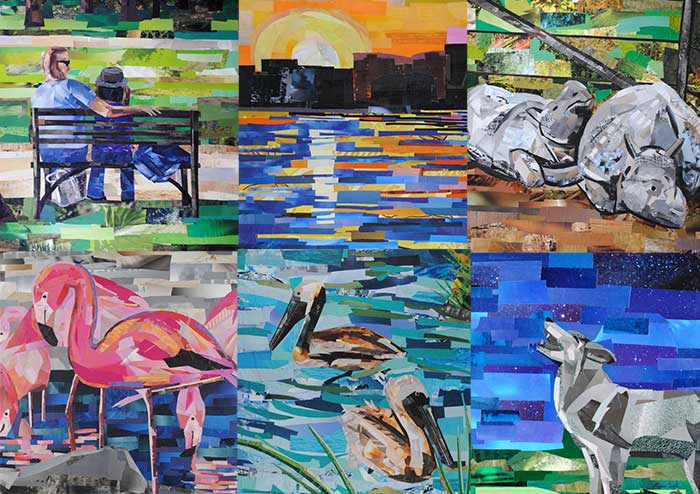 I've been told that as a kid, I used to draw an abnormal amount. I'd spend hours with coloring books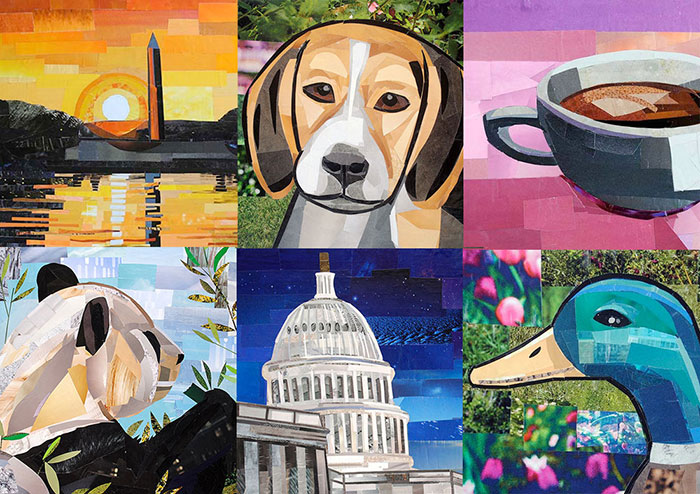 "Why are you an artist?" I get asked this question a lot, and every time I hear it, I'm always
view more
---
The Adventures of Bosty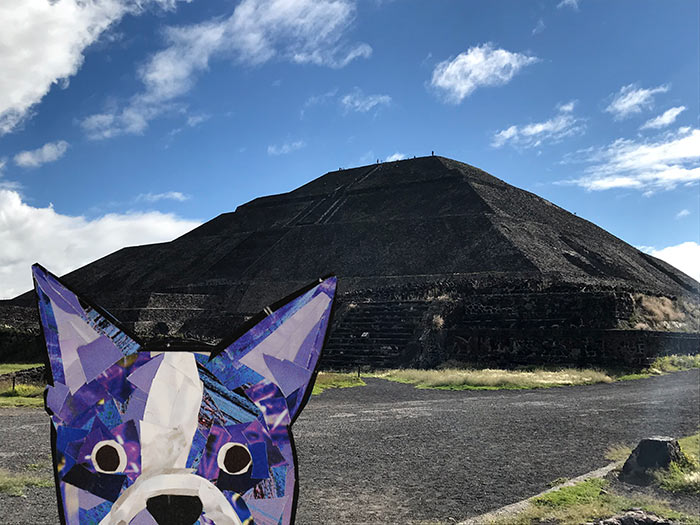 Bosty wanted to travel to another country, so he hopped on a plane to Mexico City. He started off his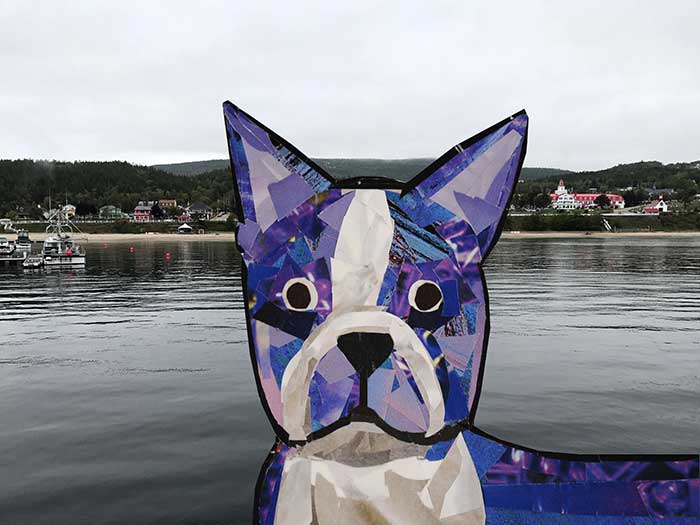 Bosty wanted to visit Canada the other day, so he could check out Quebec City. He spent the first couple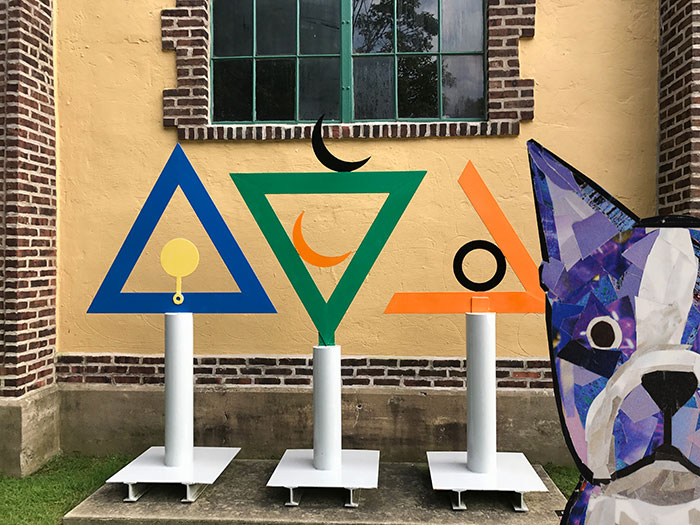 Bosty decided to take a break from the Washington, DC area, and headed up to Hamilton, New Jersey to check
view more