If you work for a gallery and are interested in exhibiting Megan's work, feel free to send her a message.

 Previous Exhibitions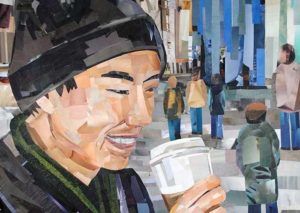 Strange Glue No. 1
September 7th – November 20th, 2012 Thompson Gallery; Weston, Massachusetts Map and Gallery Info Reception: Friday, September 7th, 4:00 –
Read more.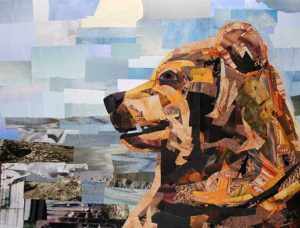 From Fur to Feathers – Animal Collages
August 2nd – 31st, 2012 City Gallery; North Charleston, South Carolina Map and Gallery Info Artist Reception: Thursday, August 2nd
Read more.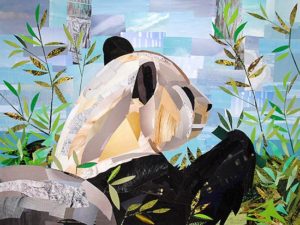 Animals in Paper
July 7th – September 29th, 2012 Beatley Alexandria City Gallery; Alexandria, Virginia Map and Gallery Info Megan Coyle's work was
Read more.
view more