---
Interviews & Talks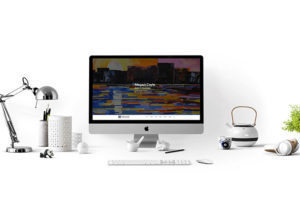 Code Artist by Day, Fine Artist by Night
People often think I'm a full-time visual artist, although I'm actually a full-time web developer who makes artwork part-time. I still consider
Read more.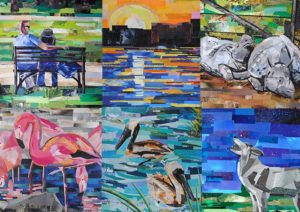 The Ongoing Discouragement Factor
I've been told that as a kid, I used to draw an abnormal amount. I'd spend hours with coloring books
Read more.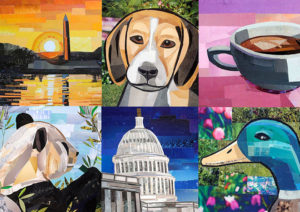 Why I am an Artist
"Why are you an artist?" I get asked this question a lot, and every time I hear it, I'm always
Read more.
view more