Megan Coyle is an artist and illustrator who currently resides in Brooklyn. She creates collages entirely from magazine strips with a process that she calls "painting with paper." Find out more about Megan and her artwork below:
---
Creative Services
---
Interviews & Talks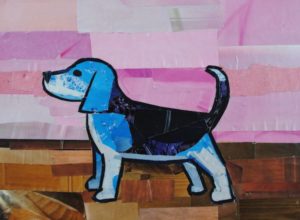 Q & A: What do you listen to while you work on artwork?
It's usually nice to have something playing in the background when you're in the studio. I like to I listen
Read more.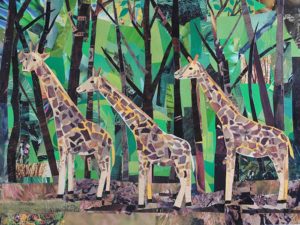 Q & A: What do you use to photograph your artwork?
I've gotten this question a few times over the past few months, so I thought I'd go ahead and share
Read more.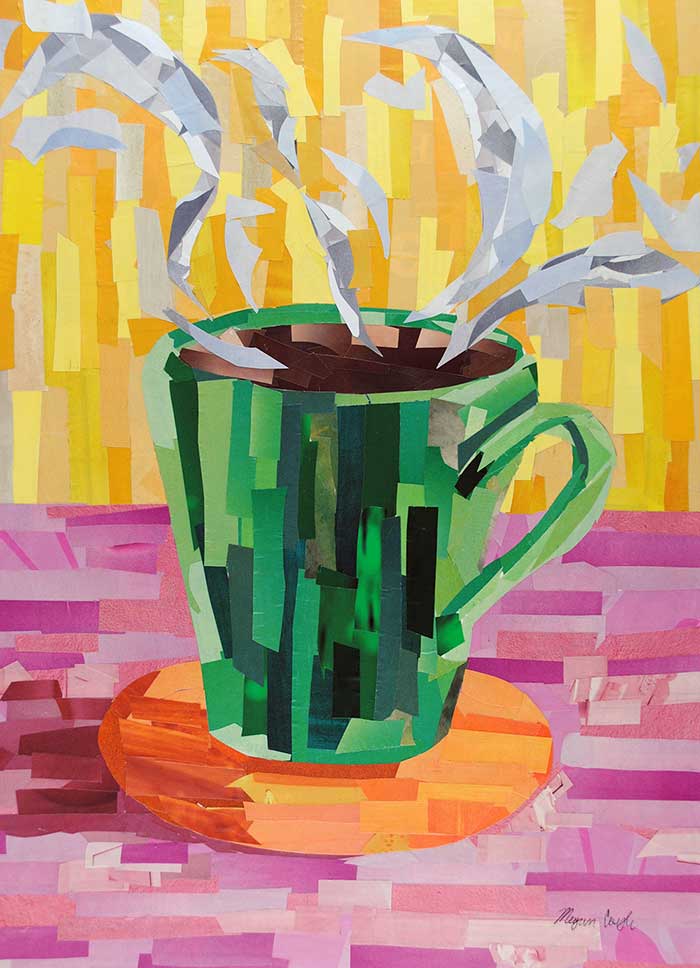 Q & A: Introducing Megan Coyle
Below is a Q & A made up from FAQ's I've received via email or in-person: How long have you
Read more.
view more