Megan Coyle's artwork has appeared in a number of media sources, including:
---
For the Media
---
Interviews & Talks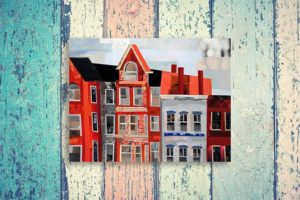 Collages Inspired by the D.C. Landscape
I grew up in Northern Virginia, so I've become pretty familiar with the Washington, D.C. area over the years. And
Read more.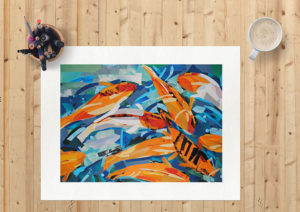 Why I Make Collages
I've been making art for as long as I can remember. I guess you could say that first I learned
Read more.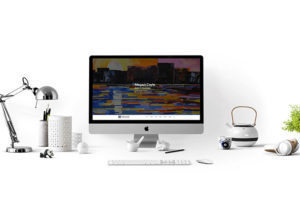 Code Artist by Day, Fine Artist by Night
People often think I'm a full-time visual artist, although I'm actually a full-time web developer who makes artwork part-time. I still consider
Read more.
view more