This year has been quite a busy one. There were a lot of firsts for me which is pretty exciting. And to celebrate the upcoming year of 2011, here are 11 things that occurred this past year: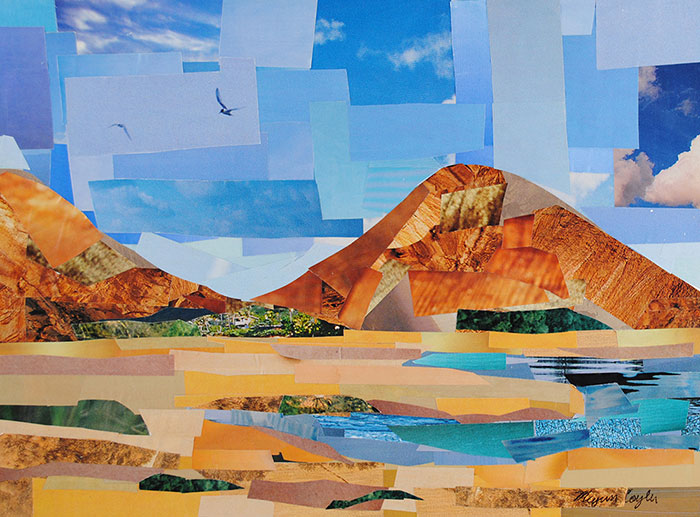 1) First solo exhibit that was then followed by several other solo shows throughout the year.
4) Organized my first exhibit reception where I was responsible for everything from PR to the food. It was quite a learning experience!
5) Gave first artist talk and then gave a couple more talks. I'm usually terrified of public speaking, but after giving a few talks this year, I'm more comfortable with it. I actually kinda like it.
6) Scheduled my first solo show in another state ("Paper Collage" at Krempp Gallery in Jasper, Indiana)
7) Related to #5 – scheduled the first workshop I'll run next year. It coincides with my Krempp Gallery solo show.
8) Started working on my first children's book – I'm still in the process of working on it. Hope to finish it sometime next year.
9) Quit my job last year to work on artwork for a few months this year. Then found a new job doing design/web work – which has been a lot of fun.
10) Learned a lot about business and marketing for my artwork. As a result, I finally documented all my art and started designing marketing materials for myself.
11) Realized that art is something I really want to pursue.
All in all, it's been quite a good year. I'm so grateful that I have so many supportive people in my life. And I'm incredibly excited about what the New Year may bring.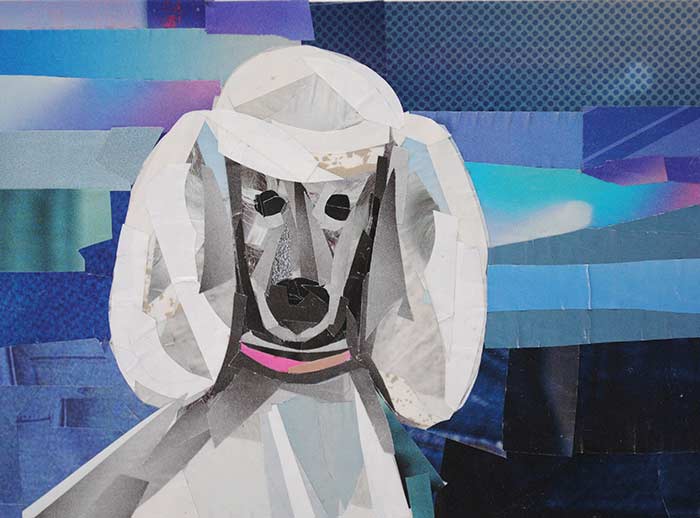 What did you accomplish this year?