Megan Coyle's artwork has appeared in a number of media sources, including:
---
For the Media
---
Interviews & Talks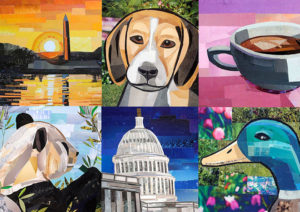 Why I am an Artist
"Why are you an artist?" I get asked this question a lot, and every time I hear it, I'm always
Read more.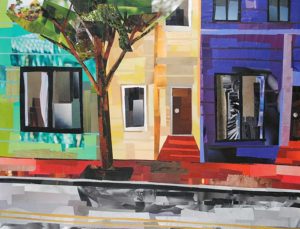 Q & A: Outside of Collage
What's your favorite color? Blue. You can probably tell when you take a look at my artwork. Blue shows up
Read more.
view more