Are you a teacher or student? Here you can find several teaching/learning resources that bring Megan Coyle's collages into the classroom. You'll find lesson plans and an assortment of activities for kids.
Lesson Plans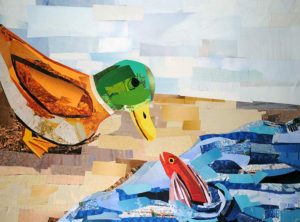 Elementary School
Includes four different elementary school lesson plans covering animals in art and the art of storytelling.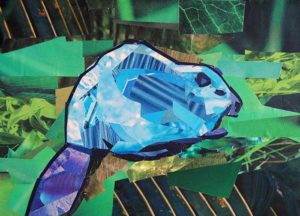 Middle School
Includes three lesson plans that cover animals in art, narrative collage, and painting with paper.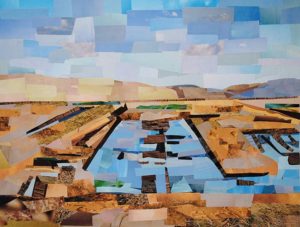 High School
Includes three lesson plans that focus on abstract, landscape and cityscape, and self-portrait collages.
---
More Info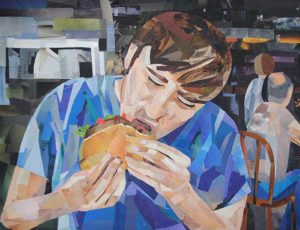 Collage Process
A step-by-step look at Megan Coyle's collage process.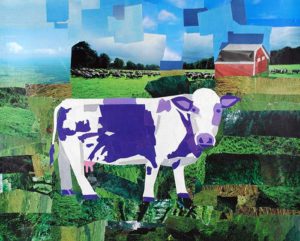 Kid's Corner: Activities
Includes collage pages, connect the dots, matching games, and puzzles.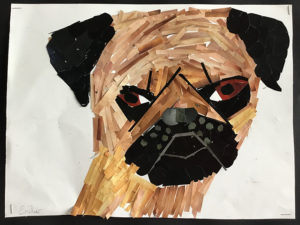 Student Artwork
Artwork by students around the world who have studied Megan Coyle's collage process.
---
Resources for Artists & Creatives
10 Exercises to Help you get Inspired with Your Artwork
Inspiration can take work, just like being an artist takes work. As an artist, you need to consistently schedule the
Read more.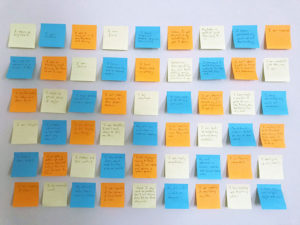 How to Build a Wall of Positivity for Your Creative Self
As a creative, it's easy for my confidence and self-esteem to take a hit from time to time. I am
Read more.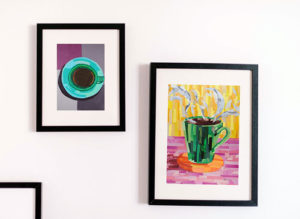 Top 10 Things to do When You're in a Creative Rut
I was recently in a bit of a creative rut. I was feeling uninspired and noticed that my attitude about
Read more.
view more
---
Interviews & Talks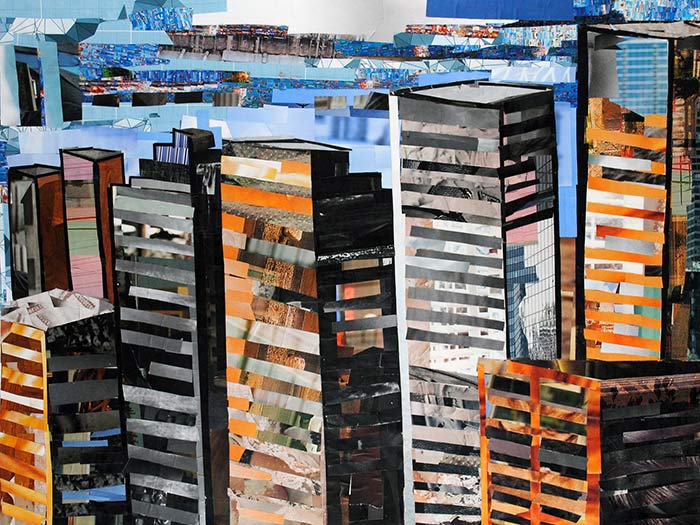 Q & A: What Motivates You?
People who know me often comment on my work ethic. How do I manage to work on my artwork just
Read more.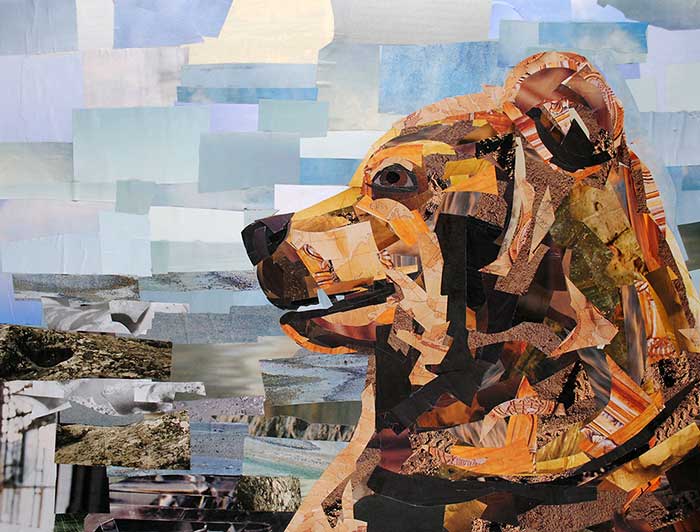 Q & A: Collage Art
Tell me about your collage technique. Each collage starts out as a sketch. This helps me get an idea of
Read more.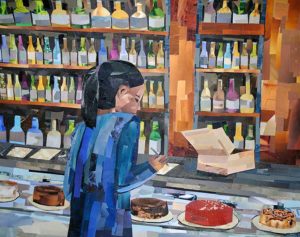 Piece by Piece: Figurative Collage Artist Talk
The opening for my exhibition yesterday was a lot of fun. Below I've posted a bit of information about my
Read more.
view more
---
The Adventures of Bosty
Bosty goes to SFMOMA
While visiting San Francisco, Bosty decided to check out the San Francisco Museum of Modern Art. He especially wanted to
Read more.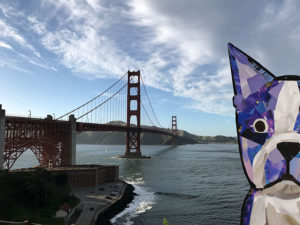 Bosty goes to San Francisco (Again!)
Bosty went to San Francisco again so he could escape the humidity on the East Coast. He decided to start his
Read more.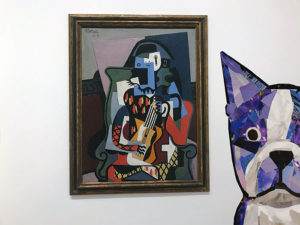 Bosty goes to the National Gallery
Bosty wanted to explore one of the museums in the Washington, DC area, so he decided to stop by the
Read more.
view more